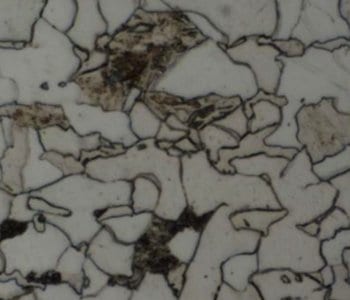 The new alloying concept exhibits a phase transformation behavior that facilitates the adjustment of dual phase microstructure.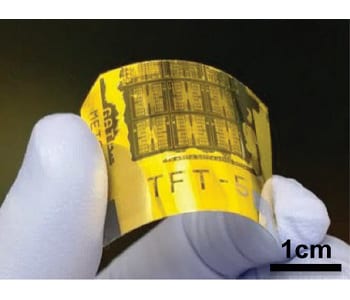 Inspired by the mammalian eye, University of Wisconsin-Madison electrical engineers have created the fastest, most responsive, flexible silicon phototransistor ever made.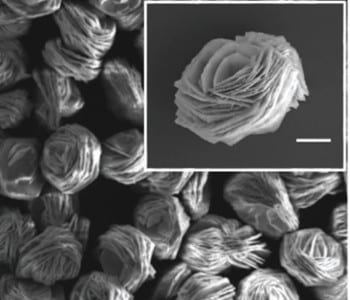 A unique 3D reduced graphene oxide–cobalt oxide composite material presents promising properties as an anode for lithium-ion batteries.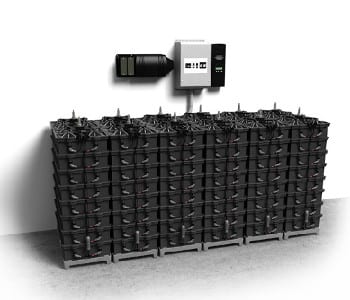 Aquion Energy and Eguana Technologies collaborate to provide customers with an integrated energy storage module.