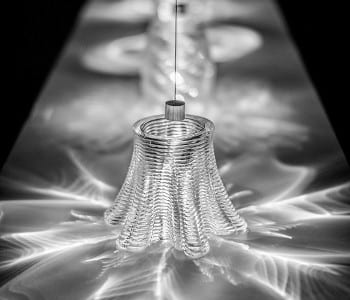 Mediated Matter Group in collaboration with MIT have introduced a novel optically transparent glass printing process.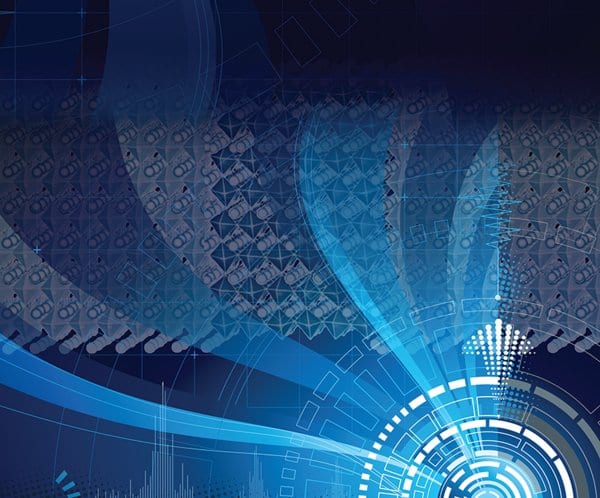 First-principles calculations reveal a flat energy landscape between the coexisting polymorphs in strained BiFeO3 thin films, which may lead to enhanced piezoelectric response.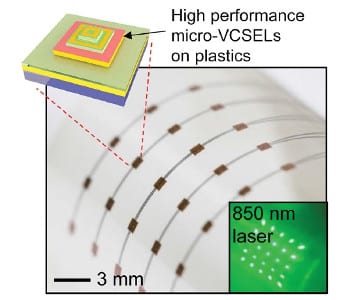 Researchers have come up with a unique materials design and integration strategy that can overcome limitations of flexible micro-VCSELs.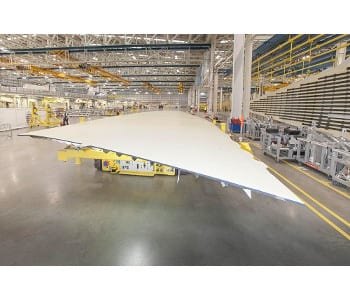 Next generation of Airbus' wings intend to make aircraft faster, more efficient and quieter.