Dr. Mehdi Jorfi and Prof. E. Johan Foster review the applications of nanocellulose in various biomedical applications.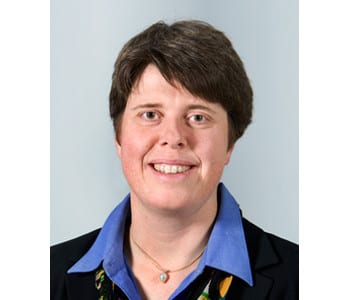 Katharina Landfester (Director, MPI for Polymer Research) describes how she and her husband manage to balance their family life and scientific careers.
Researchers have successfully deposited high quality dilute magnetic semiconductor thin films on lead magneisum niobate titanate single crystals.
Danish researchers have successfully constructed a universal DNA based Boolean logic gate system.