Prof. Zannoni and co-workers publish research on the deposition of sexithiophene on a fullerene substrate.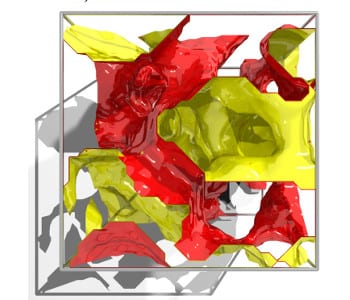 A new electrostatic model has been developed, which treats electrons and holes not as point charges or an average electrostatic density, but as delocalized Gaussian spheres.
Short engineered protein sequences have been used to initiate the simultaneous synthesis of two inorganic species in desired locations with nanoscale accuracy.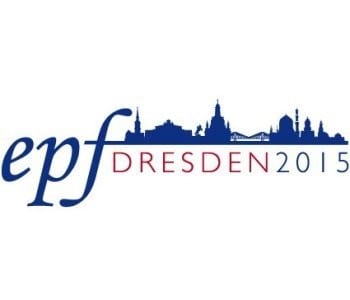 The next Congress of the European Polymer Federation (EPF) will be held in Dresden, Germany, from June 21 to 26, 2015. It is organized by the Leibniz-Institut für Polymerforschung Dresden e. V. (IPF) and the German Chemical Society (GDCh).