Proposed design uses an external source of energy to significantly broaden its bandwidth of operation.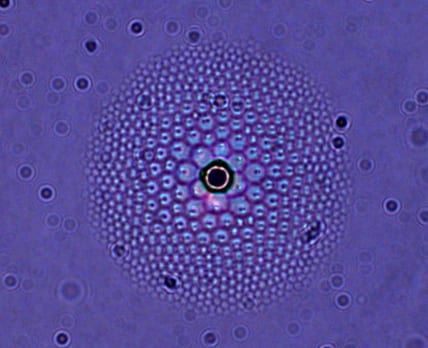 New liquid crystal ensemble resembles a compound eye and can be used as a lens.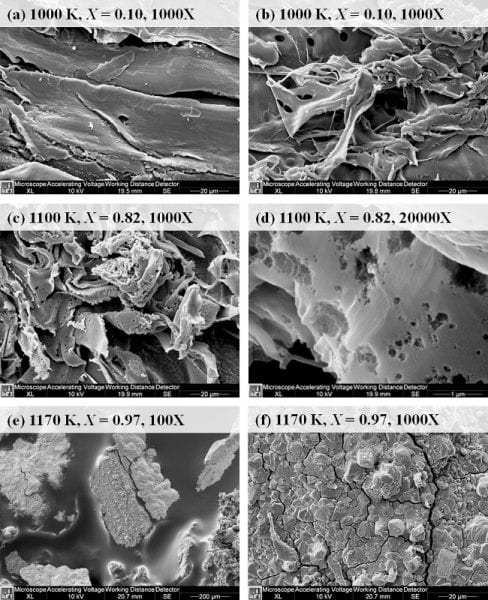 Purdue University researchers show potential benefits of pinewood char as synthetic fuel source.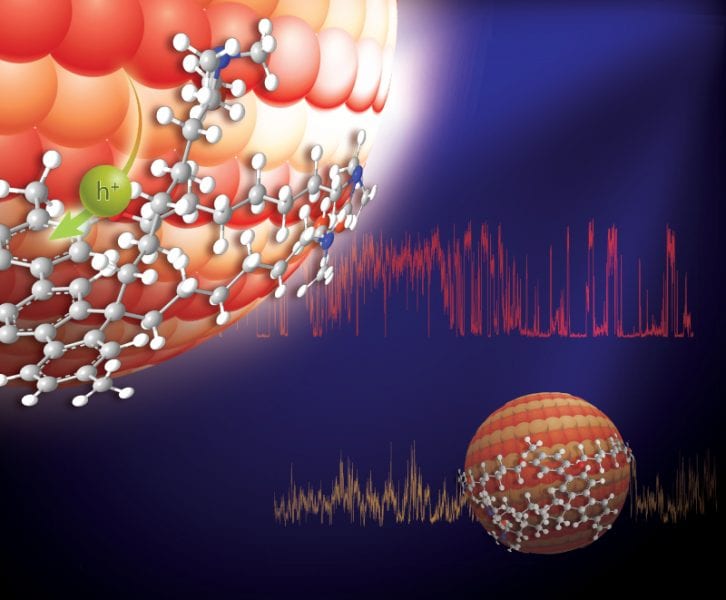 Single-particle study identifies possible path to improved conversion of sunlight to electricity in photovoltaic devices.