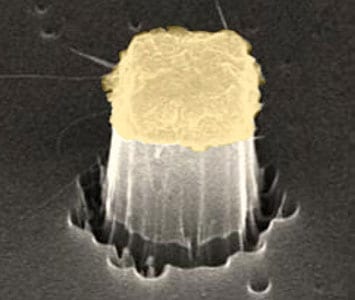 Ultraclean carbon nanotubes hold promise for advances in optical fiber communications, solar cells and LEDs.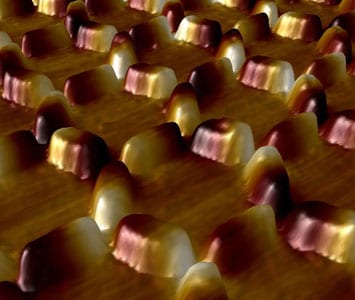 Honeycomb configuration helps disassemble magnetic islands—potential data storage and computational advances could follow.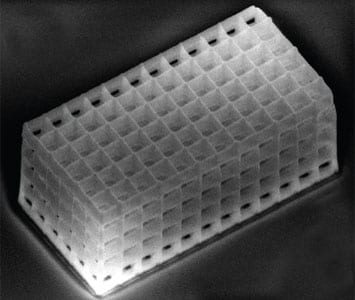 In a proof-of-concept study, authors in Italy have demonstrated electric field-controlled switching between stable states in a porous material containing nematic liquid crystals.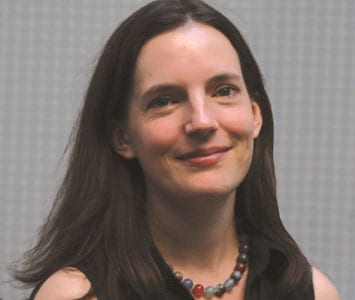 Professor Molly Stevens has become a recognised role model in science. She has won award after award and built a large and successful research group at Imperial College London.