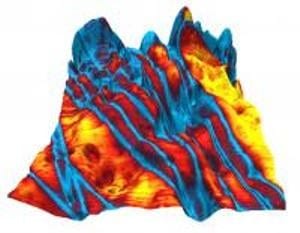 Researchers have discovered a molecule that shows promise as an organic alternative to today's silicon-based semiconductors.
The solvent-responsive behavior of amphiphilic gold nanoparticles modified with polymer brushes is investigated using coarse-graining molecular dynamics simulations.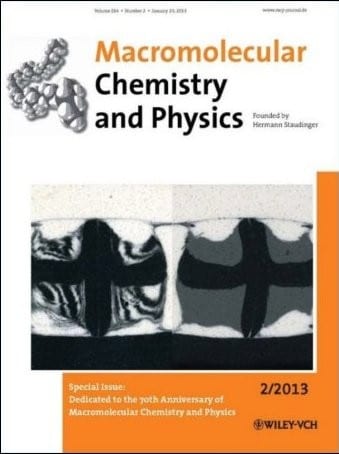 A special anniversary issue of Macromolecular Chemistry and Physics, authored by leading experts in polymer science.
Worldwide transformation program is scheduled to begin in the first quarter of 2013.