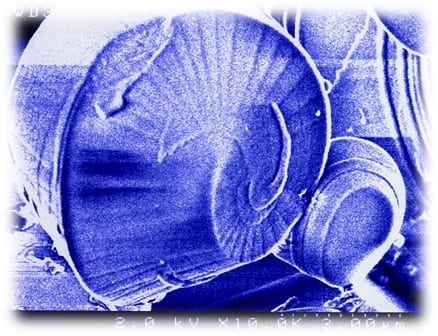 How much does materials science stand to gain from Nature? Professor Ozin gives his take on the progress of biomimetics.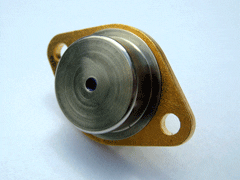 New line of Superluminescent diodes in the 780 nm to 3300 nm wavelength range.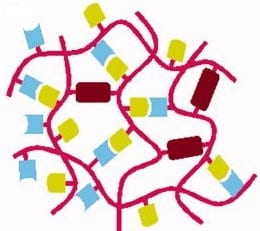 Self-healing materials can be switched from reversible to non-reversible by increasing the number of covalent crosslinking bonds.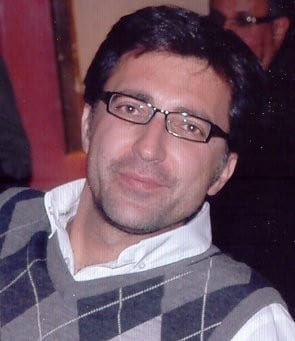 Interview on entrepreneurship with startup founder José Maria Lagaron, whose company NanoBioMatters commercializes polymer-nanoclay packaging materials.