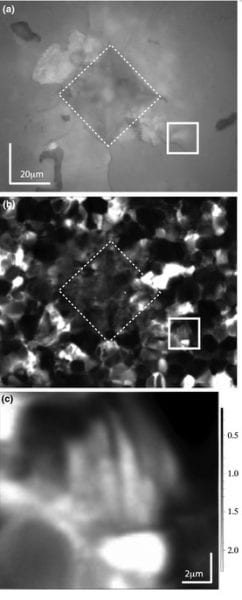 Polarized confocal Raman spectroscopy can be used like a GPS to study ferroelastic domain transformation in ceria-stabilized zirconia.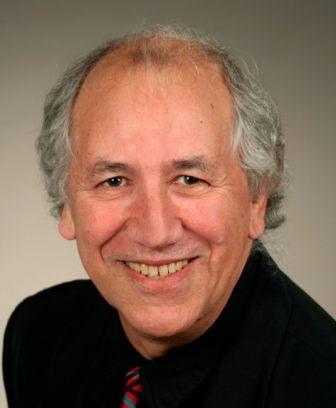 Whatever happened to curiosity-driven research aimed at the creation of fundamental knowledge without the need for immediate application?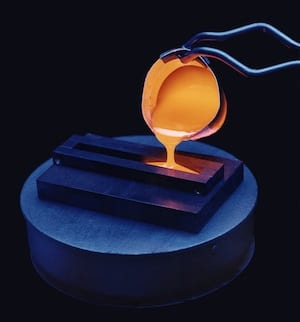 Research into waste management is a major part of international nuclear policy. New work offers an in-depth look into one solution, glasses.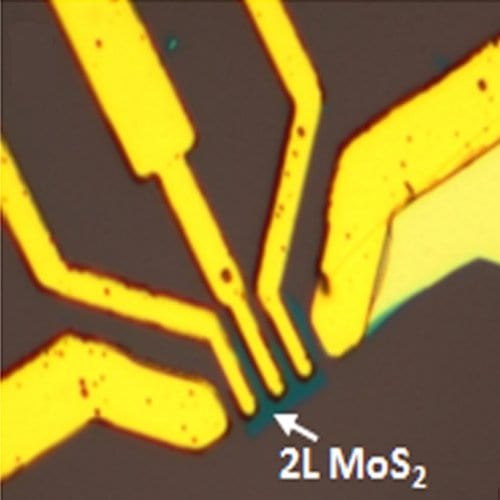 Nitric oxide detectors made of two to four layers of MoS2 incorporated into a field-effect transistor outperform a single-layered device.