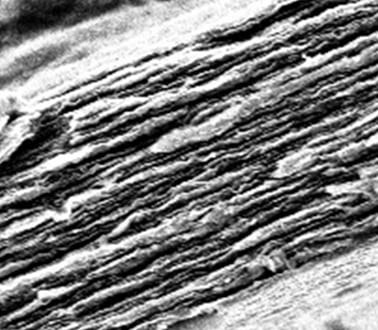 Researchers demonstrate electrochemical actuation using graphene-based paper.
When we say nanoscience, what do we really mean? And where's all the research on nanoscale properties and materials coming from?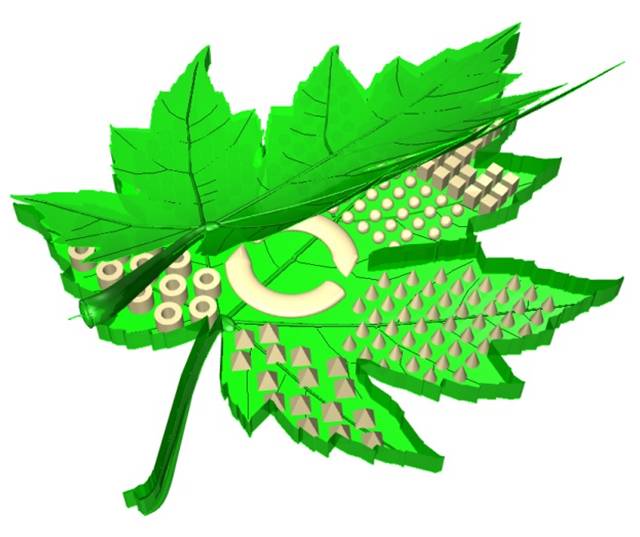 Professor Geoffrey Ozin discusses what he believes may be the largest challenge of the century—the development of an artificial photosynthetic machine.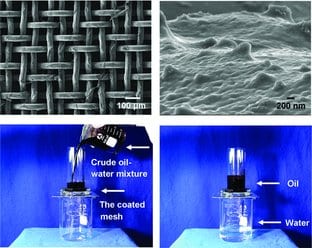 A steel mesh with a porous hydrogel layer is both superoleophobic and superhydrophilic, allowing water to drain while retaining oil.