It's incredible how time flies when you are working on an exciting project. With the publication of issue 1, this year we have inaugurated the 4th volume of Advanced Science.
A little more than 2 years ago we published the first issue of Advanced Science. Since then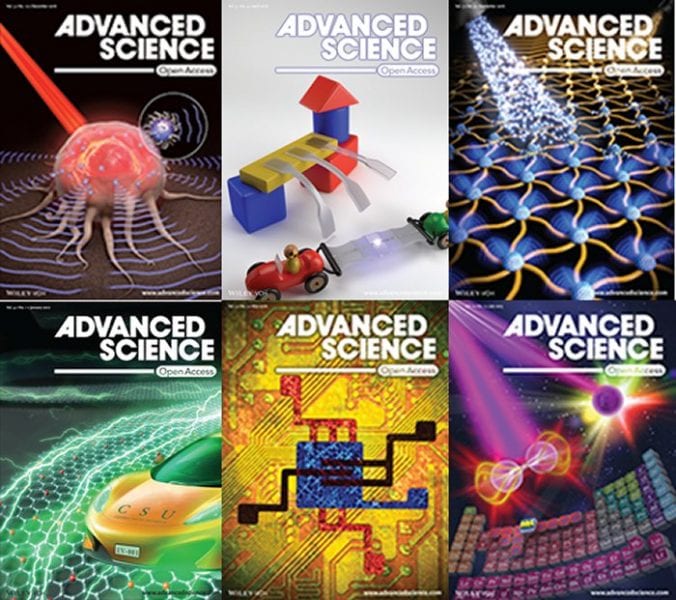 , five papers from this issue have accumulated more than 120 citations, with the top cited paper coming from Geoffrey Ozin, one of our board members and frequent contributor to Advanced Science News. CO2 reduction is a topic that's not only close to Geff's heart, and one that is also found frequently in Advanced Science. Other popular topics include photovoltaics, batteries, and supercapacitors. But there is more than that. Chemotherapy, tissue engineering, cell imaging, as well as more engineering related topics like smart windows and cooling roofs are covered in the journal. Advanced Science is open for all topics as long as they are of broad interest and outstanding results are presented.
With a first impact factor of 6.00 the popularity of the journal has further increased. Submissions, full text downloads, citations, media coverage – all of these numbers have strongly grown. We are therefore optimistic that this year we will make another important step towards making Advanced Science your journal of choice for premium Open Access publication.
To find out more read the latest editorial. We are looking forward to reading your next exciting research article submitted to Advanced Science.