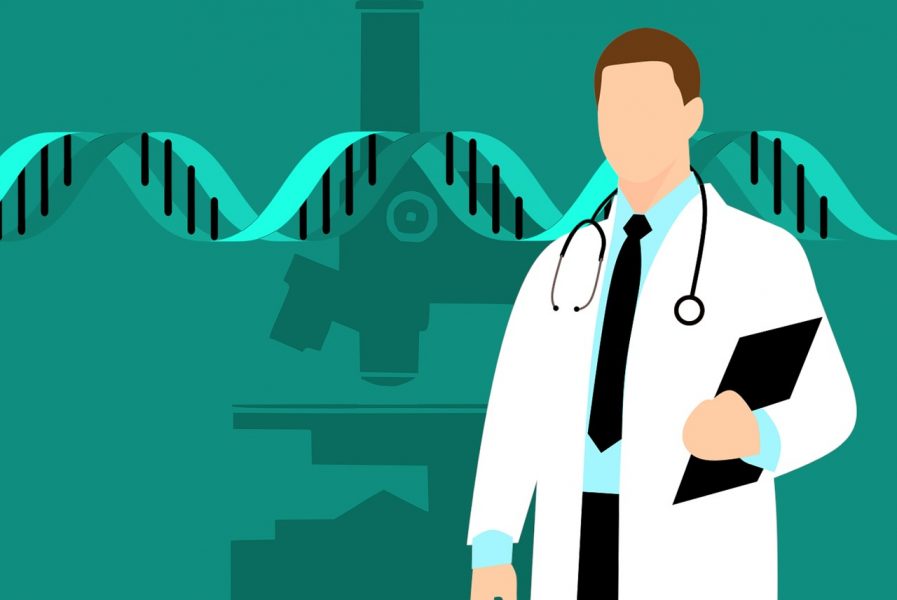 Pluripotent stem cells have the ability to unlimitedly self‐renew and differentiate to any somatic cell lineage.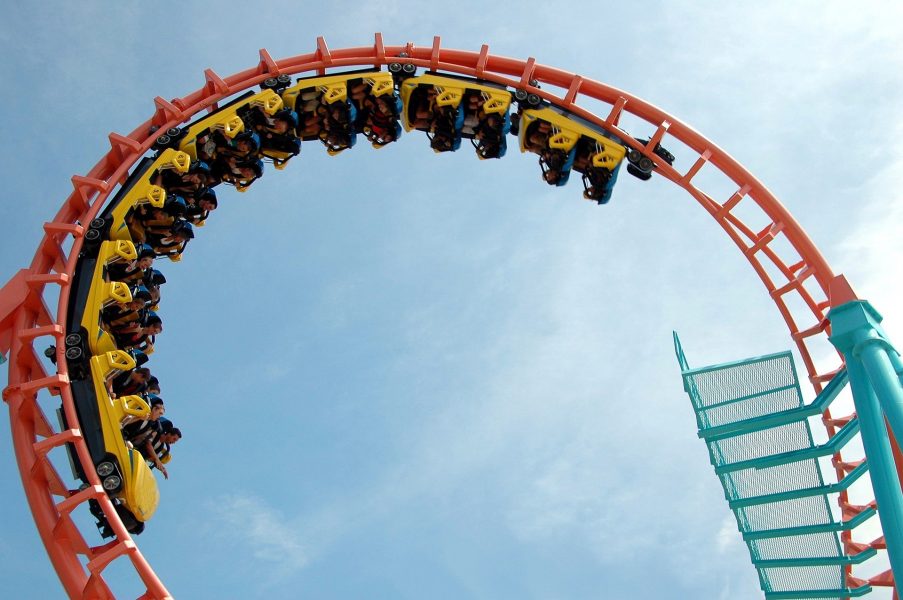 International market mechanisms for greenhouse gas emission reductions tend to generate two extreme reactions – strong opposition or fervent support.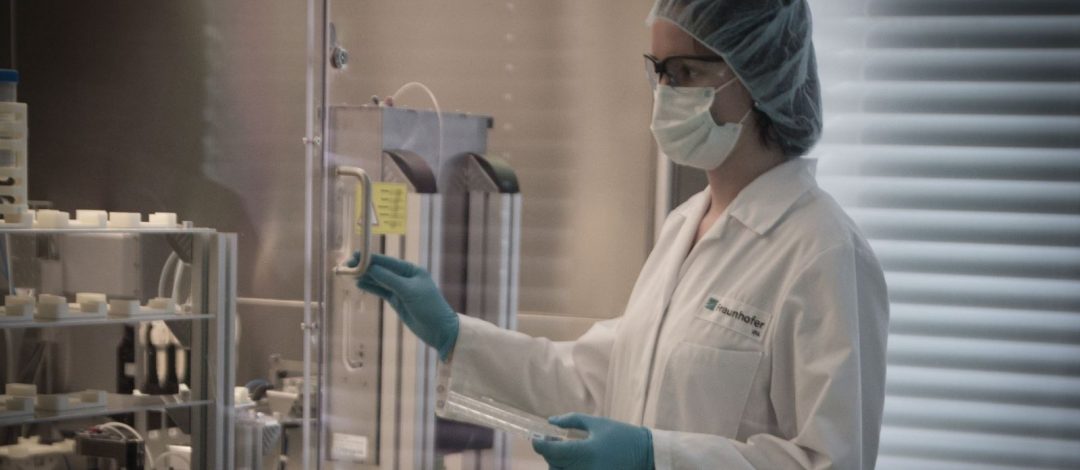 German researchers are developing a technology that produces cell-based biosensors that could give machines a sense of smell.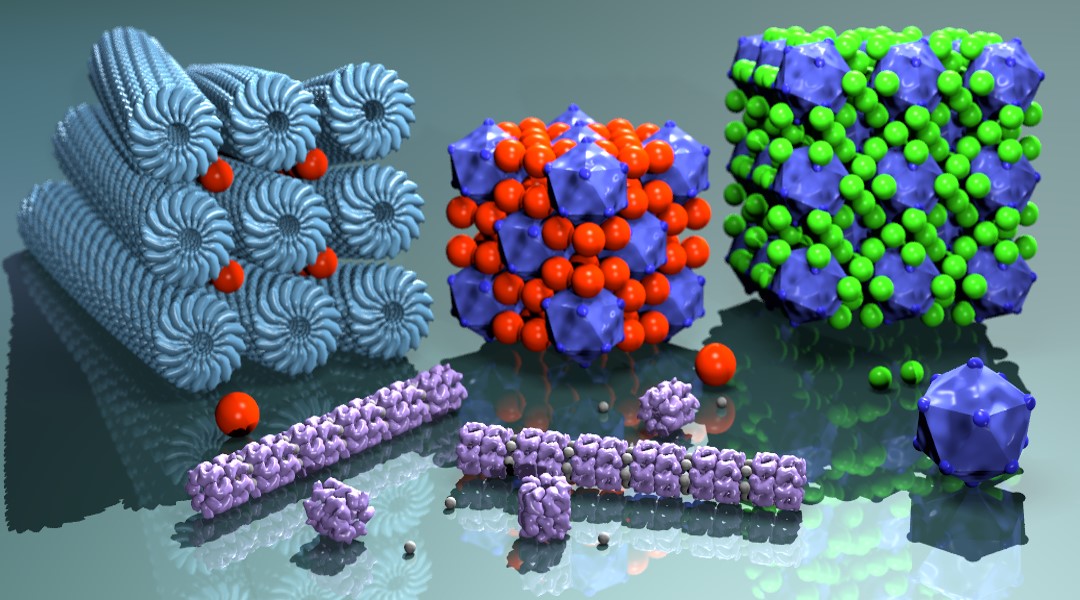 Protein capsids are specialized and versatile natural macromolecules with exceptional properties. These materials have numerous potential applications, including catalysis and drug delivery.