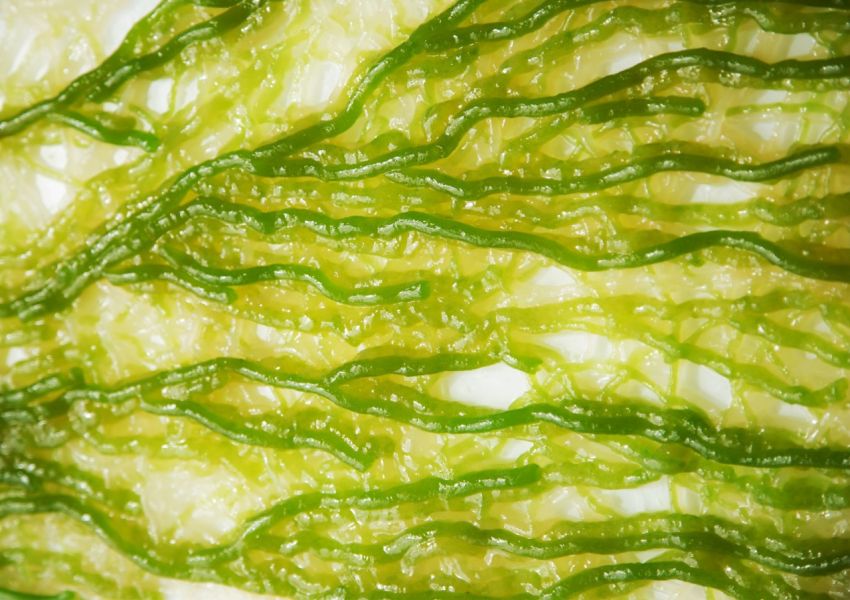 Hydrogels that incorporate whole algal cells offer new possibilities in building architecture and bioremediation.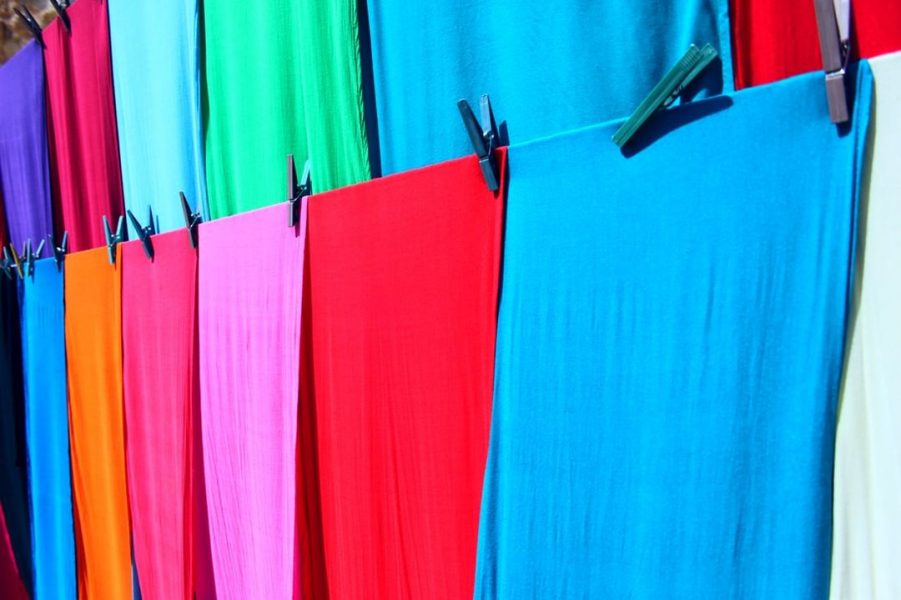 Nitrogen and sulfur present in dye-contaminated wastewater are incorporated into an energy material, simultaneously addressing two important issues.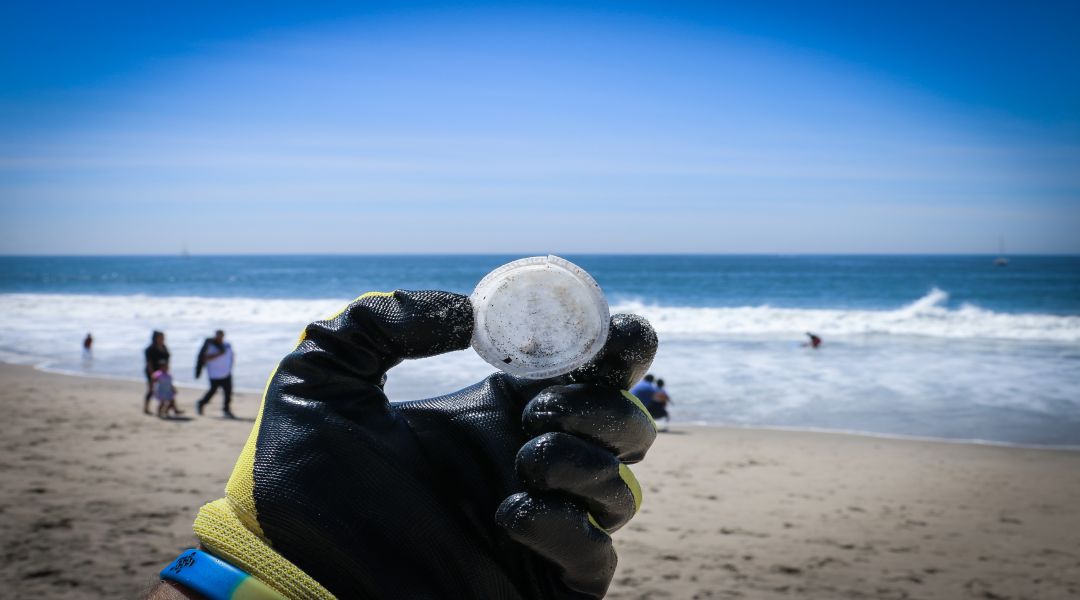 Microplastics are synonymous with risks to health and the environment, but how much of this concern is actually justified?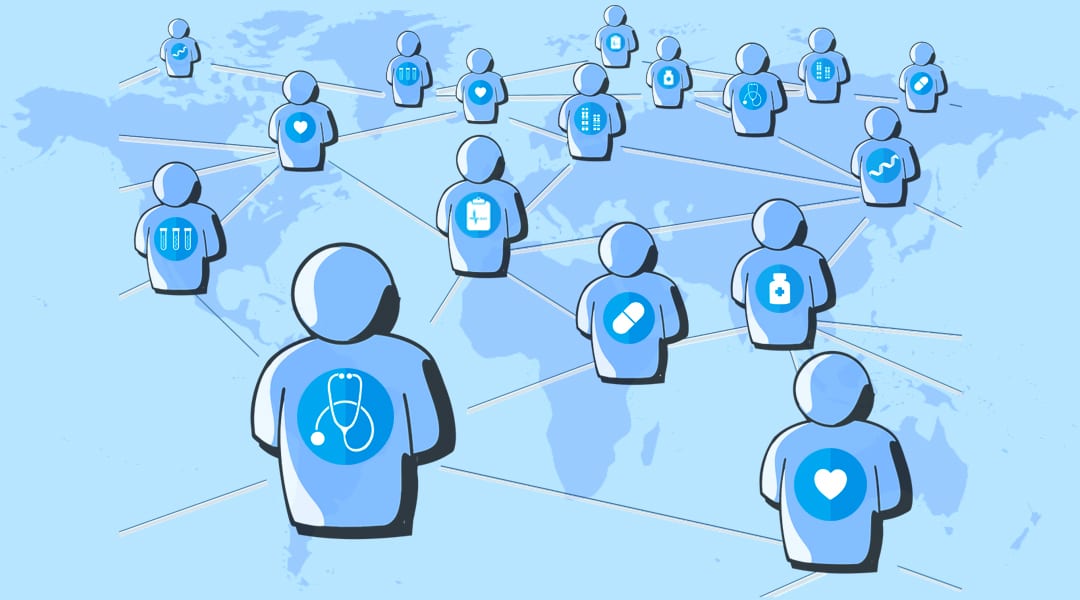 Increasing consumption of western and low fiber diets, smoking or just exposure to tobacco smoke, harmful use of alcohol, physical inactivity, and environmental pollutants may have programed the human epigenome for higher NCCDs risk.