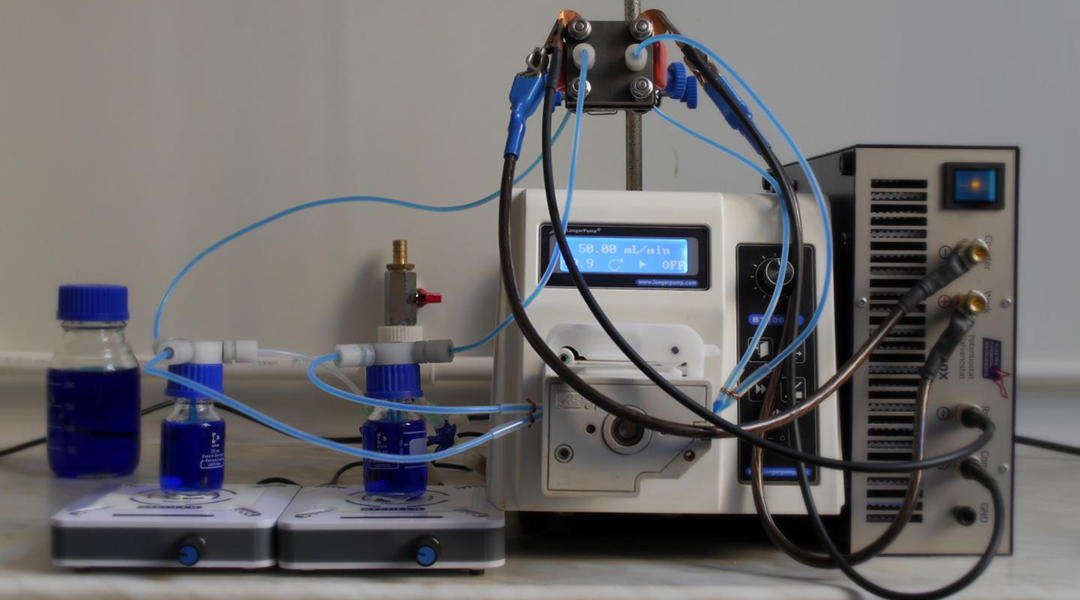 A new design for vanadium redox flow batteries could help fundamental research and accelerate commercialization of this energy storage technology.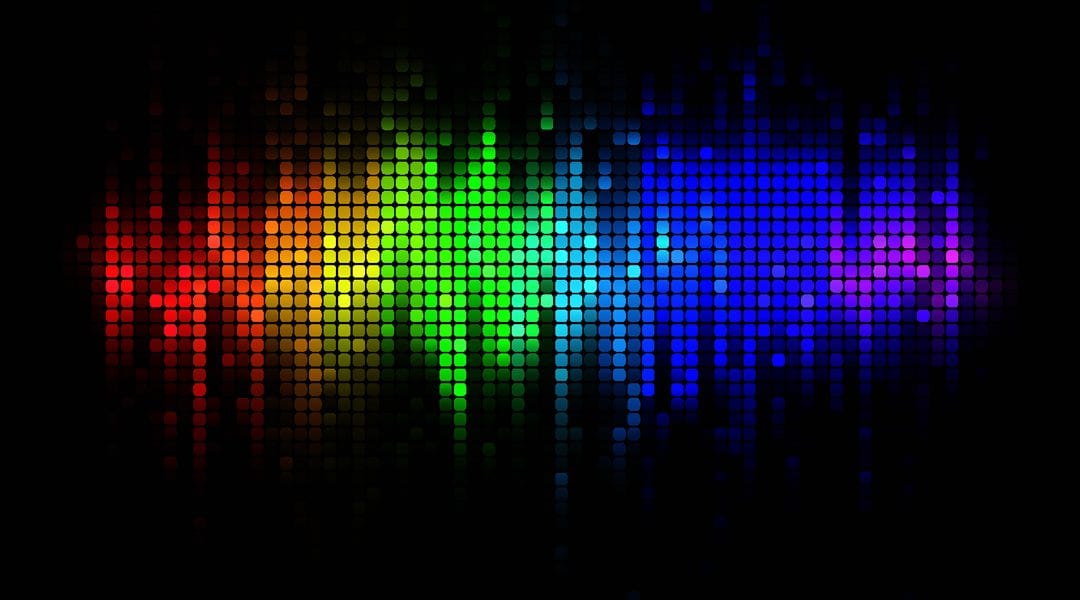 A cationic iridium complex emitter in a light-emitting electrochemical cell is used to study the competing effects on the dielectric constant by varying the size of the negative ions with it.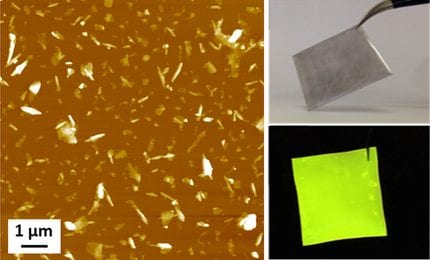 A multidisciplinary group led by Andrea Liscio at CNR, Bolgna, Italy, has reported that adding aromatic surfactants promotes the exfoliation of few-layers graphene nanosheets in low-boiling organic solvents.