Advanced Sustainable Systems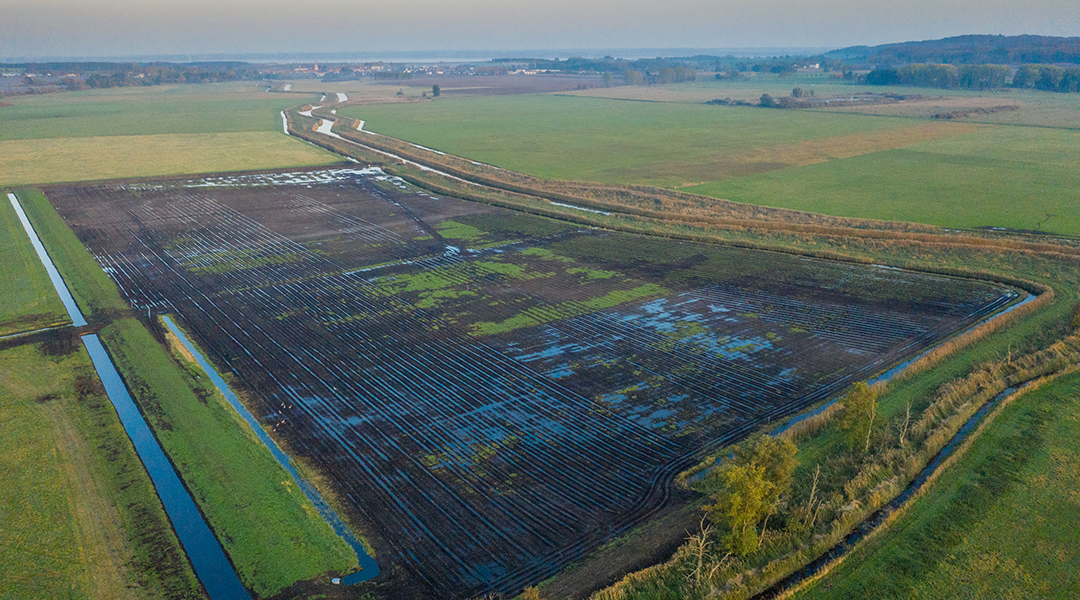 Peatlands are among the most valuable ecosystems on Earth but when damaged are a major source of greenhouse gas emissions.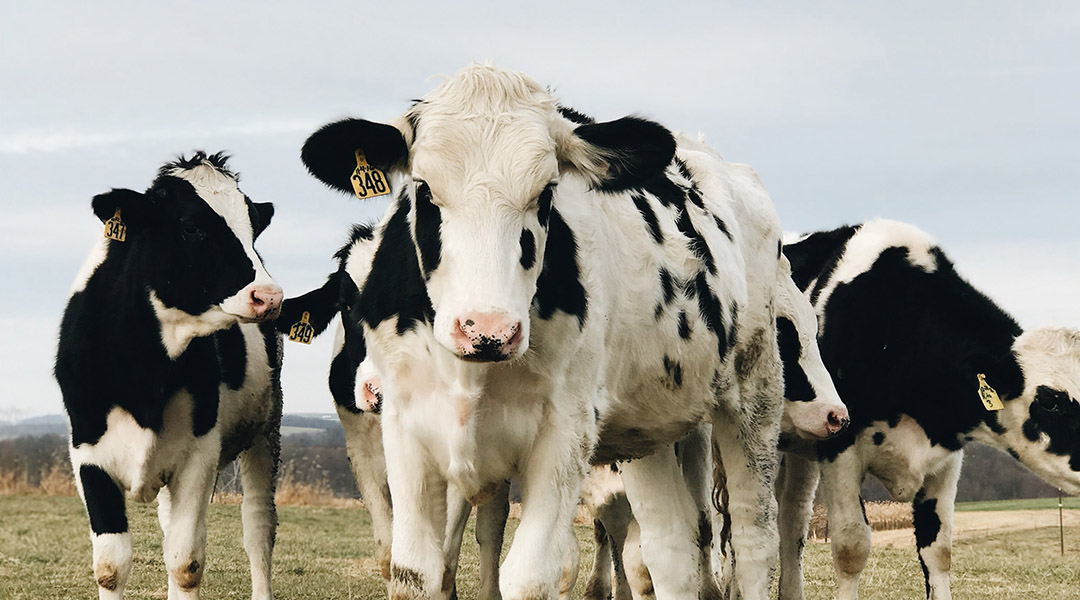 Researchers have created a high performance and selective activated carbon from the dairy industry's excess milk for scalable carbon capture.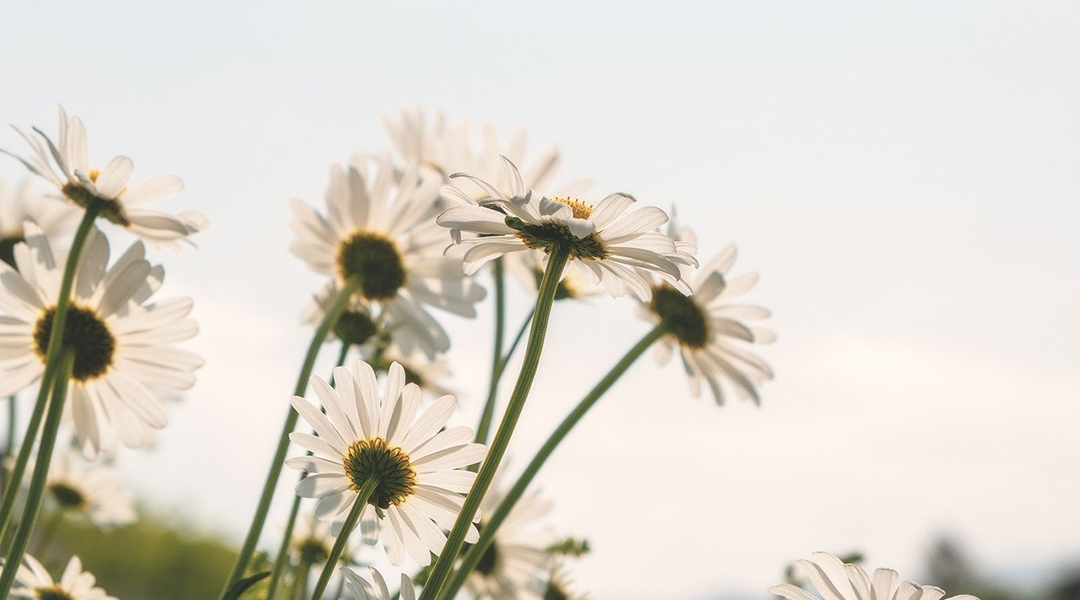 A growing bioeconomy requires increasing amounts of biomass from residues, wastes, and industrial crops for bio‐based products and energy.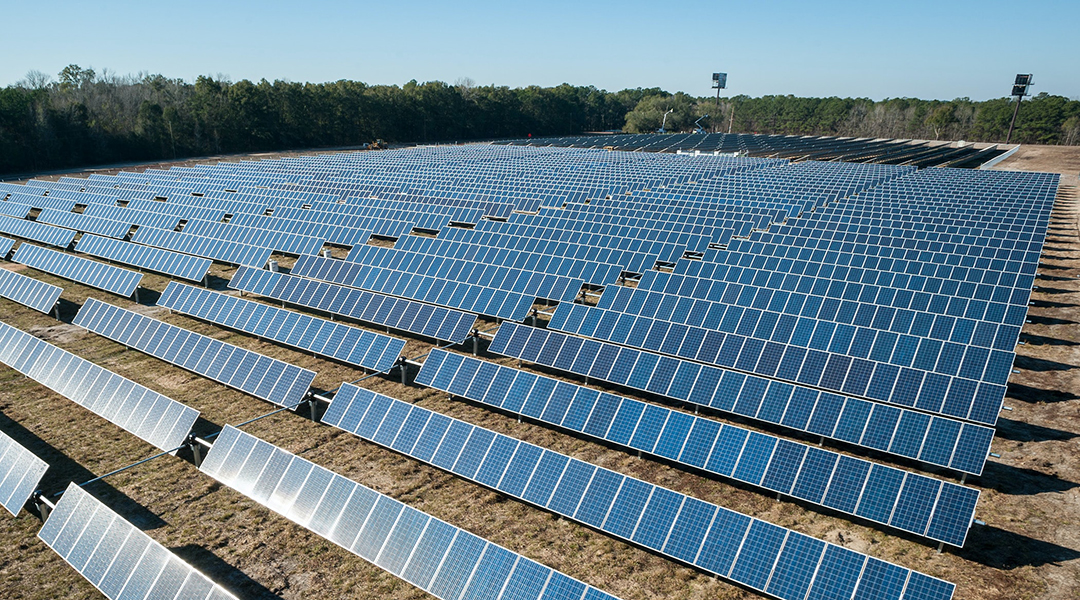 Photovoltaic-membrane distillation turns waste heat from solar panels into a power source to drive an efficient water distillation process.