Advanced Materials Interfaces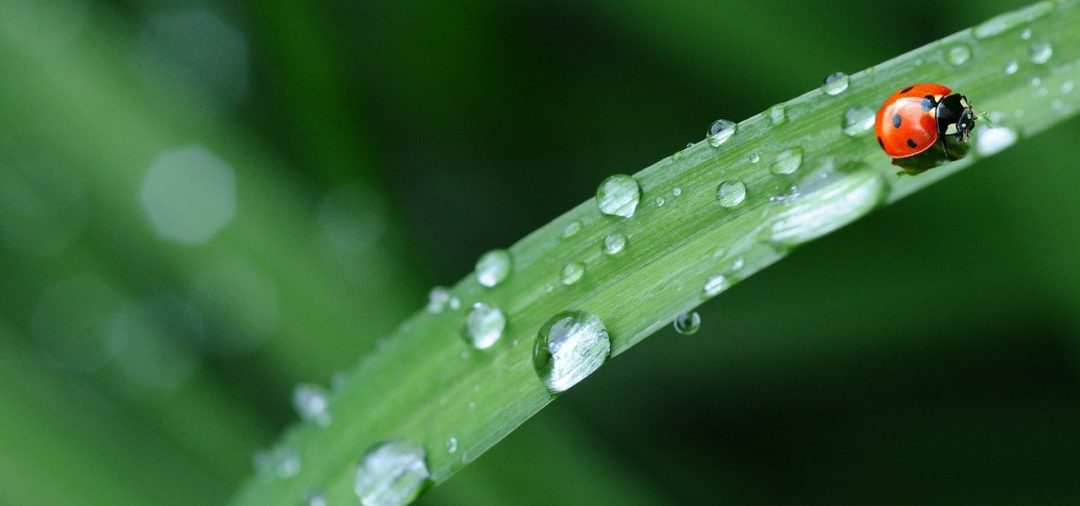 Researchers at KIT in Germany demonstrate reverse surface wettability by salinization.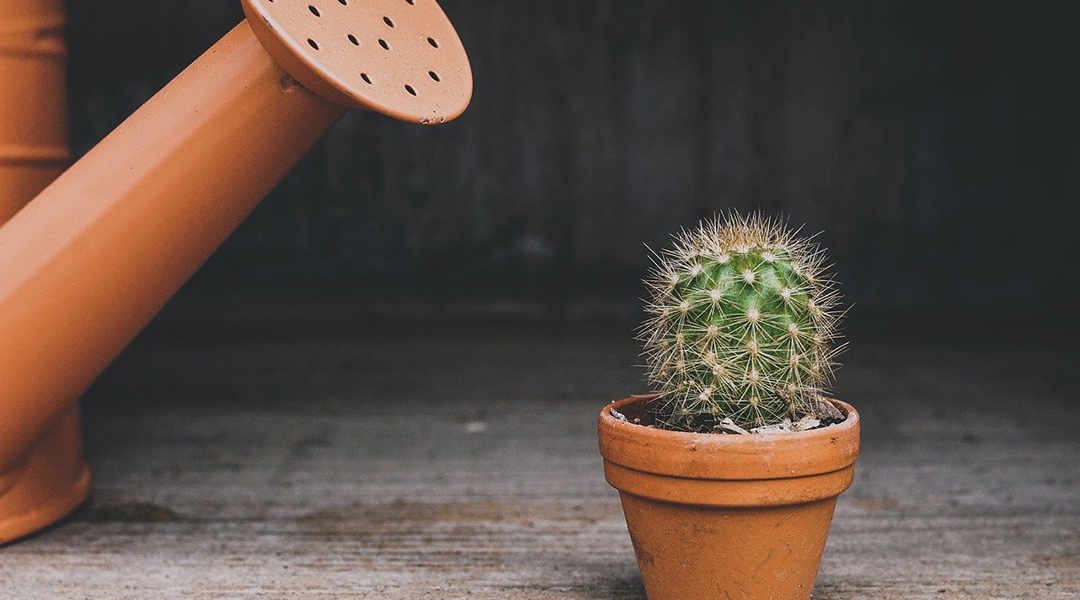 Inspired by the water collecting abilities of the cactus, researchers create a biomimetic water collection system through 3D printing.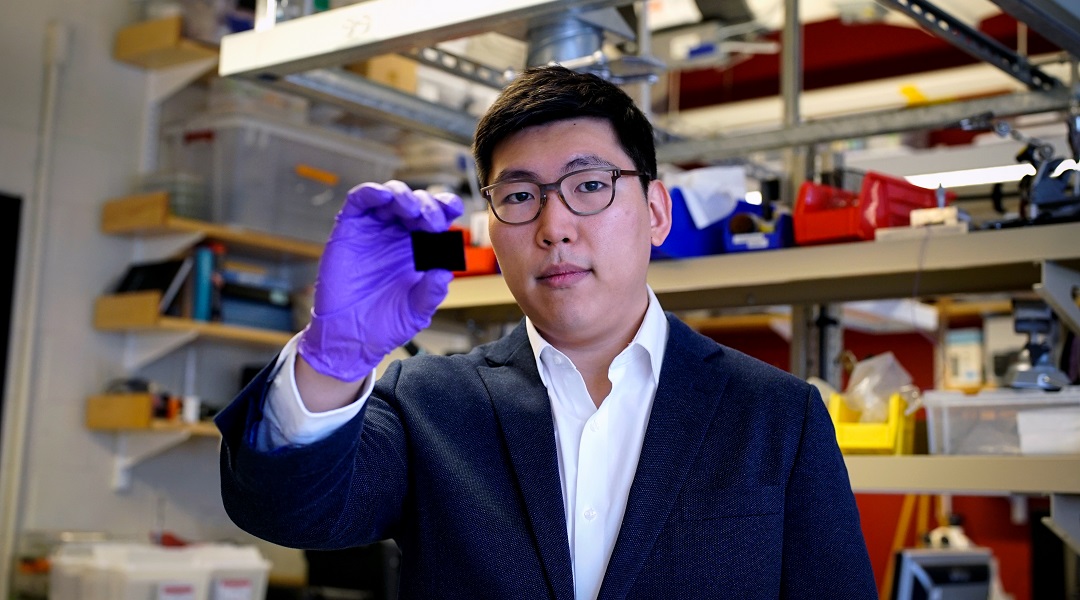 A new fabrication technique for aerospace components uses a carbon nanotube film to produce large composites without the need for large ovens or autoclaves.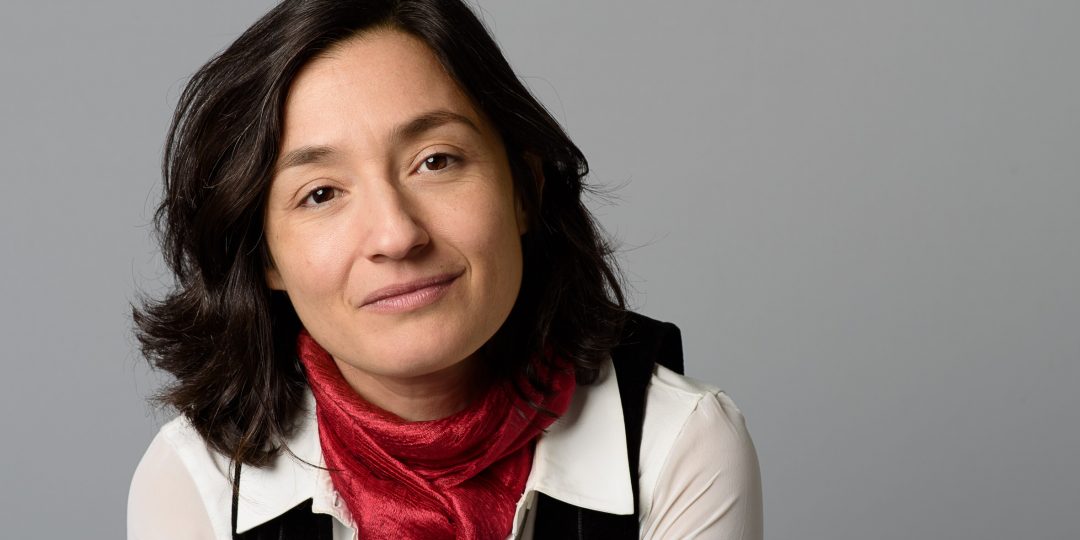 Professor Maria Antonietta Loi can be described best as an experimental solid-state physicist with a great love for photophysics and optoelectronics. In short, she just loves light! Born in Sardinia, Maria studied physics and finished her Ph.D. in Cagliari in 2001....