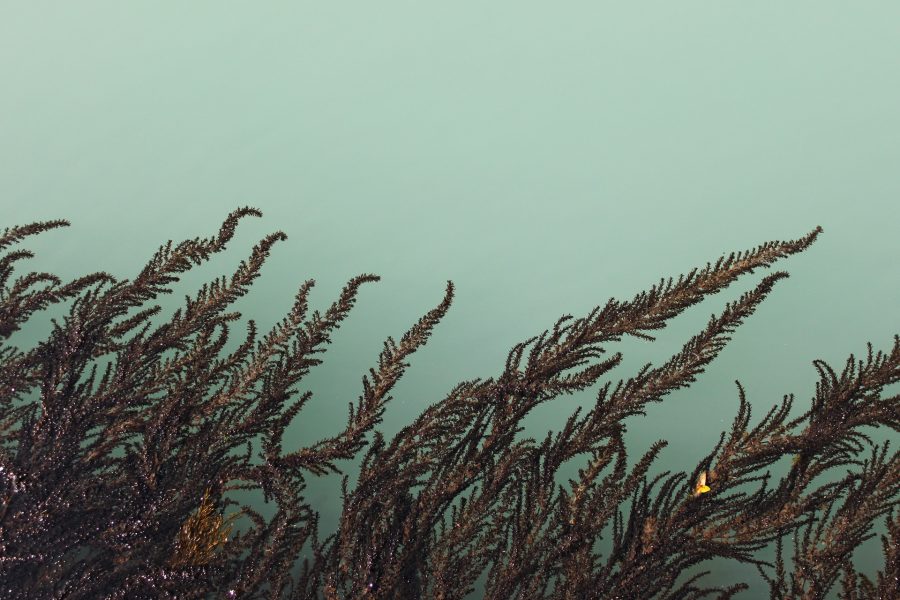 Scientists feed live microalgal cells terbium to fabricate 3D functional devices.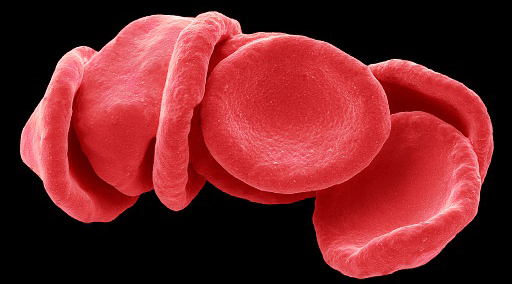 Physicists design super-human red blood cells to deliver drugs to specific targets.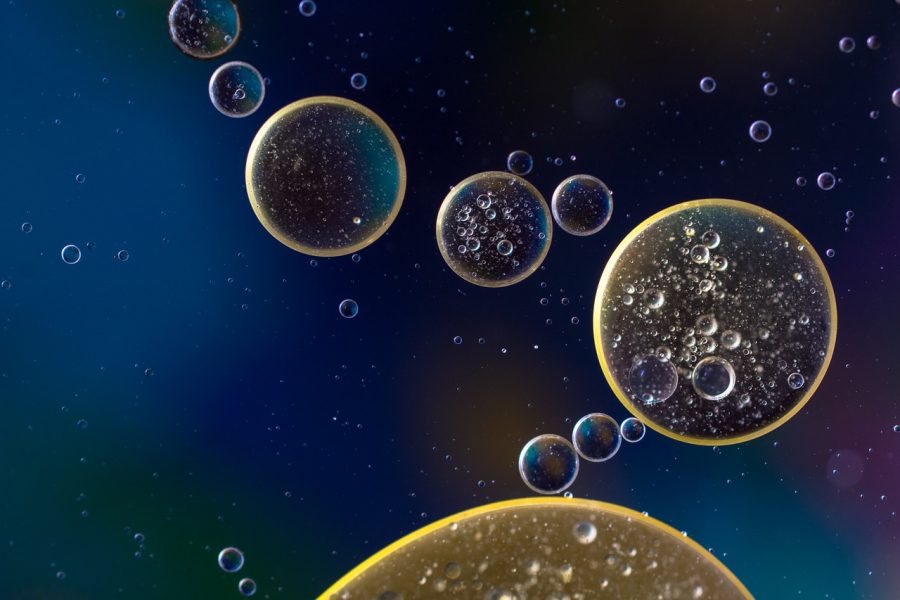 Members of the Max Planck Research Network in Synthetic Biology put together a special issue on synthetic cells for Advanced Biosystems.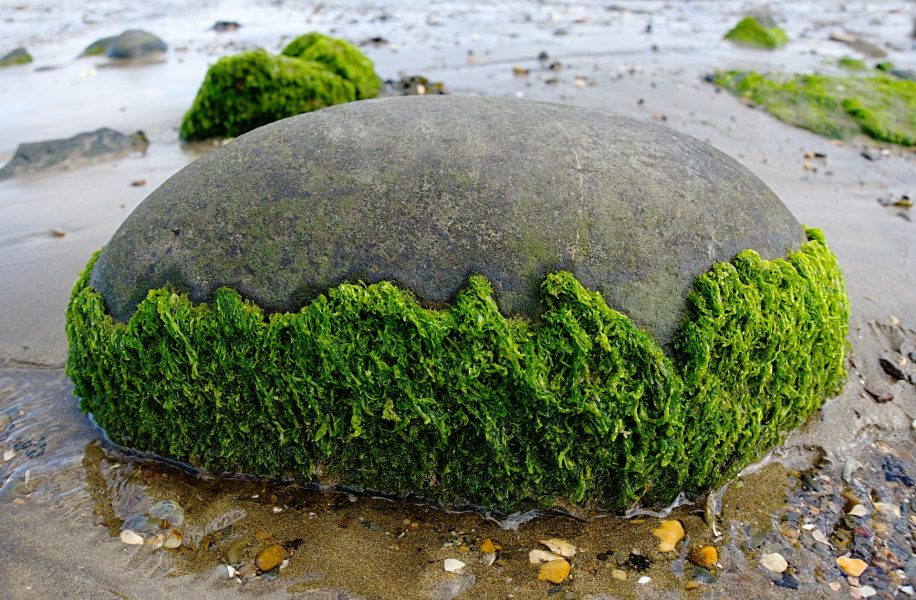 Scientists develop magnetized microalgae microswimmers using terbium.