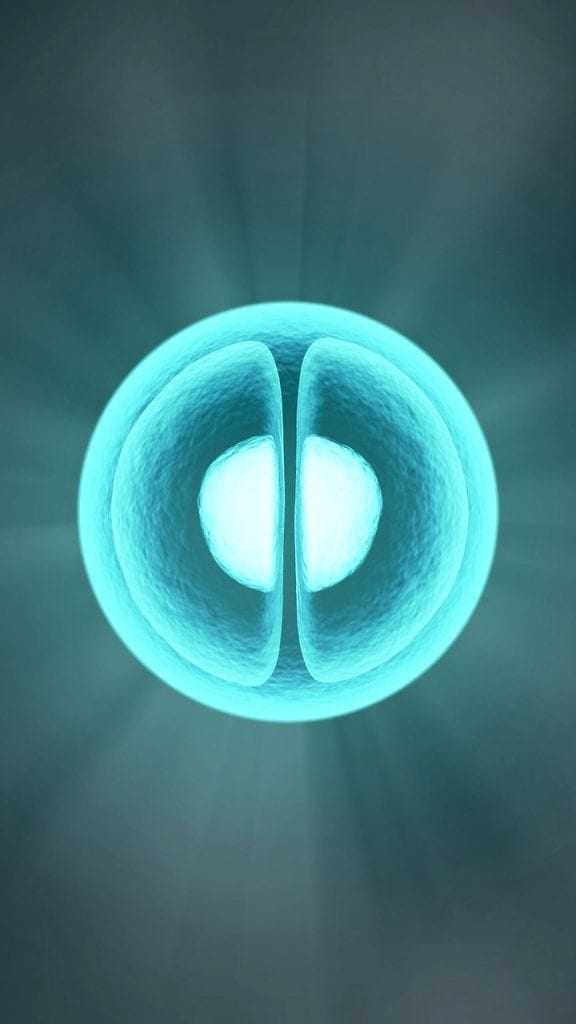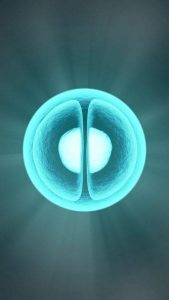 Advanced Healthcare Materials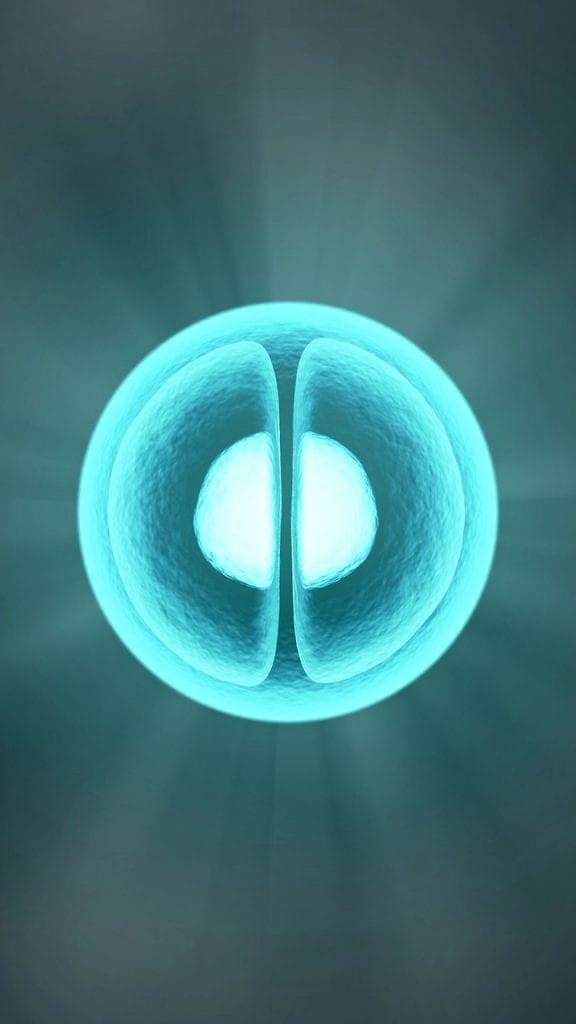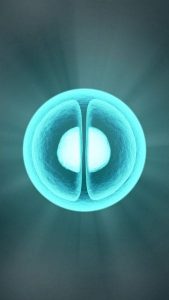 celebrates its 5th birthday this year! Since 2012 we have been bringing you the latest breakthroughs in biomedical materials science with a strong focus on improving human health, and we will continue to do so in 2017. Read more about this in our latest editorial.
No access to our published content yet? Make sure to recommend Advanced Healthcare Materials to your librarian. More information can be found here.
In this monthly feature, we highlight some of the most read Advanced Healthcare Materials publications over the last month. These top-downloaded articles are therefore currently freely accessible! Click on the titles below to get to the corresponding papers. Also check out our cover art feature here.
Bridging the Knowledge of Different Worlds to Understand the Big Picture of Cancer Nanomedicines
by Vimalkumar Balasubramanian, Zehua Liu, Jouni Hirvonen, and Hélder A. Santos
The development of effective cancer nanomedicines that can be translated to the clinic remains a massive challenge despite extensive scientific research. Hélder Santos, Vimalkumar Balasubramanian, and their colleagues from the University of Helsinki, Finland present the current developments in cancer nanotherapeutics from a multidisciplinary perspective, emphasizing the importance of integrating knowledge from different fields of research, from nanoengineering and tumor biology to clinical medicine, in order to facilitate the bench-to-bedside transition.
3D Bioprinting Human Induced Pluripotent Stem Cell Constructs for In Situ Cell Proliferation and Successive Multilineage Differentiation
by Qi Gu, Eva Tomaskovic-Crook, Gordon G. Wallace, and Jeremy M. Crook
The ability to create three-dimensional tissues from induced pluripotent stem cells (iPSCs) is poised to revolutionize stem cell research and regenerative medicine. Jeremy Crook, Gordon Wallace, and their collaborators from the University of Wollongong developed a method employing a clinically-amenable polysaccharide-based bioink, which for the first time can be used to bioprint human iPSCs for in situ proliferation and sequential differentiation. In addition, they demonstrate the feasibility of sequential in situ differentiation of printed iPSCs to multiple lineages, as well as the ability to form more homogeneous neural tissues.
Bioinspired Collagen Scaffolds in Cranial Bone Regeneration: From Bedside to Bench
by Justine C. Lee and Elizabeth J. Volpicelli
Reconstruction of skull defects resulting from traumatic brain injury or genetic, brain, and cancer-related conditions has to be performed for brain protection, contour restoration for psychosocial wellbeing, and normalization of neurological dysfunction. Current graft materials used for such reconstructions often are simple carriers of stem cells and growth factors that have significant drawbacks. Justine Lee and Elizabeth Volpicelli from the UCLA Division of Plastic and Reconstructive Surgery review the clinical challenges for calvarial reconstruction, and highlight novel extracellular matrix-inspired, collagen-based materials that can direct lineage-specific differentiation of progenitor cells and tissue regeneration, which already have been tested for in vivo cranial defect healing.
Interested in more news about Advanced Healthcare Materials? Also check out our cover art feature here.