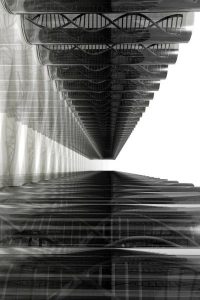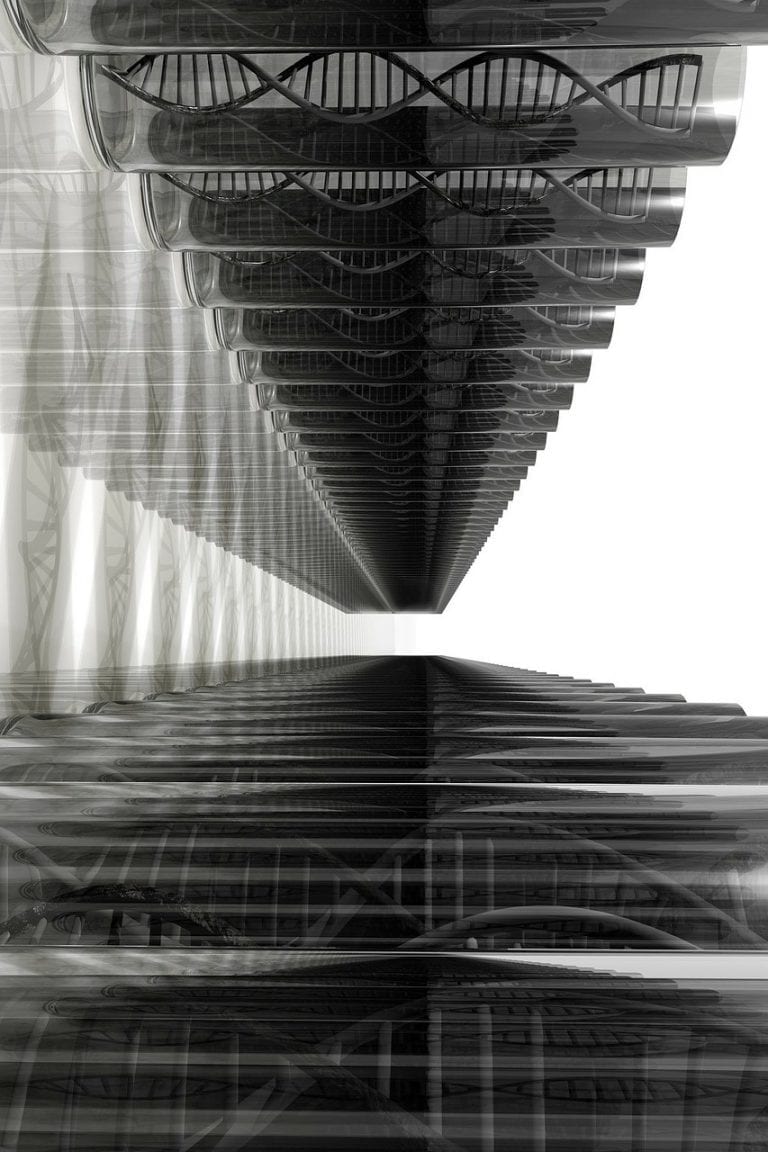 Advanced Healthcare Materials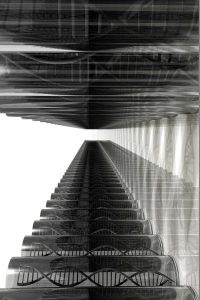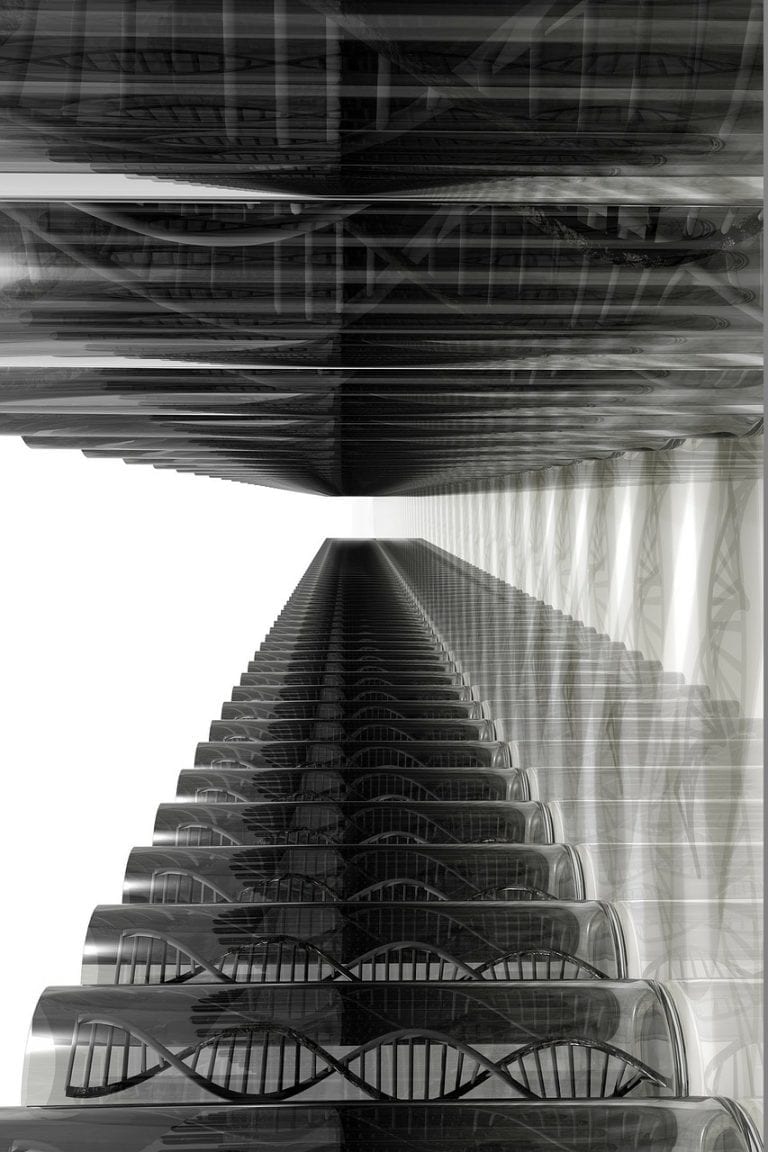 celebrates its 5th birthday this year! Since 2012 we have been bringing you the latest breakthroughs in biomedical materials science with a strong focus on improving human health, and we will continue to do so in 2017. Read more about this in our latest editorial.
No access to our published content yet? Make sure to recommend Advanced Healthcare Materials to your librarian. More information can be found here.
In this monthly feature, we highlight some of the most read Advanced Healthcare Materials publications over the last month. These top-downloaded articles are therefore currently freely accessible! Click on the titles below to get to the corresponding papers. Also check out our cover art feature here.
Desmoplastic Reaction in 3D-Pancreatic Cancer Tissues Suppresses Molecular Permeability
by Michiya Matsusaki, Misaki Komeda, Simona Mura, Hiroyoshi Y. Tanaka, Mitsunobu R. Kano, Patrick Couvreur, and Mitsuru Akashi
The survival rate for pancreatic ductal adenocarcinoma is still the lowest amongst all cancer types. In vivo animal studies unfortunately do not enable a clear understanding of the crosstalk between such cancer cells and fibroblasts. Therefore, a team of researchers at the universities of Osaka, Paris-Sud (CNRS) and Okayama led by Mitsuru Akashi designed an in vitro pancreatic cancer-stromal 3D-tissue model. Their model displays a decrease in molecular permeability with increasing secretion of ECM proteins through cancer-stromal cell interactions, and may become a valuable tool to gain more insight into such processes, and their influence on extracellular matrix secretion.
Drug "Pent-Up" in Hollow Magnetic Prussian Blue Nanoparticles for NIR-Induced Chemo-Photothermal Tumor Therapy with Trimodal Imaging
by Jinghua Li, Fengshou Zhang, Zhigang Hu, Weidong Song, Guangda Li, Gaofeng Liang, Jun Zhou, Ke Li, Yang Cao, Zhong Luo, and Kaiyong Cai
Despite the promise of anti-tumor drugs encapsulated in theranostic nanoparticles for targeted tumor therapy, an important obstacle for their efficient use is drug leakage, causing toxicity to healthy tissue. Jinghua Li, Kaiyong Cai and their collaborators at multiple universities in China tackled this issue with a multifunctional nanocarrier, and loaded hollow magnetic Prussian blue nanoparticles with the biocompatible phase-change material 1-pentadecane for the controlled release of chemotherapeutic agents. Their as-designed chemo-photothermal therapy system provides near "zero-release" of the anti-tumor drug, as well as the possibility to monitor the therapeutic process with trimodal imaging.
A more extensive news article about this study can be found here.
Electrospun Nanofibrous Silk Fibroin Membranes Containing Gelatin Nanospheres for Controlled Delivery of Biomolecules
by Jiankang Song, Alexey Klymov, Jinlong Shao, Yang Zhang, Wei Ji, Eva Kolwijck, John A. Jansen, Sander C.G. Leeuwenburgh, and Fang Yang
Smart drug delivery systems are an important area in regenerative medicine. Fang Yang and colleagues from the Radboud University Medical Center in Nijmegen, the Netherlands employed used oppositely charged gelatin nanospheres, and incorporated these into silk fibroin nanofibers. Electrospinning allows fine-tuning of the system to create a "nano-in-nano" structured membrane loaded with vancomycin, presenting antibacterial effects as well as excellent cytocompatibility.
An honorable mention goes to the following paper, which also is among this month's top-downloaded Advanced Healthcare Materials papers and which we already highlighted here and here:
Silk Fibroin Biomaterial Shows Safe and Effective Wound Healing in Animal Models and a Randomized Controlled Clinical Trial
by Wei Zhang, Longkun Chen, Jialin Chen, Lingshuang Wang, Xuexian Gui, Jisheng Ran, Guowei Xu, Hongshi Zhao, Mengfeng Zeng, Junfeng Ji, Li Qian, Jianda Zhou, Hongwei Ouyang, and Xiaohui Zou