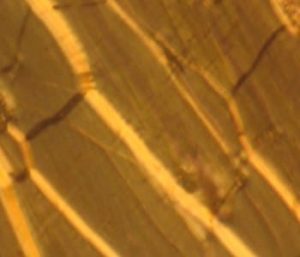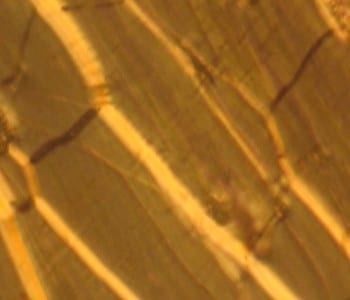 Organic-inorganic hybrid materials, in particular liquid crystals doped with nanoparticles, quantum dots, and other nanometer-scale colloid particles are attracting a great deal of attention due to their unique optical properties, switchability and the variety of possible applications in optics, optoelectronics and photonics.
Work from a Russian research group has now demonstrated an effective method to prepare hybrid organic-inorganic multifunctional liquid crystal composites with high quantum dot content. These composite materials possess very bright fluorescence, which is clearly visible to the naked eye under excitation by ultraviolet or visible light of various wavelengths.
The technique propsed by the researchers is reproducible and universal, because it could be applied for any type of nanoparticle or substance intrinsically insoluble in a liquid crystalline matrix. In addition, any type of mesophase could be used as the liquid crystal media. The absence of quantum dots aggregates and high degree of circular polarization of emission make these composites promising, the team believe, for many applications in photonics.