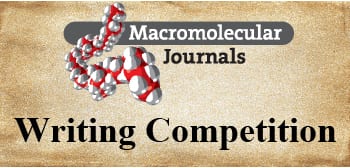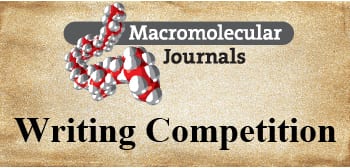 In our Macromolecular Journals Writing Competition we asked PhD students and Post-Docs to send us a short news piece on papers from the Macromolecular Journals family, highlighting exceptional research.
We received many great articles and would like to thank all contributors for their fantastic work. The best articles were selected for publication and competed in a draw for an iPad Mini.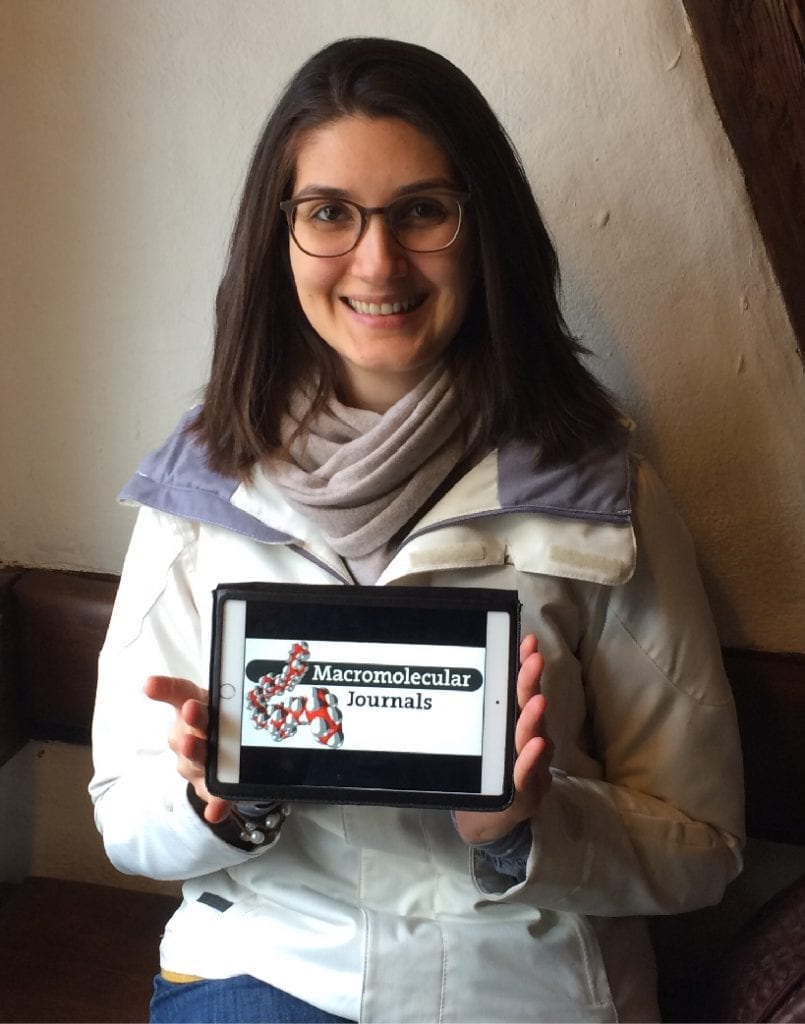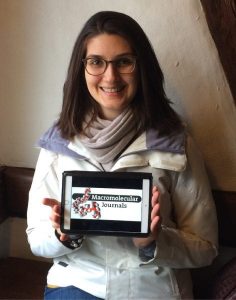 We are happy to announce the winner, Nusret Sena Güldal from the Friedrich-Alexander-University Erlangen-Nürnberg, with her article "Tailoring" Silk: Hybrid Fibers for Next Generation Implants. The article is not only exceptionally well written, but also features quotes from an interview with the author Prof. Agarwal.
Ms. Güldal received her B.Sc. from Sabanci University, Istanbul and her M.Sc. from FAU Erlangen-Nürnberg where she is currently working on the development of in situ characterization methods for direct observation of polymer:fullerene thin film drying kinetics in organic photovoltaics in the group of Prof. Brabec.
Congratulations!
The other excellent contributions can be found here: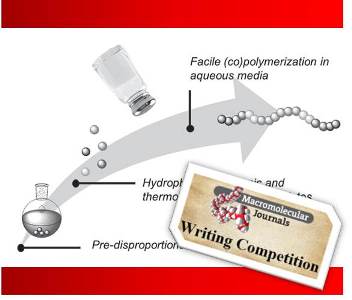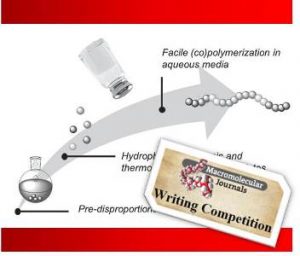 Season the soup: the important role of salt additives
by Katrin-Stephanie Tücking (Universität Siegen)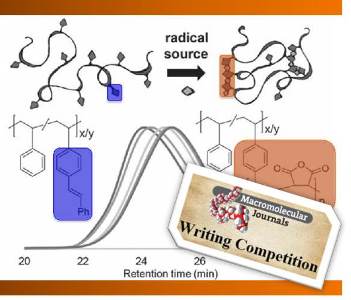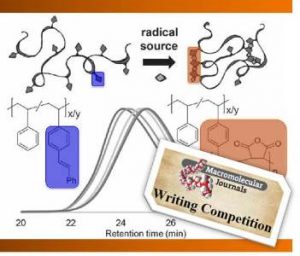 Zip it Up!! Single-Chain Polymer Nanoparticles via Intrachain Radical Polymerization
by Elisabeth Elacqua (New York University)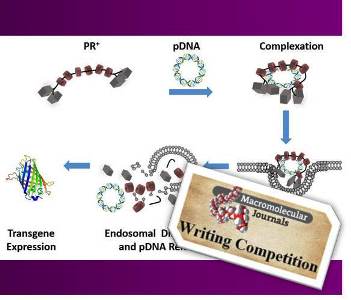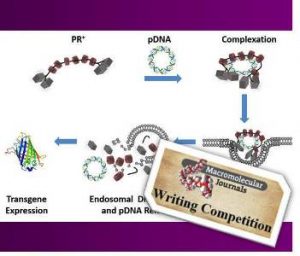 Pluronic-based Polyrotaxanes: A Sweet Approach for the Delivery of DNA
by Julio Manuel Rios De La Rosa (University of Manchester)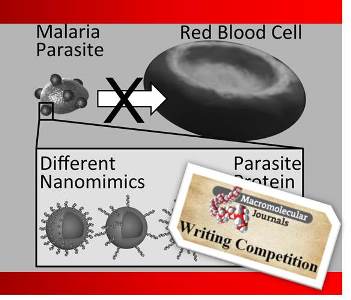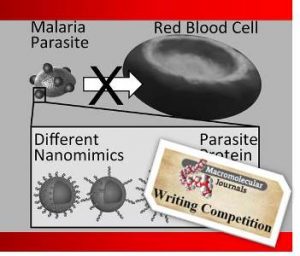 Influencing the antimalarial activity of polymer-based nanomimics
by Kristina Klinker (Universität Mainz)
Biofuntionalized hydrogels for tissue engineering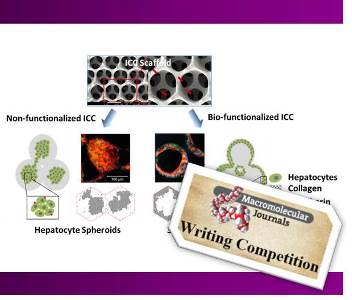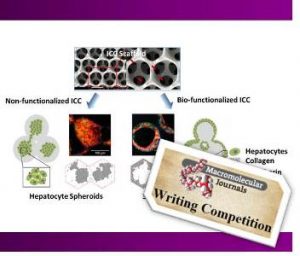 by Chinnayan Kannan Pandiyarajan (North Carolina State University)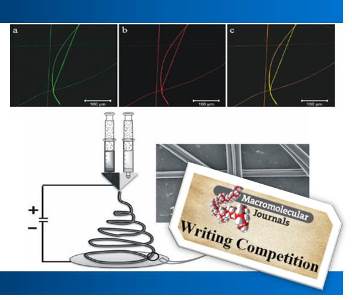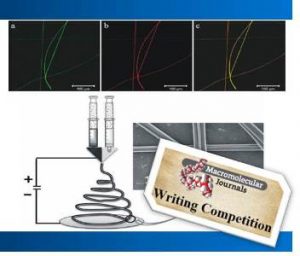 Two sides in one single silk fiber
by Ying Liu (North Carolina State University)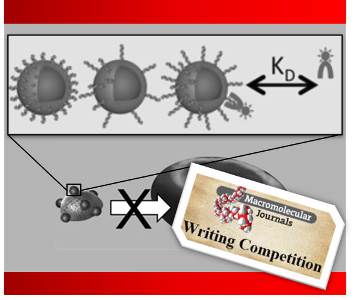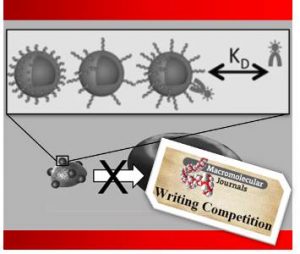 Polymer-based nanomimics: A new instrument against Malaria
by Yaroslav Kochergin (Charles University in Prague)