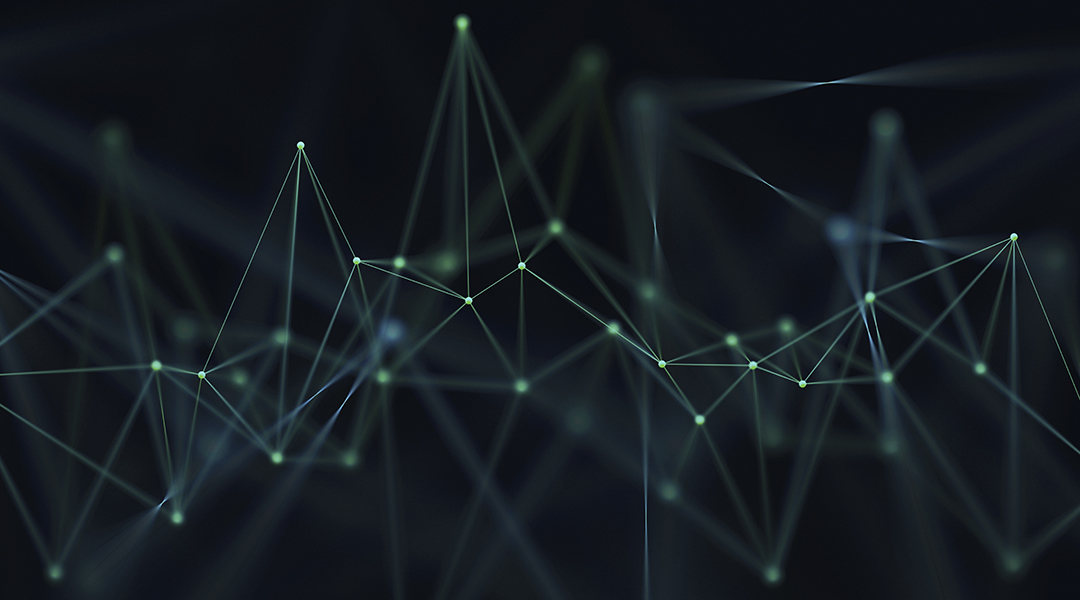 An unexpected link between two entirely different fields of physics.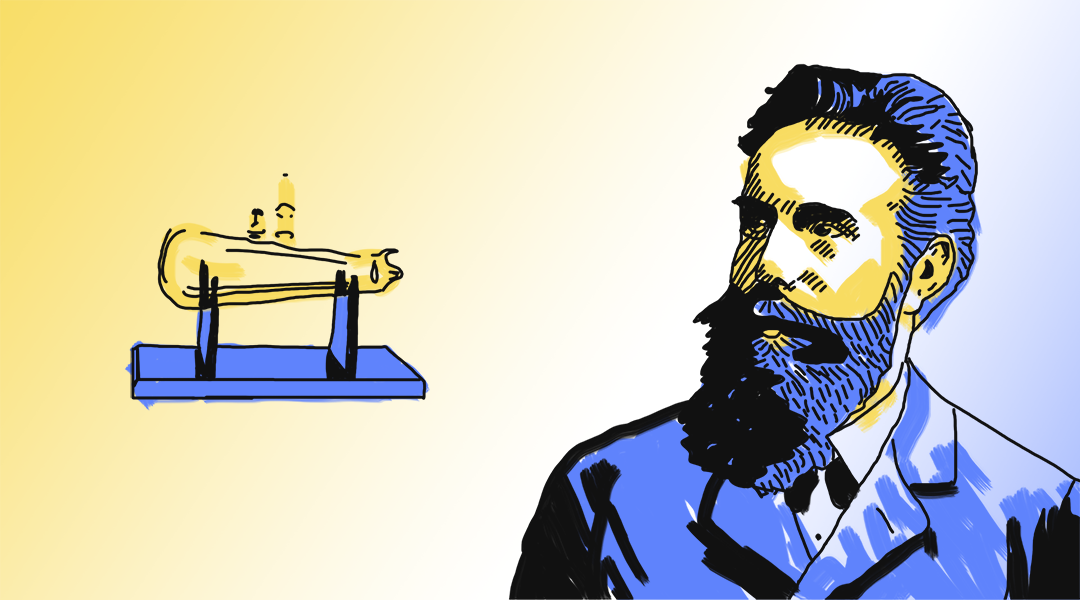 This edition of Pioneers in Science celebrates physicist Wilhelm Röntgen, winner of the 1901 Nobel Prize in Physics for his discovery of "a new kind of ray".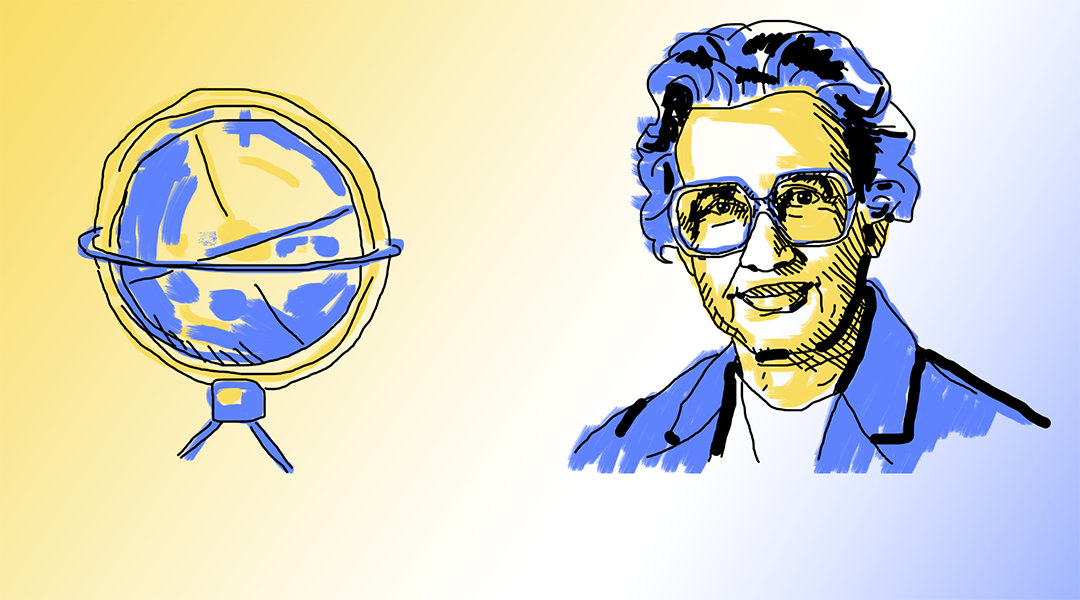 In honor of the UN's International Day of Women in Science, this week we highlight Katherine Johnson, pioneering mathematician and NASA legend.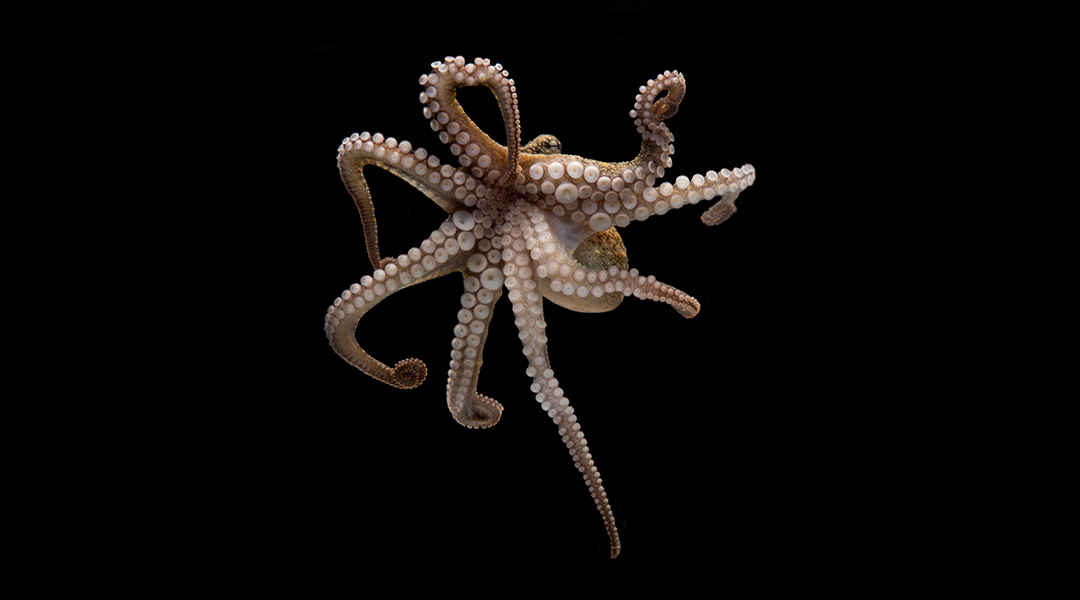 The remarkably agile arms of the octopus are a source of inspiration for the design of autonomous robots. With nearly two-thirds of their neurons residing in the eight arms, these appendages are able to sense and respond to environmental conditions with little to no...