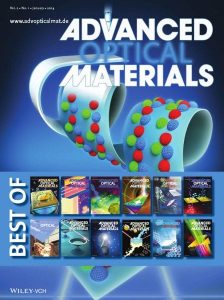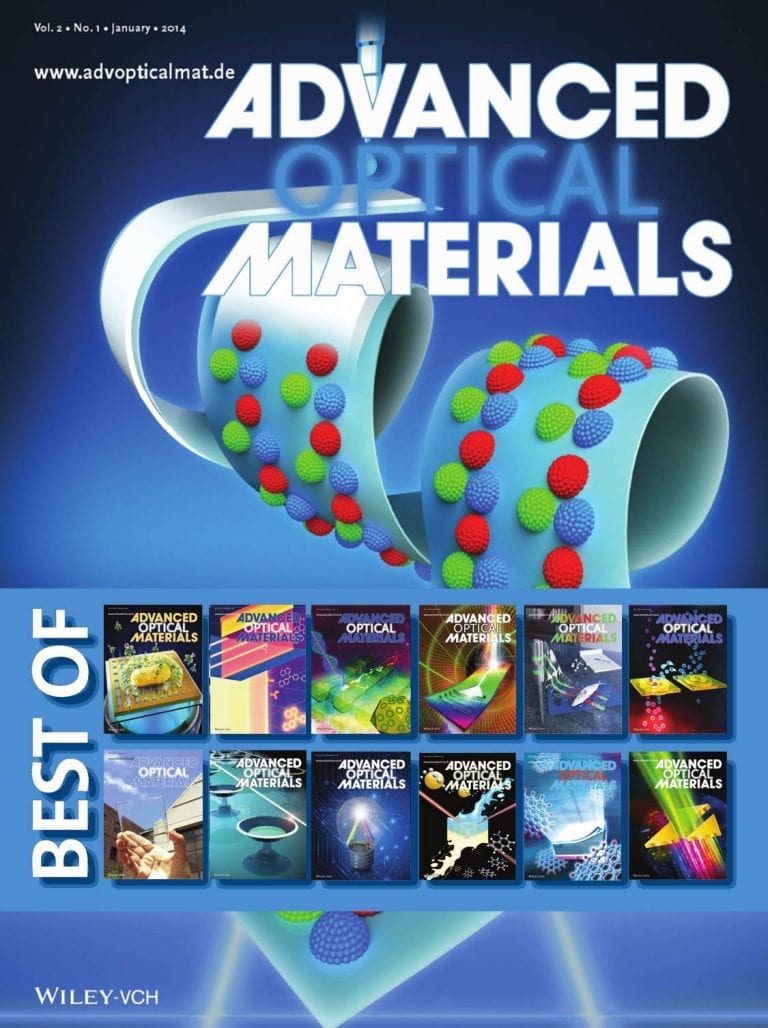 Welcome to our collection of the most outstanding articles published in Advanced Optical Materials in the preceding twelve months. Advanced Optical Materials is a member of our family of leading materials science journals and provides an outlet for the work on all aspects of light-matter interactions.
Articles selected for the Best of Advanced Optical Materials 2014 include a review article on solid-state lighting, a progress report on optically active polymer-based nanowires and nanotubes as well as articles on topics like metamaterials, detectors, optoelectronic devices, light trapping, photonic nanostructures or quantum dots.

Advanced Optical Materials is published on Wiley Online Library in twelve online issues per year, with articles available in EarlyView as soon as they are ready. Advanced Optical Materials is a fully electronic journal and offers optional open access through participating in Wiley's OnlineOpen scheme.
Full details of the journal, including the Author Guidelines can be found on www.advopticalmat.com. The submission site can be accessed at http://www.editorialmanager.com/advopticalmat.
Make sure to recommend the journal for online access to your librarian. Subscription information can be found here.

We hope that you will find the selection of articles as stimulating as we did and we encourage you to continue submitting your best manuscripts to Advanced Optical Materials.
Read all contributions for free: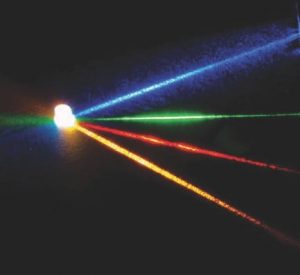 Jeffrey Y. Tsao, Mary H. Crawford, Michael E. Coltrin, Arthur J. Fischer, Daniel D. Koleske, Ganapathi S. Subramania, G. T. Wang, Jonathan J. Wierer, and Robert F. Karlicek Jr.
Adv. Optical Mater. 2014, 2, 809-836
10.1002/adom.201400131
Alexandre Garreau and Jean-Luc Duvail
Adv. Optical Mater. 2014, 2, 1122-1140
10.1002/adom.201400232
Yimu Zhao, Garrett A. Meek, Benjamin G. Levine, and Richard R. Lunt
Adv. Optical Mater. 2014, 2, 606-611
10.1002/adom.201400103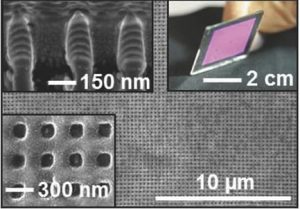 Li Gao, Youngmin Kim, Abraham Vazquez-Guardado, Kazuki Shigeta, Steven Hartanto, Daniel Franklin, Christopher J. Progler, Gregory R. Bogart, John A. Rogers, and Debashis Chanda
Adv. Optical Mater. 2014, 2, 256-261
10.1002/adom.201300356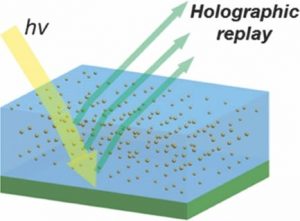 Ali K. Yetisen, Haider Butt, Fernando da Cruz Vasconcellos, Yunuen Montelongo, Colin A. B. Davidson, Jeff Blyth, Leon Chan, J. Bryan Carmody, Silvia Vignolini, Ullrich Steiner, Jeremy J. Baumberg, Timothy D. Wilkinson, and Christopher R. Lowe
Adv. Optical Mater. 2014, 2, 250-254
10.1002/adom.201300375
Adv. Optical Mater. 2014, 2, 838-844
10.1002/adom.201400106
Sung Ho Song, Min-Ho Jang, Jin Chung, Sung Hawn Jin, Bo Hyun Kim, Seung-Hyun Hur, Seunghyup Yoo, Yong-Hoon Cho, and Seokwoo Jeon

Adv. Optical Mater. 2014, 2, 1016-1023
10.1002/adom.201400184
An Ultraviolet-to-NIR Broad Spectral Nanocomposite Photodetector with Gain [Communication]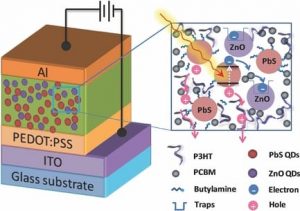 Rui Dong, Cheng Bi, Qingfeng Dong, Fawen Guo, Yongbo Yuan, Yanjun Fang, Zhengguo Xiao, and Jinsong Huang

Adv. Optical Mater. 2014, 2, 549-554
10.1002/adom.201400023
Ya-Lun Ho, Alejandro Portela, Yaerim Lee, Etsuo Maeda, Hitoshi Tabata, and Jean-Jacques Delaunay
Adv. Optical Mater. 2014, 2, 522-528
10.1002/adom.201400145
André Espinha, María Concepción Serrano, Álvaro Blanco, and Cefe López
Adv. Optical Mater. 2014, 2, 516-521
10.1002/adom.201300532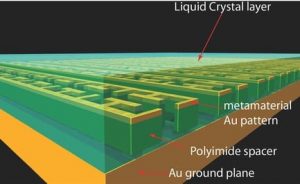 Salvatore Savo, David Shrekenhamer, and Willie J. Padilla
Adv. Optical Mater. 2014, 2, 275-279
10.1002/adom.201300384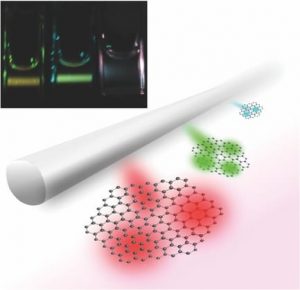 Naoto Fuyuno, Daichi Kozawa, Yuhei Miyauchi, Shinichiro Mouri, Ryo Kitaura, Hisanori Shinohara, Toku Yasuda, Naoki Komatsu, and Kazunari Matsuda
Adv. Optical Mater. 2014, 2, 983-989
10.1002/adom.201400200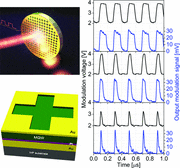 Jongwon Lee, Seungyong Jung, Pai-Yen Chen, Feng Lu, Frederic Demmerle, Gerhard Boehm, Markus-Christian Amann, Andrea Alù, and Mikhail A. Belkin
Adv. Optical Mater. 2014, 2, 1057-1063
10.1002/adom.201400185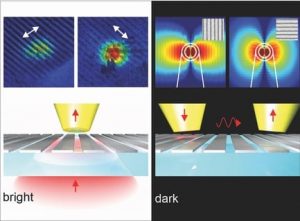 Sabine Dobmann, Arian Kriesch, Daniel Ploss, and Ulf Peschel
Adv. Optical Mater. 2014, 2, 990-999
10.1002/adom.201400237
Qifeng Ruan, Lei Shao, Yiwei Shu, Jianfang Wang, and Hongkai Wu
Adv. Optical Mater. 2014, 2, 65-73