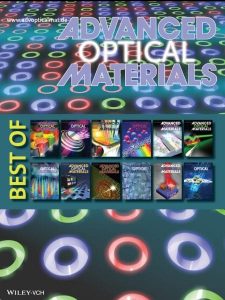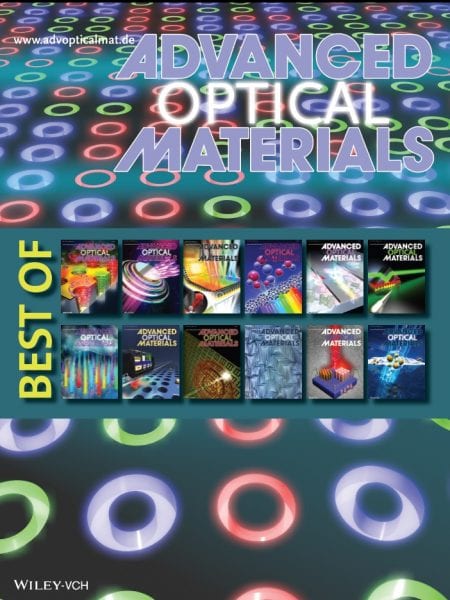 Advanced Optical Materials has announced the publication of a selection of articles, chosen by the editors and published in 2013, under the title Best of Advanced Optical Materials. All of the selected articles are freely accessible online.
They will be distributing this publication at major international conferences on optical materials science. Selected articles include a review article on magnetoplasmonics, as well as articles on colorimetric imaging, broadband metamaterials, self-assembly of nanorods for SERS, plasmonic filters, transparent OLEDs, nitrogen-doped nanowires for random laser diodes, nano-localized heating sources, coaxial microcavities, broadband and efficient diffraction, Raman scattering in graphene and terahertz sensing.
Click here for further details.