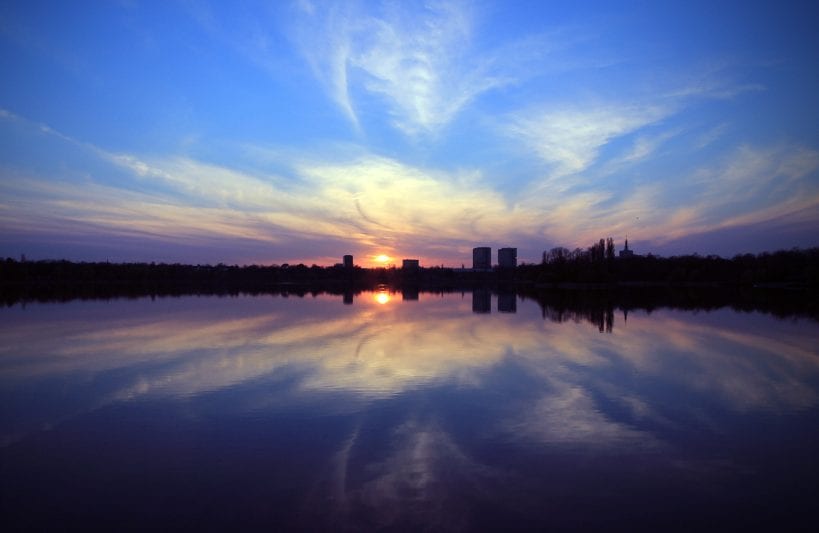 Recently, researchers at the Friedrich-Alexander-University Erlangen-Nürnberg presented an electronic analogue of Mie scattering.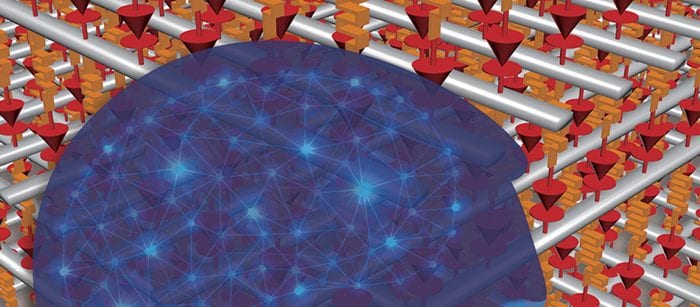 Jeong et al. argue that a change in paradigm away from the CPU+Memory computing approach and towards a materials approach which mimics biological neurons as synapses is needed.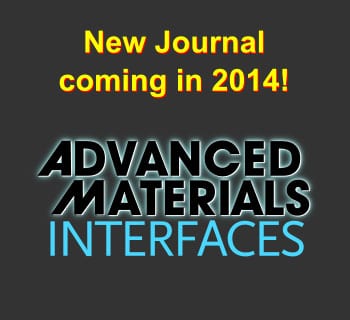 A new journal from the Advanced Materials family covering all aspects of surface and interface science is launching in early 2014.