Harini Anandhi Senthilkumar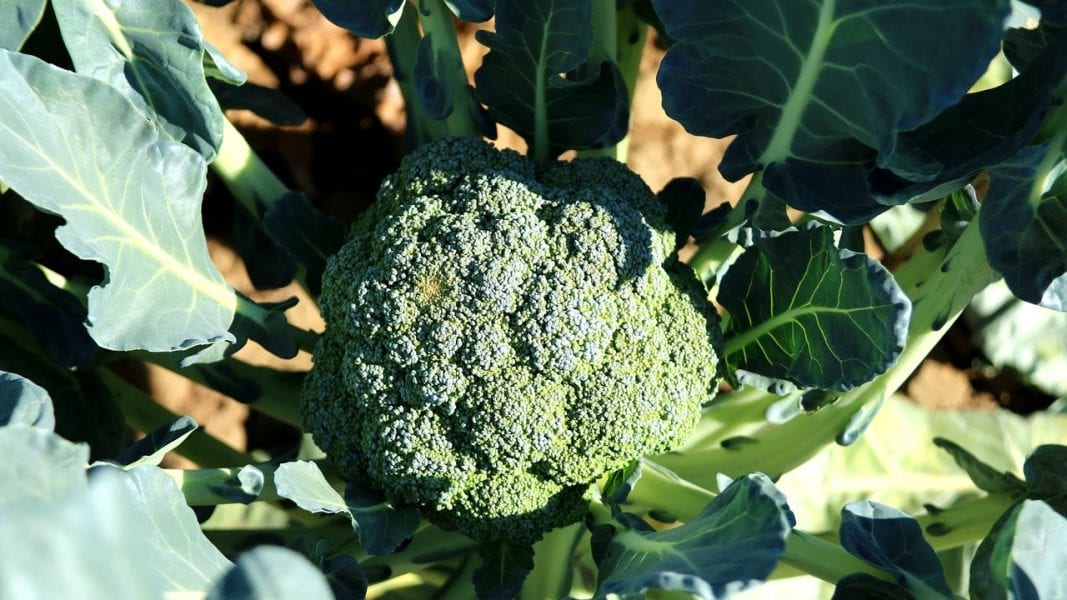 Researchers from France develop a new UV responsive polymer from broccoli seed oil.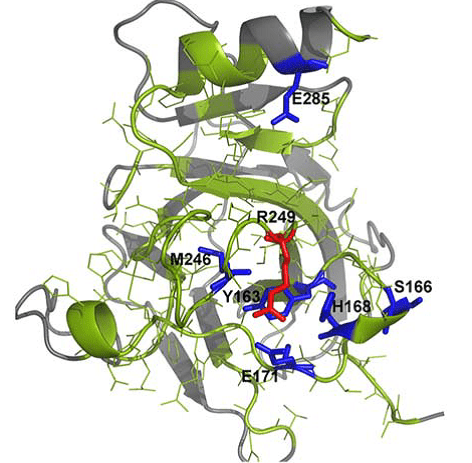 The electrostatic potential of proteins determines their ability to interact with specific biological targets. A recent article discusses the application of a novel tool (Mutantelec) in understanding mutations in the tumor suppressor protein p53 and its consequence.s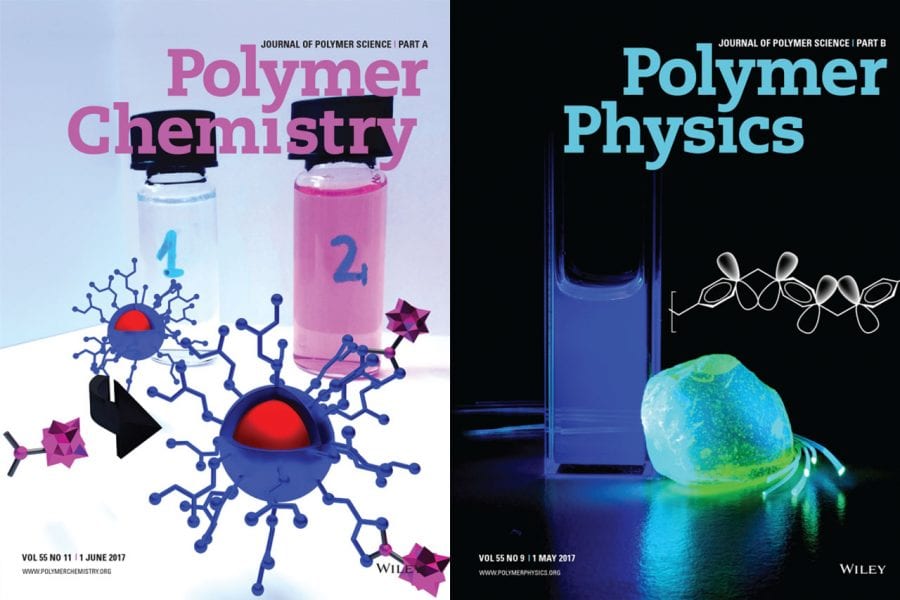 The 2017 Journal of Polymer Science poster prizes for the Division of Polymer Physics (DPOLY) were recently awarded during the APS March meeting.