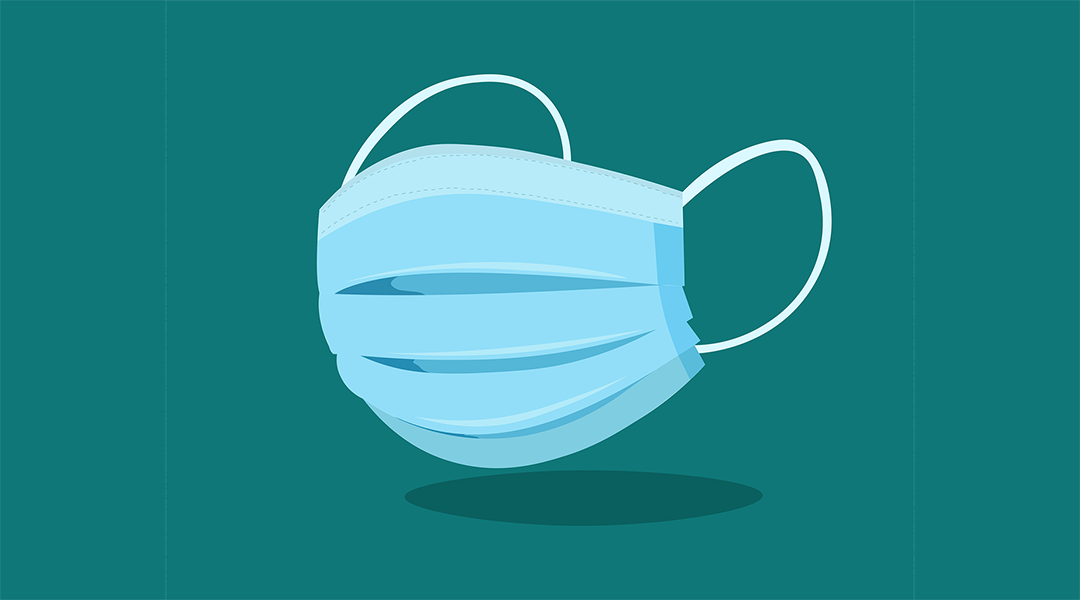 AU College of Engineering and Computer Science researchers use flow visualization to qualitatively test facemasks and social distancing.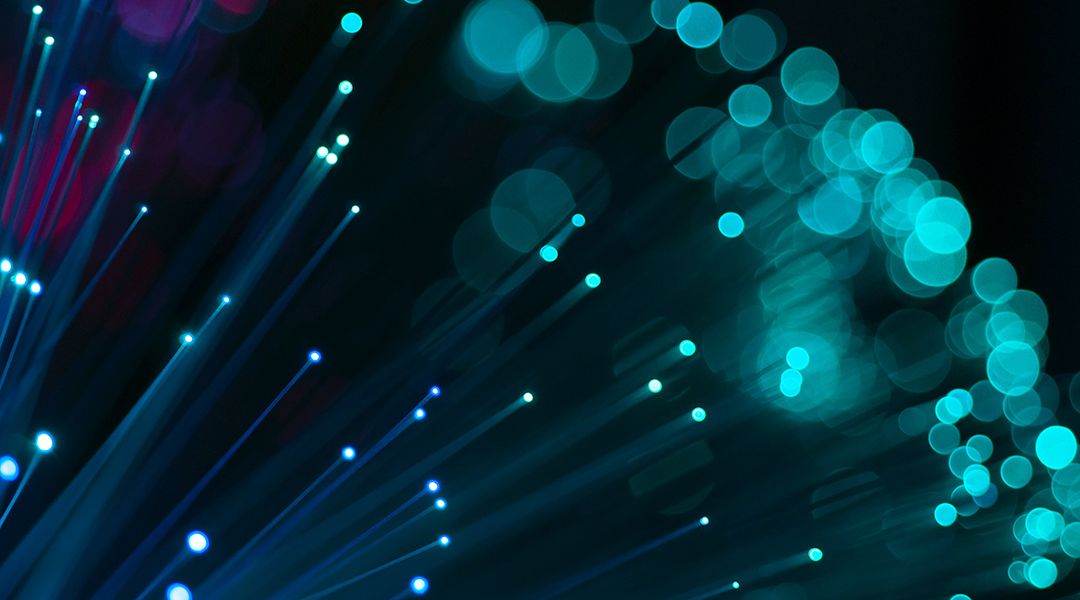 Using the principles of quantum mechanics, scientists unlock incredible computing powers, data storage, transmission, and encryption, one experiment at a time.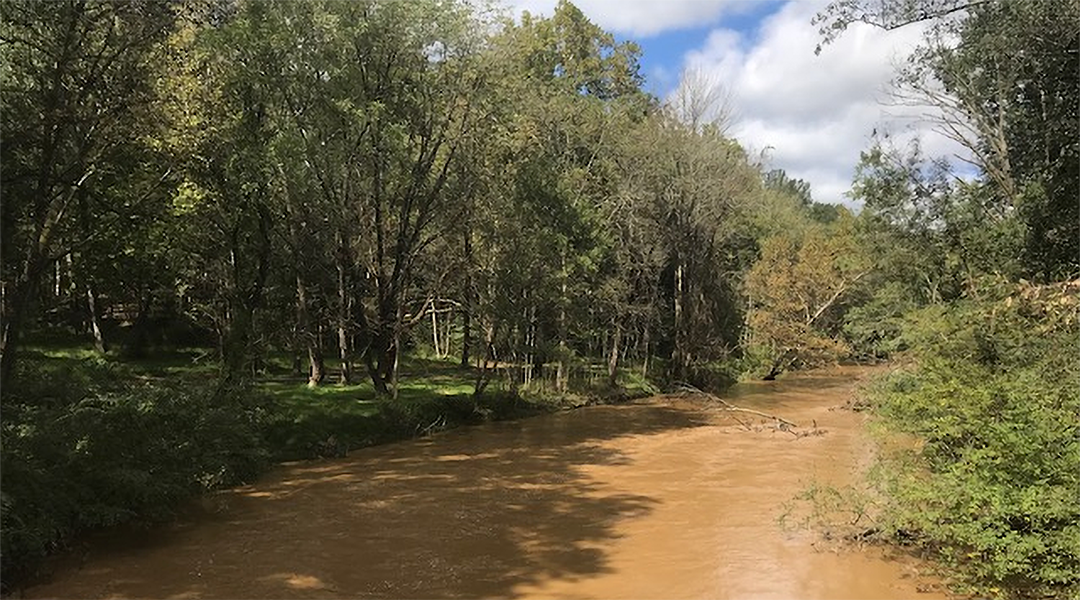 Effective management strategies are needed for preventing sediment from entering waterways such as Chesapeake Bay.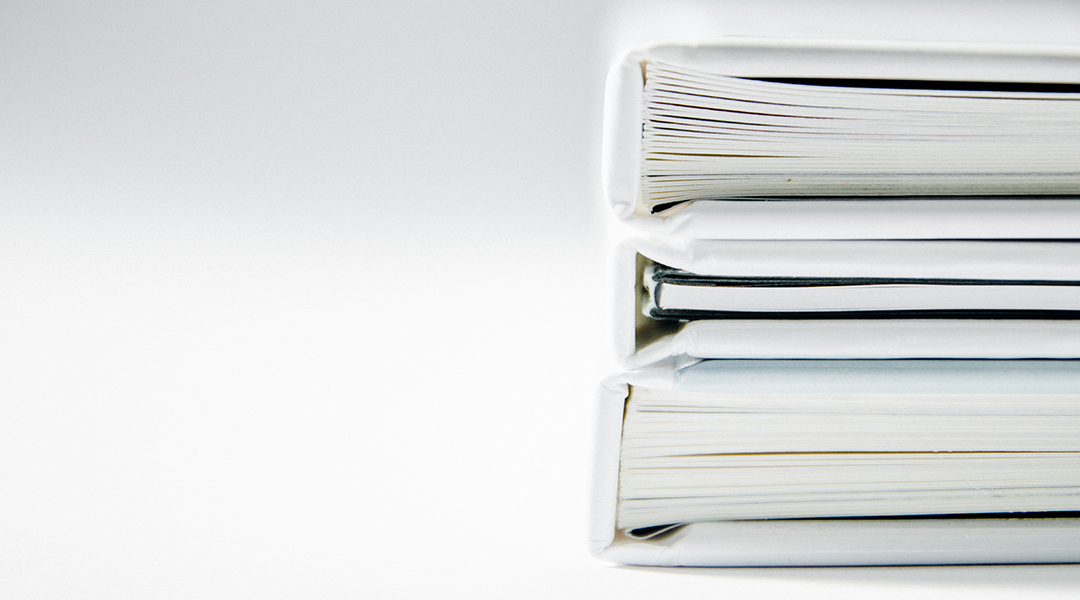 The 2020 Journal Citation Reports have been released, and the 2019 impact factors for select Wiley journals are now available.