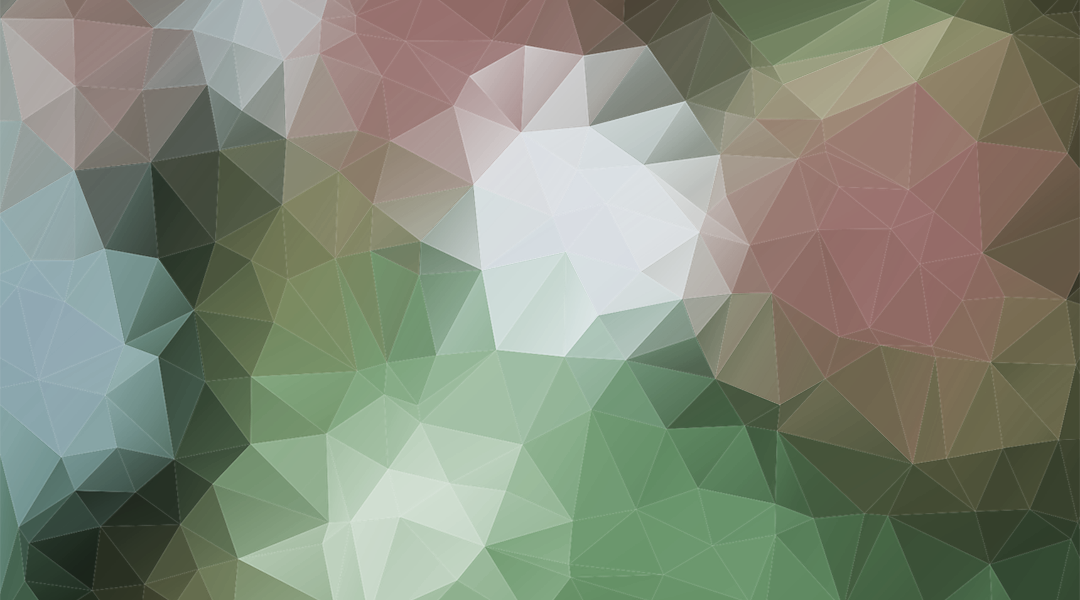 Paving the way to industrial application of mechanical metamaterials in various fields.
Polymerization‐induced self‐assembly (PISA) has become increasingly popular over the last decade. Macromolecular Rapid Communications has dedicated a special issue to this exciting field.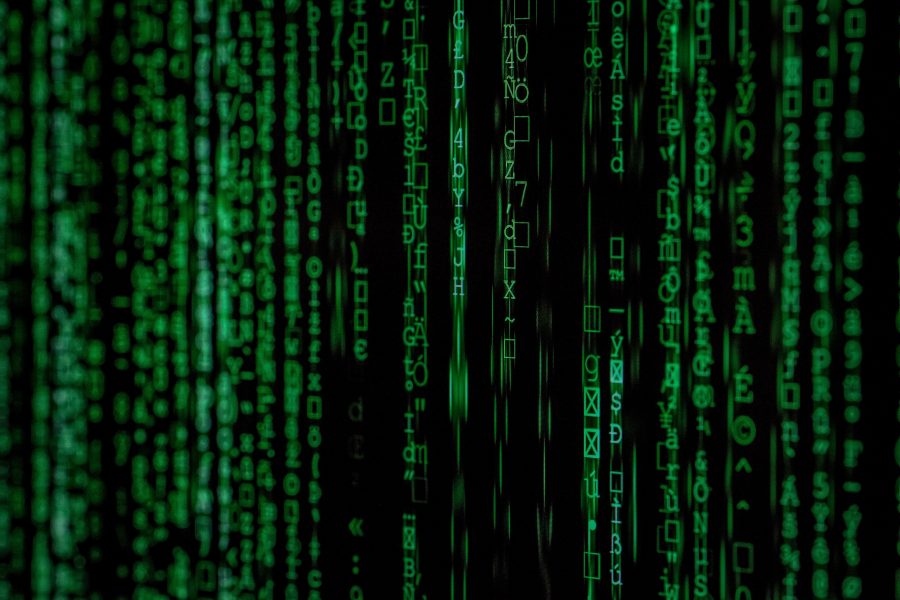 A combined quantum key distribution and compressing sensing protocol that improves information transmission bandwidth paves the way to real-time information evaluation and communication security.