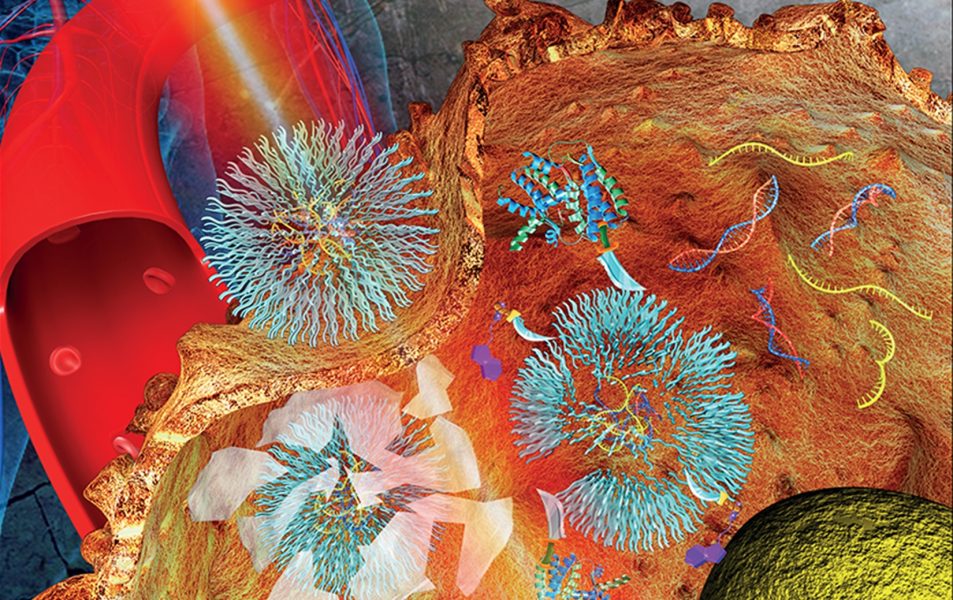 Latest Advanced Healthcare Materials covers.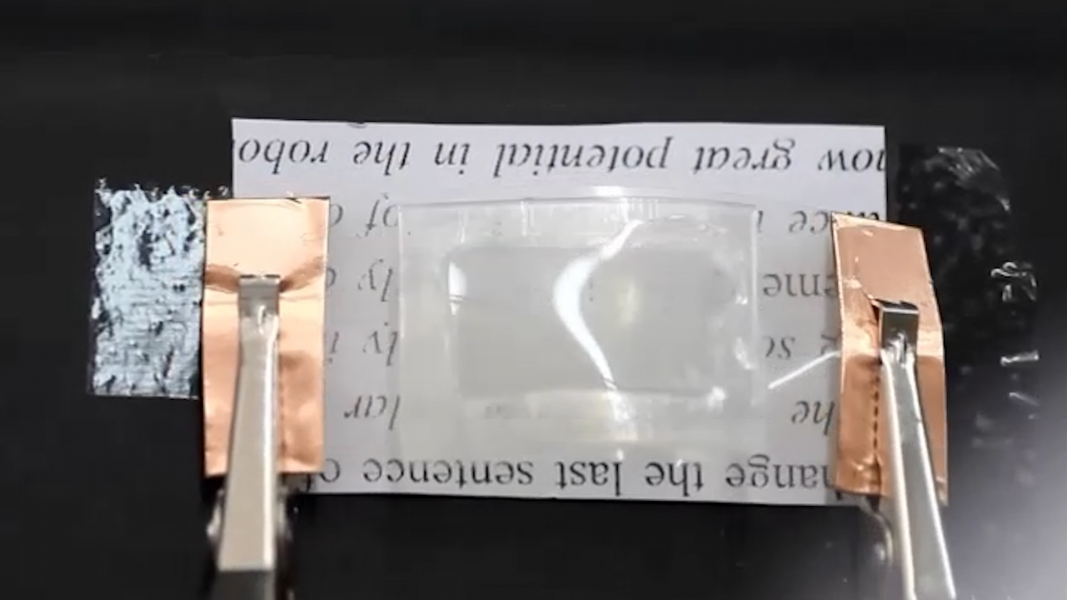 A functional hybrid ink for 3D-printed hydrogels is developed by Shlomo Magdassi from the Hebrew University of Jerusalem, Yi Long from Nanyang Technological University, and their colleagues. Their simple approach enables the printing of smart materials with high flexibility.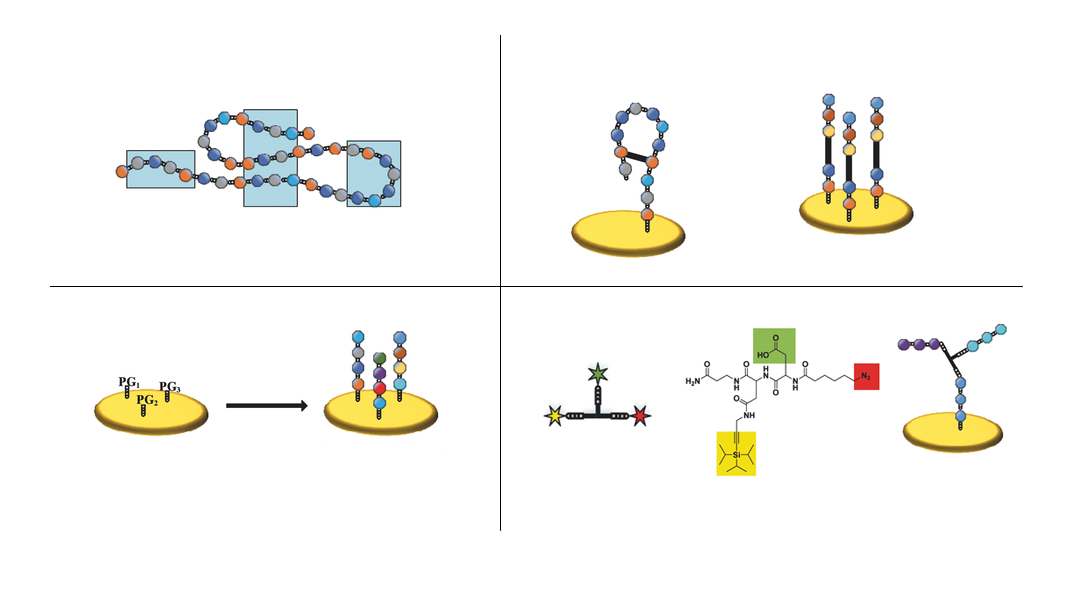 A method to create arrays of branched peptide assemblies as a surrogate for protein arrays is developed.
If we consider models as hypotheses about how the hydrology is working, then testing models as hypotheses is one way of doing science in the inexact sciences.