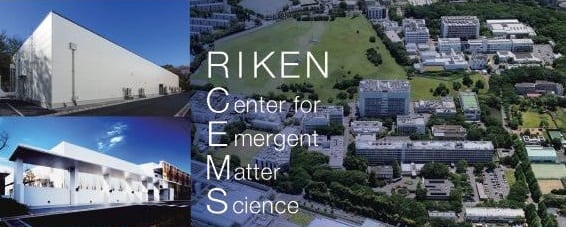 Issue 25/2017 of Advanced Materials is a special issue featuring research carried out at RIKEN-Center for Emergent Matter Science (CEMS).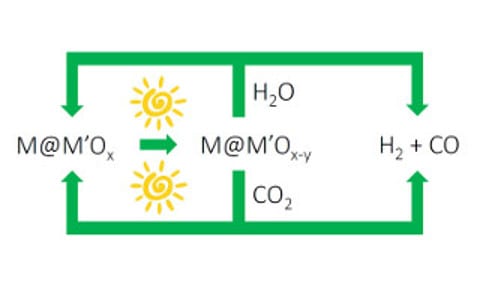 Musings on "solar fuels machines" for an efficient, scalable and cost-effective way to convert water and carbon dioxide into value added molecular energy carriers.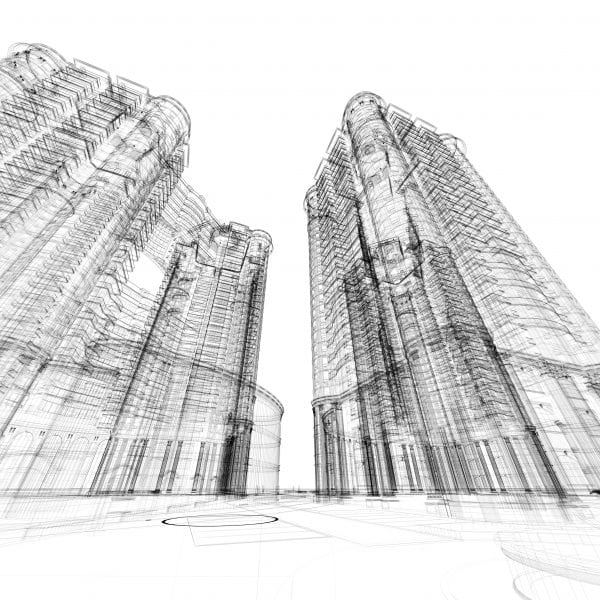 Digital holography transitions from laboratory into industrial applications (image credit: teekid/Getty Images).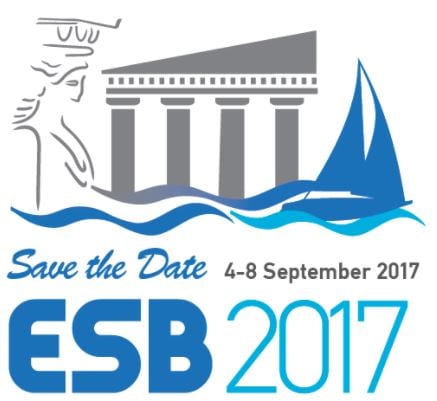 The 28th Annual Conference of the European Society for Biomaterials features recent highlights of biomedical materials research with a theme of "translational activities for exploiting research on biomaterials"