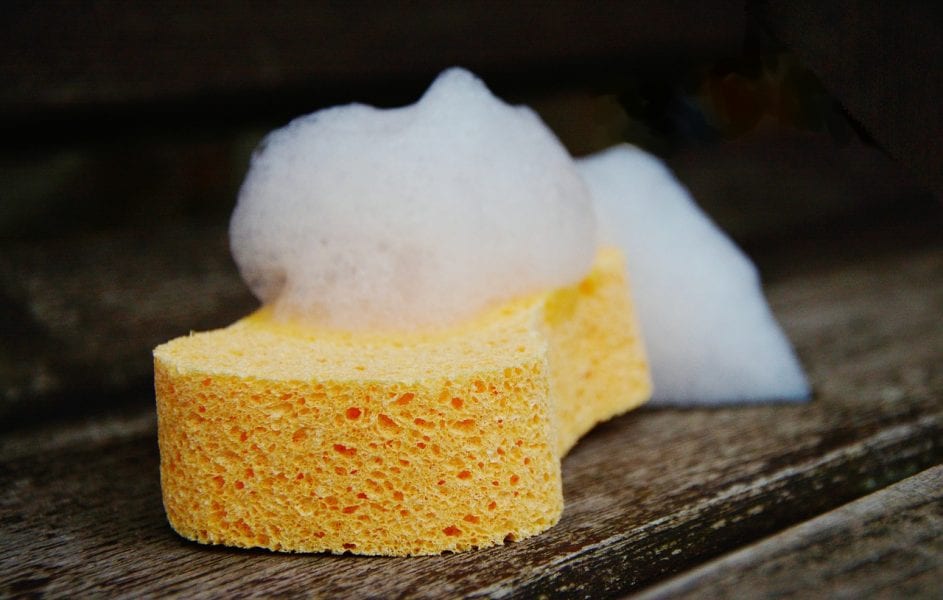 Assembling two types of carbon nanostructures with non-covalent interactions gives an electrode material with enhanced energy density.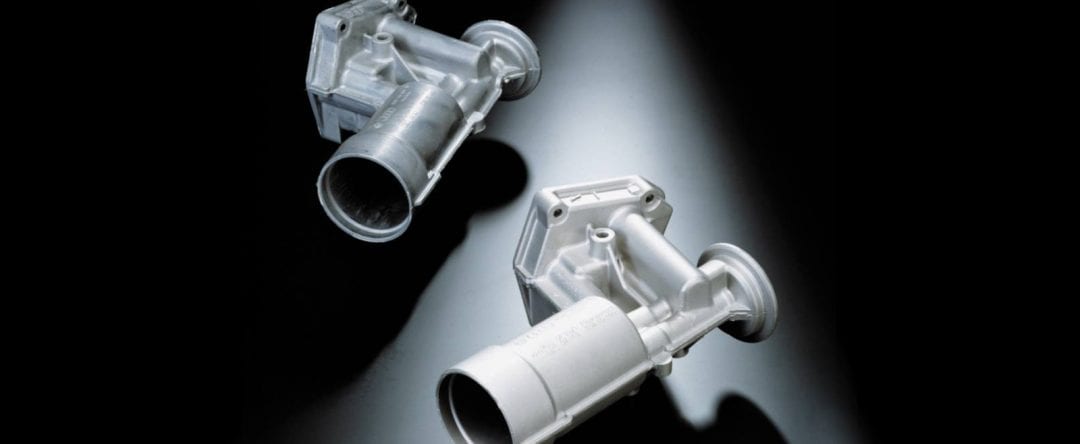 Rösler is progressive with leading edge technologies when it comes to diecast component surface preparation or finishing.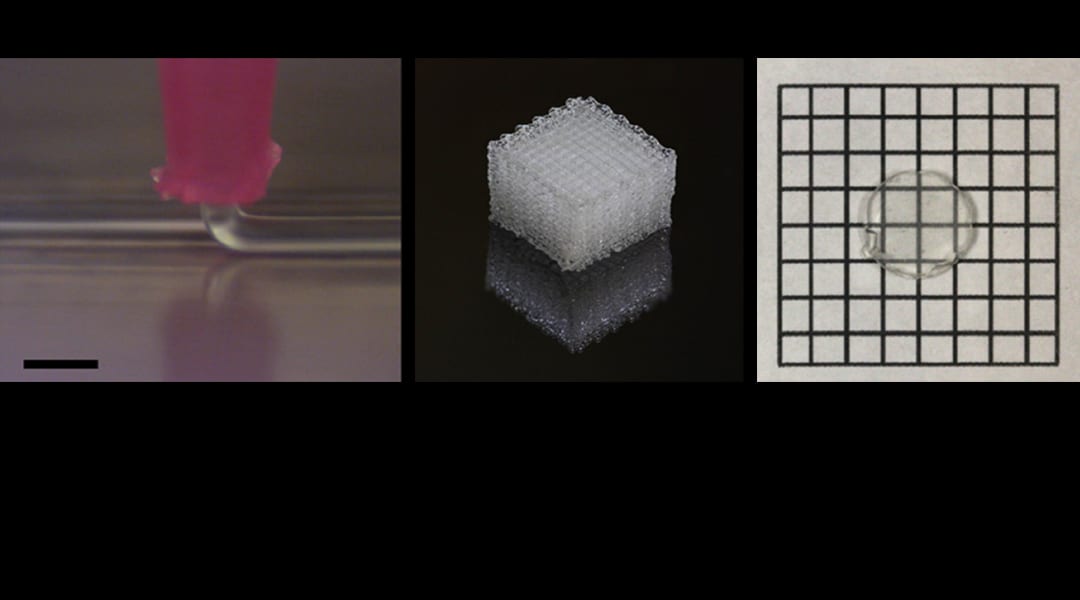 3D printing technology enables a mold-free formation of freeform transparent glass.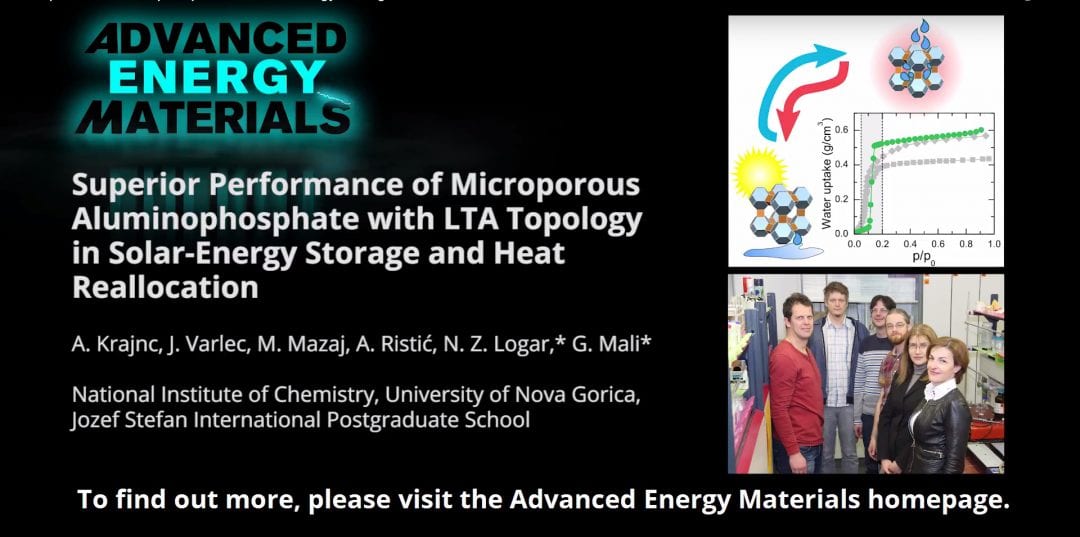 Andraž Krajnc, Nataša Zabukovec Logar, Gregor Mali, and co-workers present a new type of microporous aluminophosphate for high-density storage of solar energy or waste heat in Advanced Energy Materials.