Researchers are applying nanotechnology to cancer immunotherapy toward the development of nanocarriers for delivery of cancer vaccines and chemo-immunotherapies.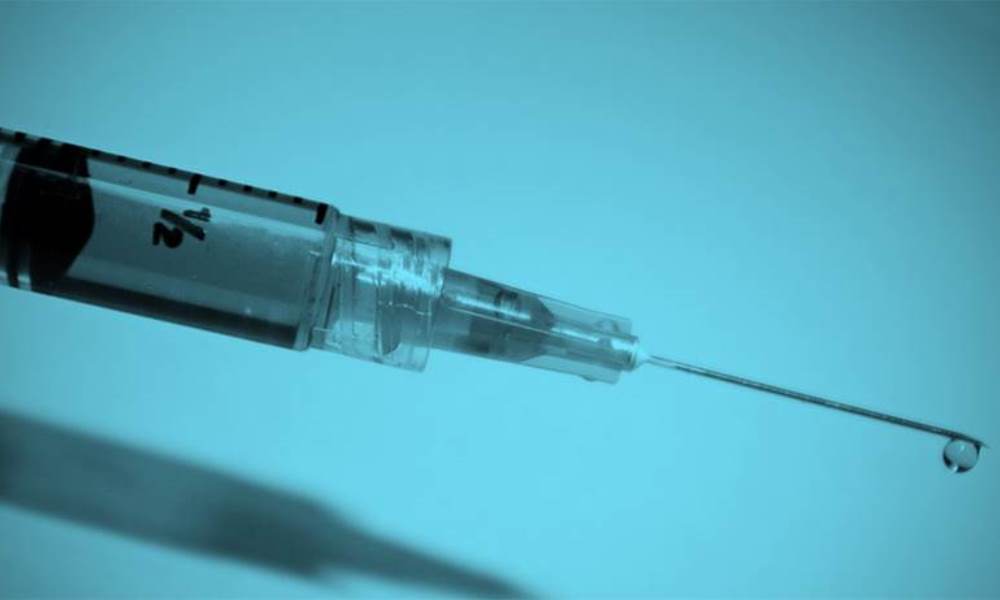 Researchers from Oslo report on the influence of temperature and polymer spacer length on the phase behavior of aqueous polymer solutions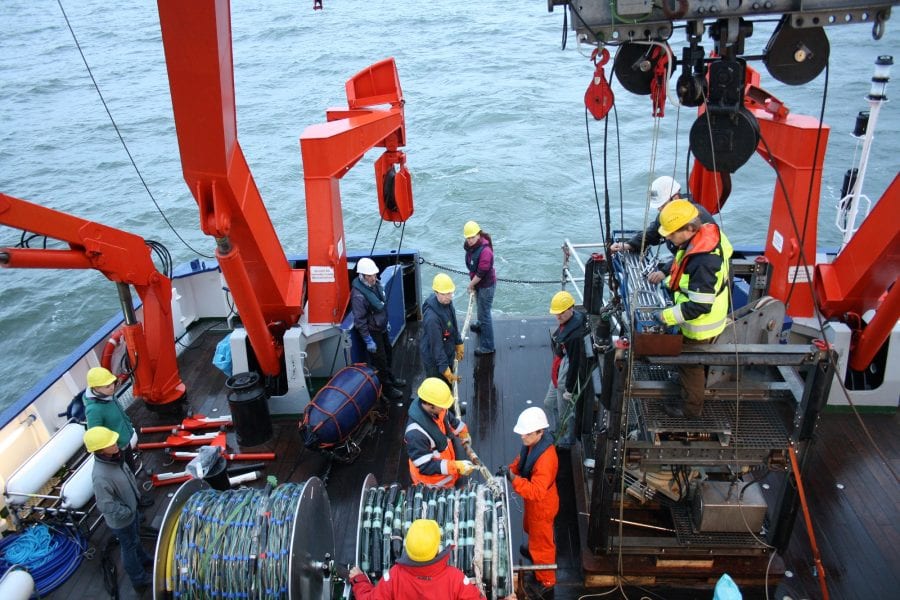 Seismic surface surveys helped to stick to schedule despite post-approval design changes.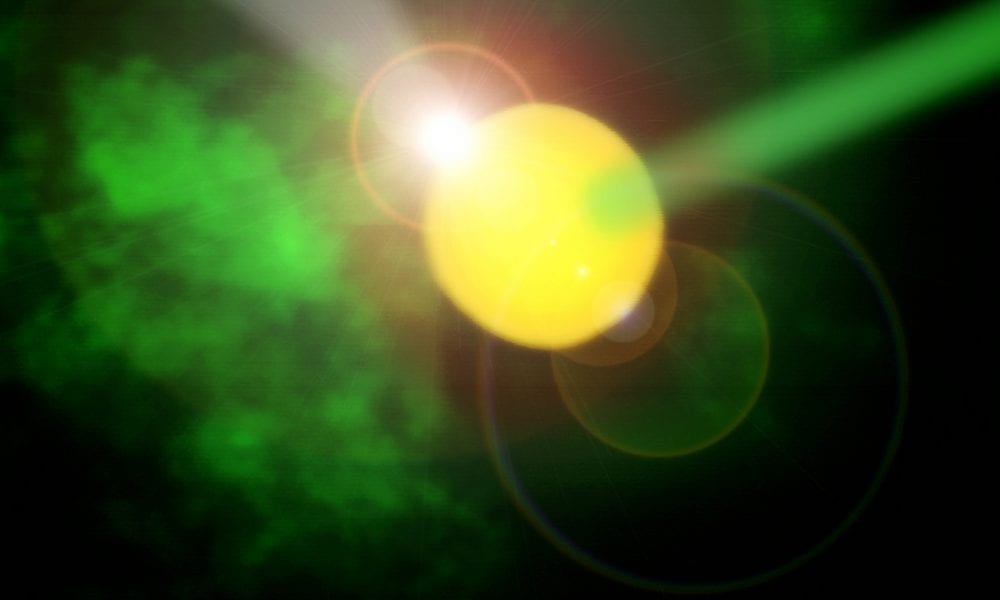 Hot electron injection within hybrid metal–transition metal dichalcogenides systems is analyzed and offers new physical insights into enhancement of optoelectronic activity with nanoantennas.