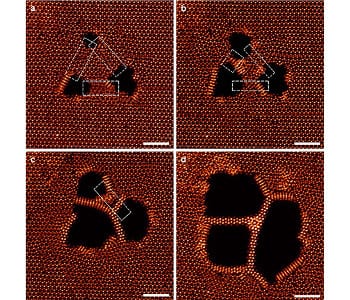 Flexible metallic wires, only three atoms wide, produced with scanning transmission electron microscope.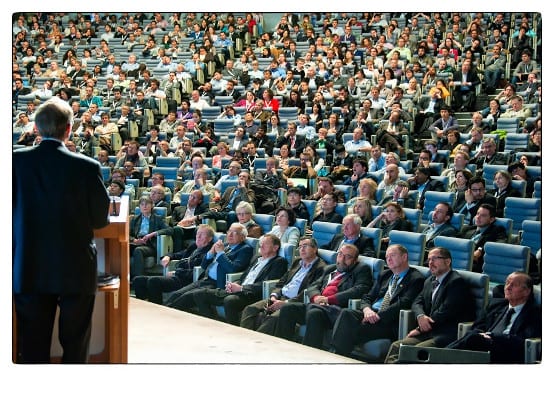 This year's EMRS Spring Conference will be held in Lille, in the northwest of France, and will be the largest yet.
Some sectors in the Chinese coal industry are highly water intensive, and water shortages could become a major barrier for further development.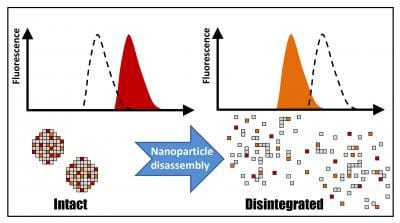 New method allows researchers to directly measure nanoparticle degradation in real time within biological environments.