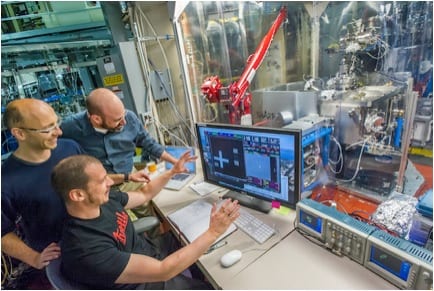 The world's most advanced extreme-ultraviolet microscope is about to go online at theDOE's Lawrence Berkeley National Laboratory.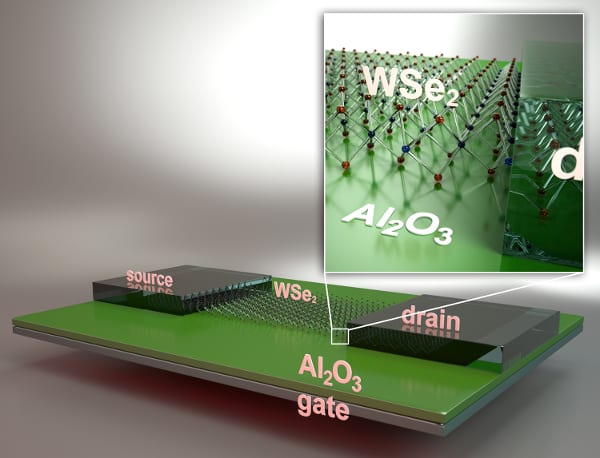 UC Santa Barbara researchers demonstrate first n-type field effect transistors on monolayer tungsten diselenide with record performance.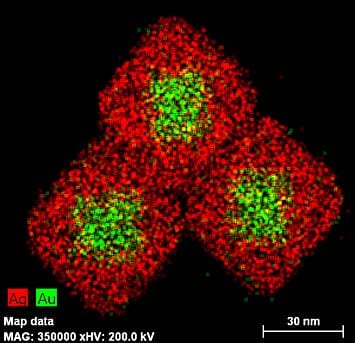 A team of scientists has developed a new, simpler way to discern molecular handedness, known as chirality, using gold-and-silver cubic nanoparticles.
Program is intended to meet the growing demand for workers who can keep pace with emerging nanotechnologies.