Ferroelectricity, Photoconductivity, and auxetic foams – these and more in May's physics highlights.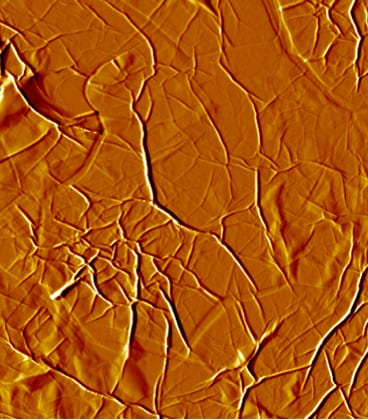 What's the best way to produce graphene? An Italian research team have compared the alternatives in a new publication.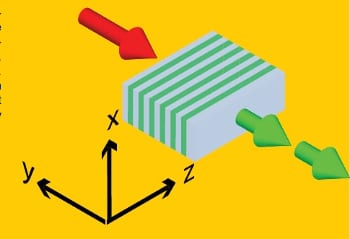 All-optical inscription of structures in an x-cut LiNbO3 crystal achieved by periodically lowering the nonlinear refractive index using ultrashort pulses.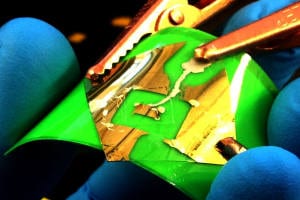 Combining graphene with other one-atom thick materials could create the next generation of solar cells and optoelectronic devices, scientists have revealed.