Pharmaco-Kinesis Corporation have announced their first commercialized offering, the first-generation Nano-Impedance Biosensor (NIB).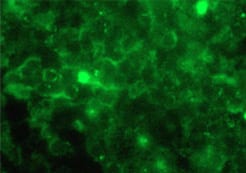 Novel pH sensitive brush copolymers with biodegradable polyphosphoester side chains for use as nonviral gene vectors have been developed.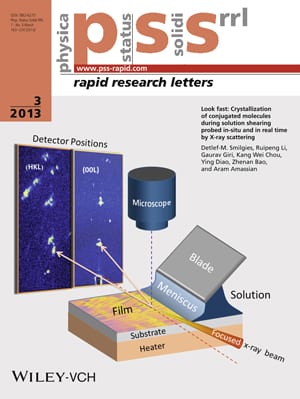 Cornell scientists develop a novel process of spreading extremely thin organic transistors, and used synchrotron X-rays to watch how the films crystallize.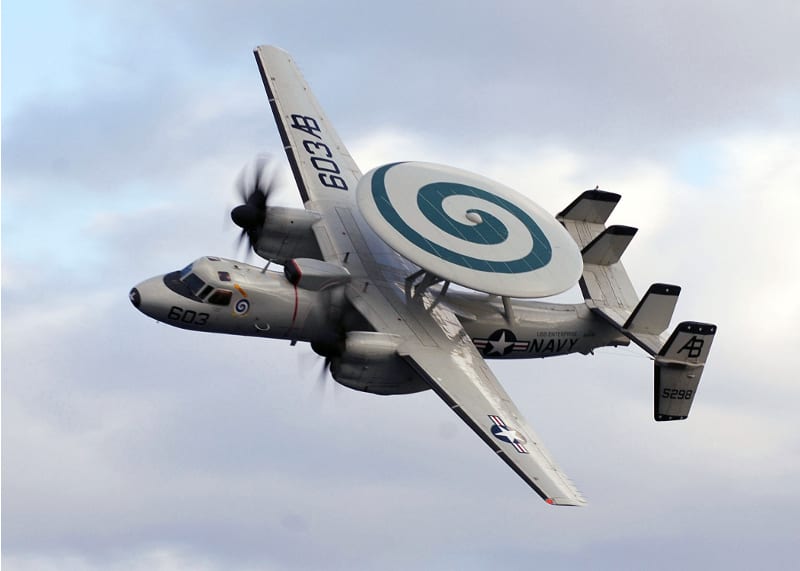 PEEK-like phthalonitrile resin has superior high-temperature and flammability properties for use in numerous marine, aerospace, and domestic applications.