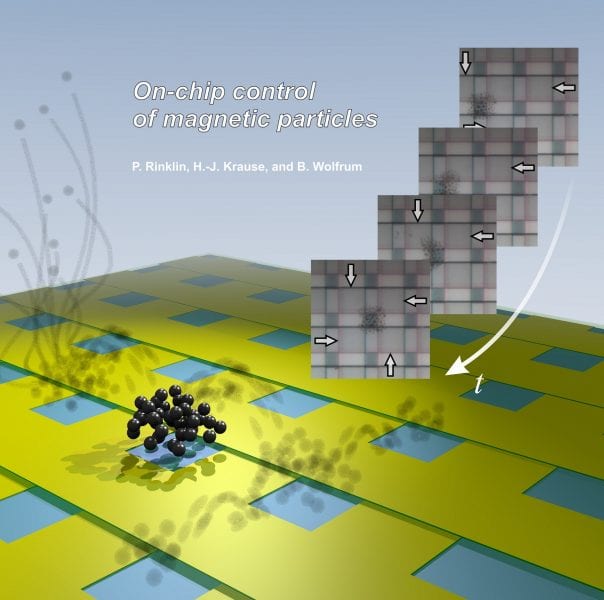 A group from FZ Juelich have investigated methods for controlling magnetic particle clouds on microwire crossbar chips.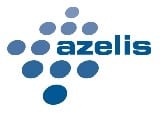 Azelis to promote and distribute Poliya's Polipol composite resins and Polijel high performance gelcoats through its distribution network in Italy.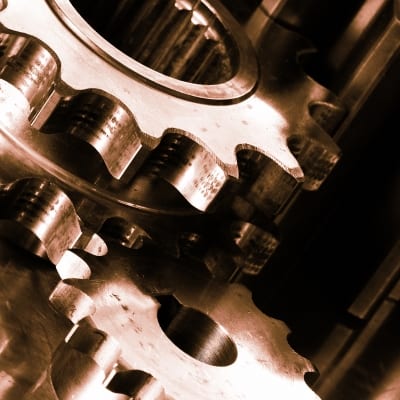 In a recently released paper, Dr. Rüdiger Rentsch investigated forging process parameters to reduce the distortion of gear wheels.
The Advances in Chemical Physics series--the cutting edge of research in chemical physics The Advances in Chemical Physics series provides the chemical physics field with a forum for critical, authoritative evaluations of advances in every area of the...