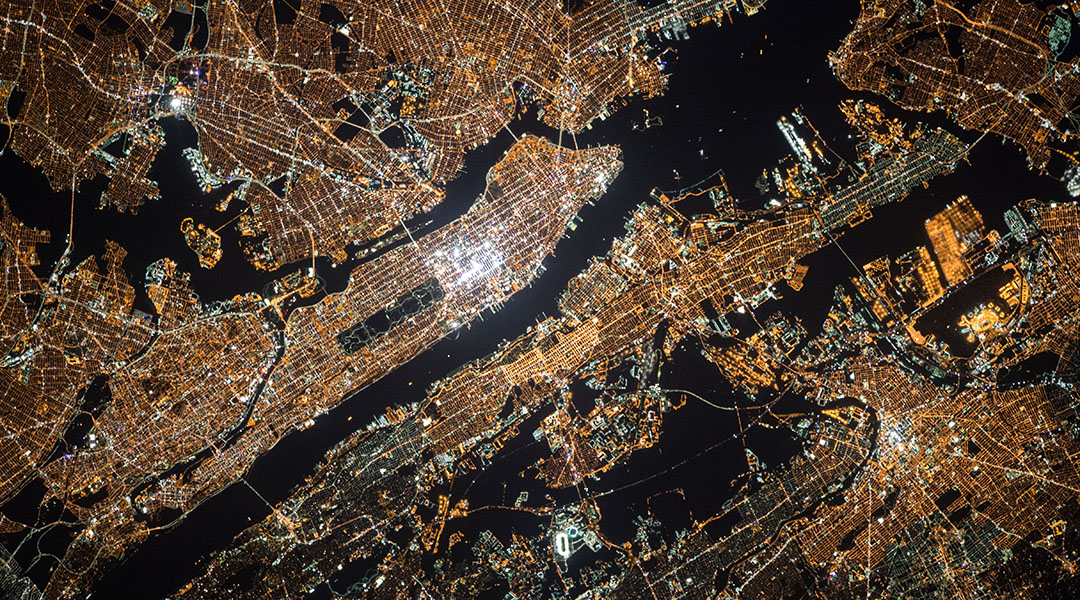 Alongside renewables, nuclear power has the potential to make a significant contribution to our sustainable energy goals.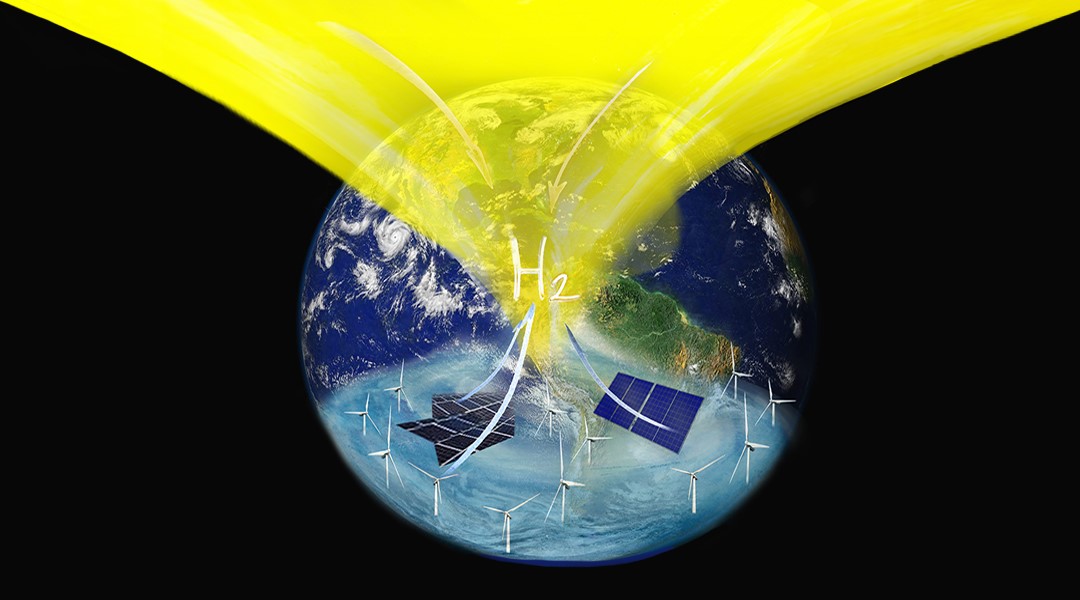 Sustainable Earth. Episode 1: Make Our Planet Great Again; Episode 2: Stop Bullying Life on Earth; Episode 3: Live and Let Live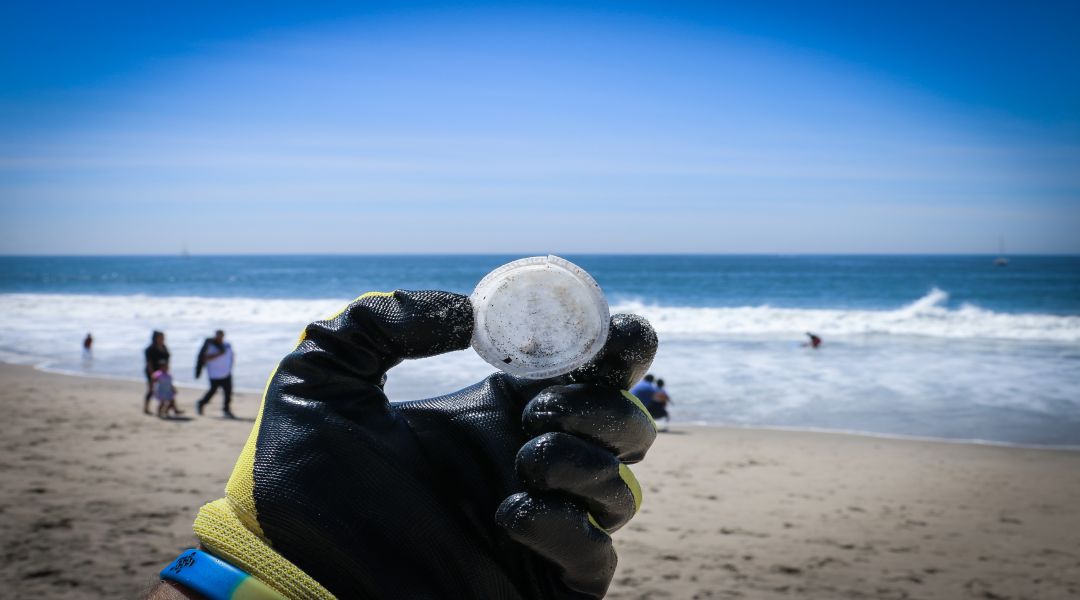 Microplastics are synonymous with risks to health and the environment, but how much of this concern is actually justified?
No Results Found
The page you requested could not be found. Try refining your search, or use the navigation above to locate the post.