WIREs Data Mining and Knowledge Discovery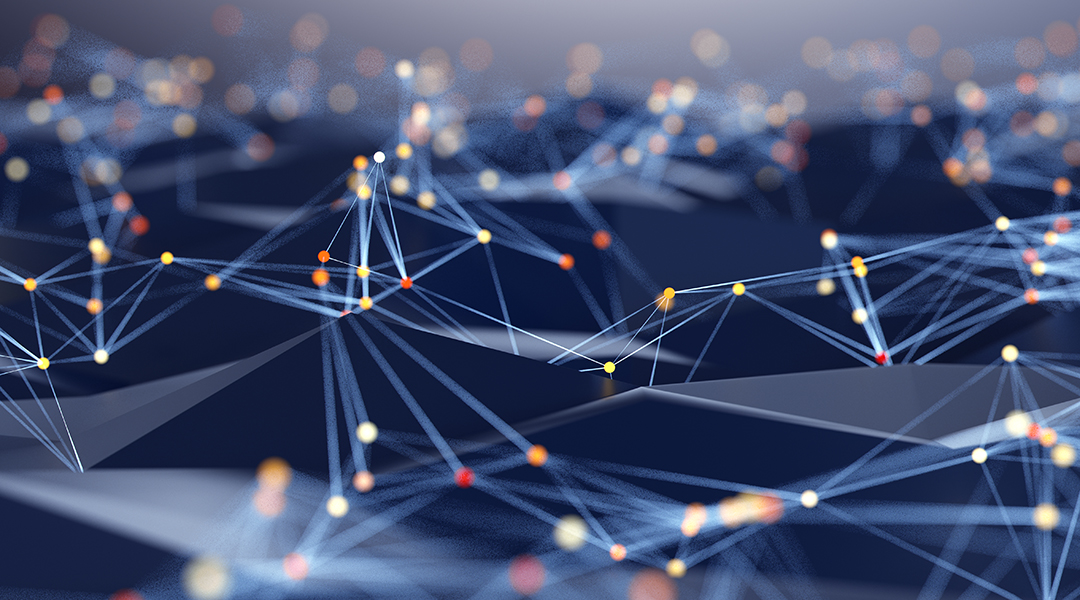 A reality-rooted perspective on "explainable AI" and what this means for the future of the field.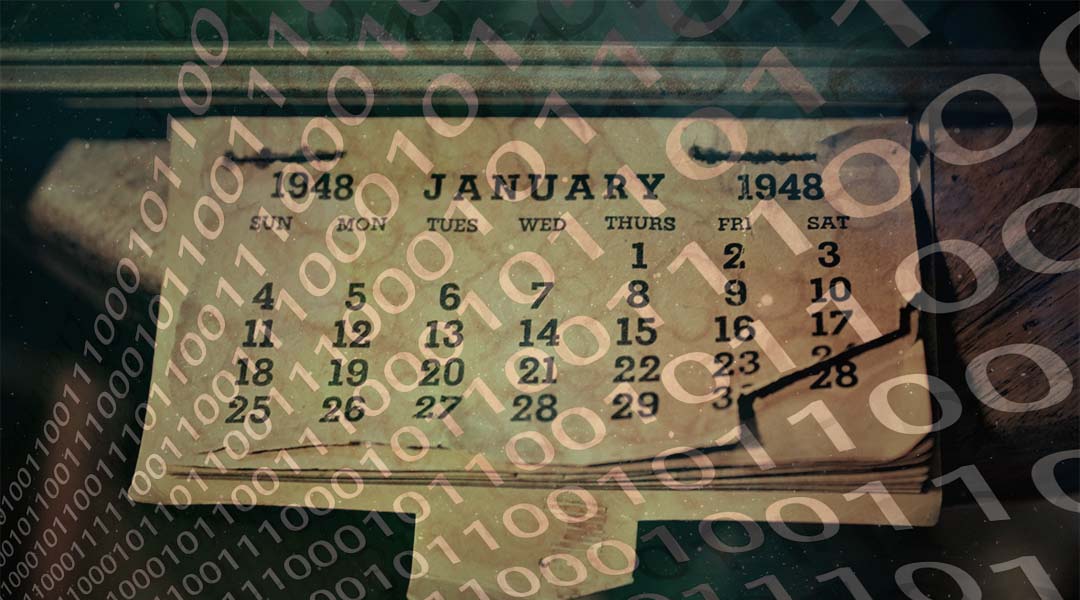 Researchers discuss how to extract valuable information from databases to aid decision making in emergencies, such as the current pandemic.
A team of data scientists has developed a general-purpose recommendation system for insurance based on Bayesian networks and deep learning.
Crowdsourcing opens the door to solving a wide variety of problems that previously were unfeasible in the field of machine learning, allowing us to obtain relatively low cost labeled data in a small amount of time.