WIREs Computational Molecular Science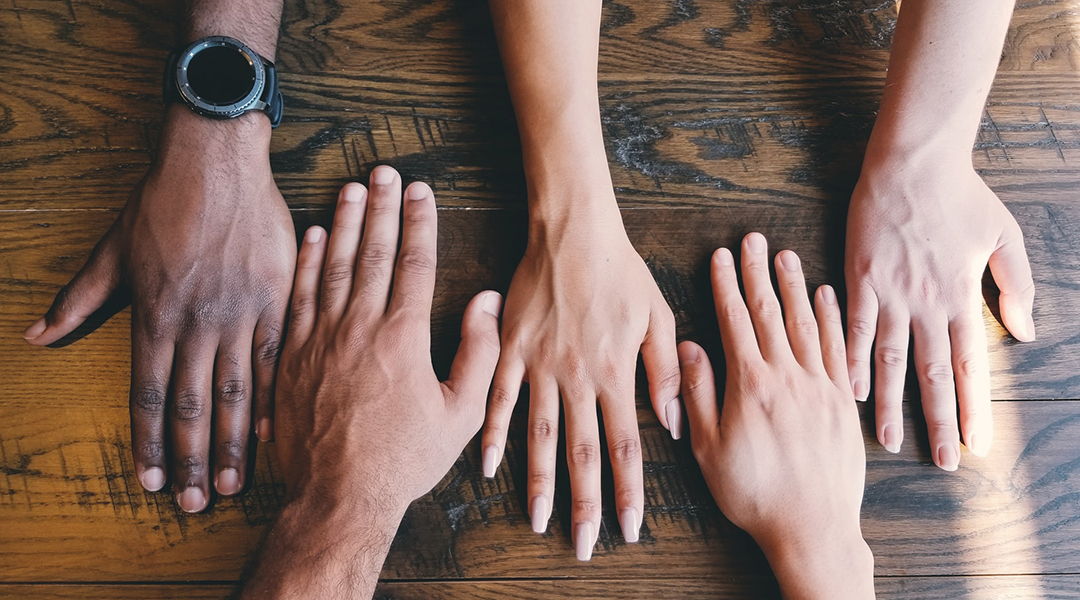 Computational chemistry is key to understanding the unusual properties of eumelanin.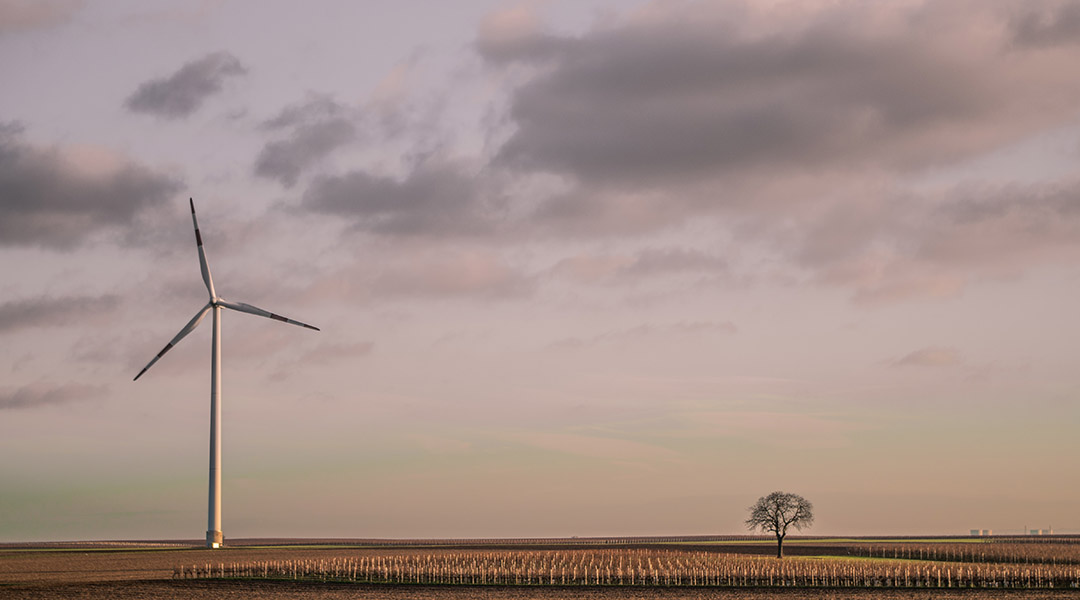 Computer simulations provide a better means of optimizing, predicting, and understanding experimental observations in the search for new battery materials.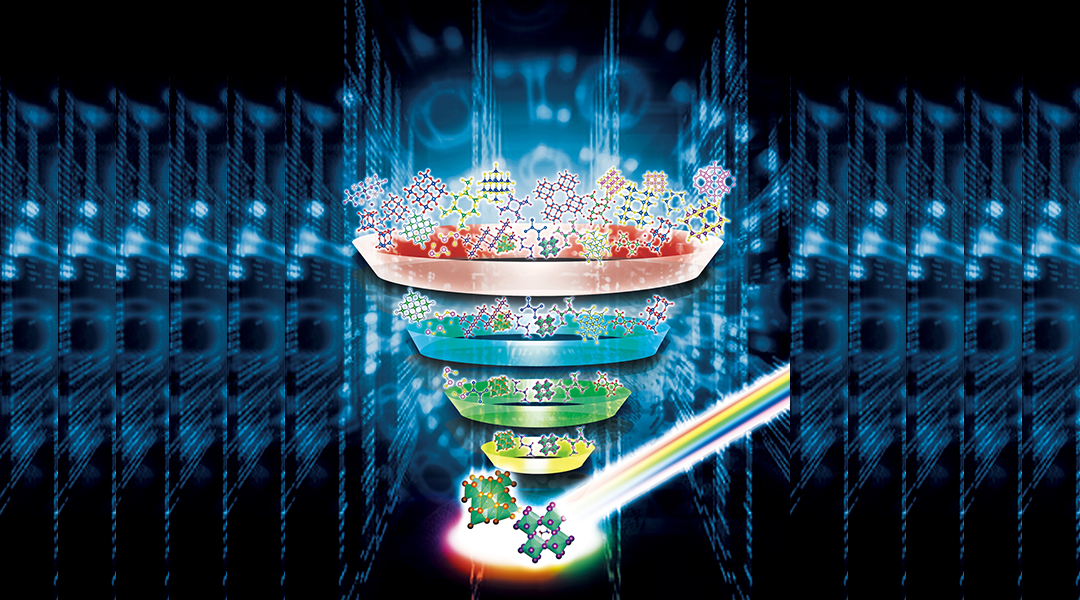 High-throughput computational materials screening is turning out to be an efficient highway to optoelectronic semiconductor design.
The future will witness a gradual shift in which computational models will play a progressively larger role in identifying new materials for specific purposes.