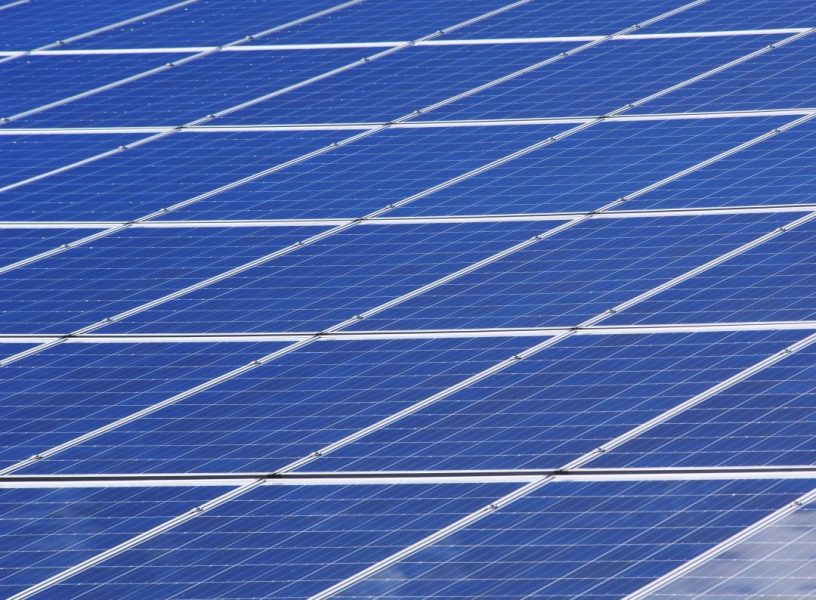 A group of researchers from Freiburg present a new tandem solar cell to break through current theoretical limits..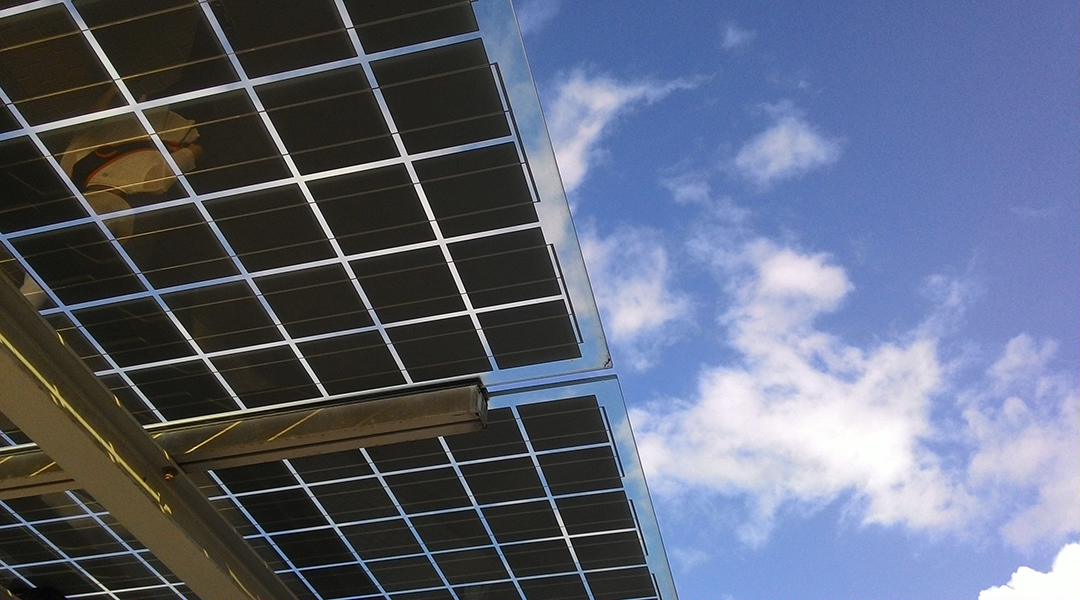 A new material shows great potential with an impressive theoretical maximum conversion efficiency of 38% in a perovskite/Si tandem solar cell architecture.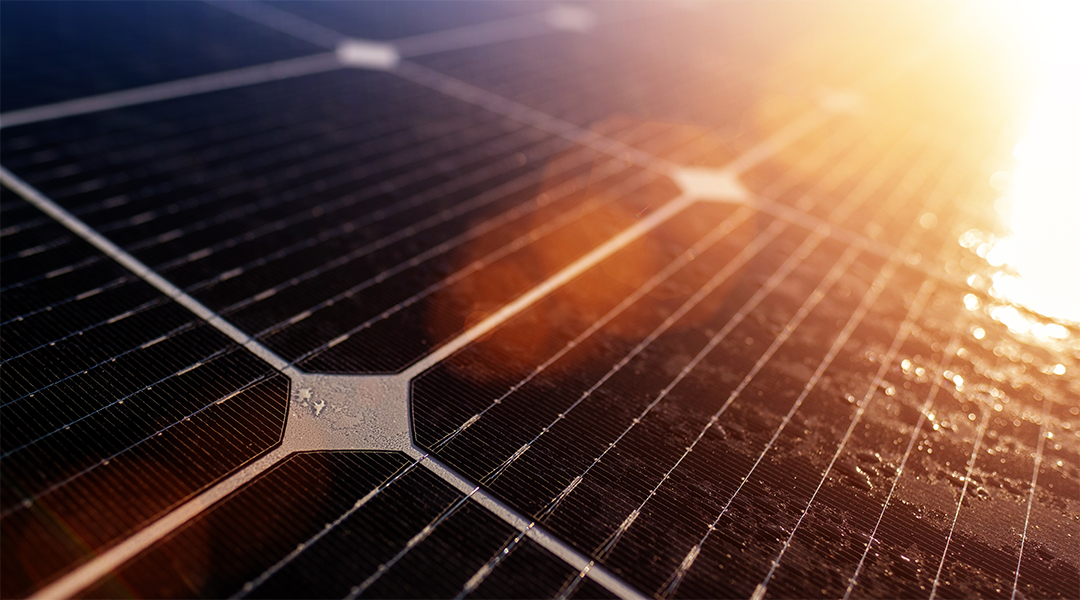 A new strategy towards high efficiency, low cost and large-scale application of perovskite films is demonstrated.
Smart windows switch between transparent and opaque states based on environmental cues. Researchers reveal a prototype that exploits plasmons, converting incident sunlight into local thermal energy to trigger the switch.