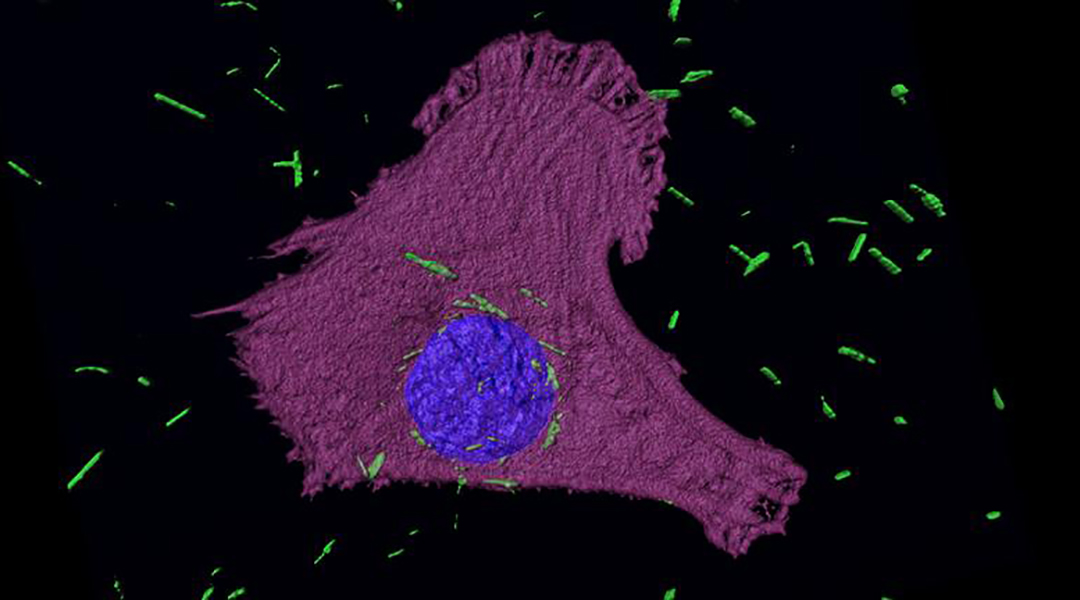 Researchers create a method to fine tune the properties of nanoparticles, making them a promising treatment for cancer.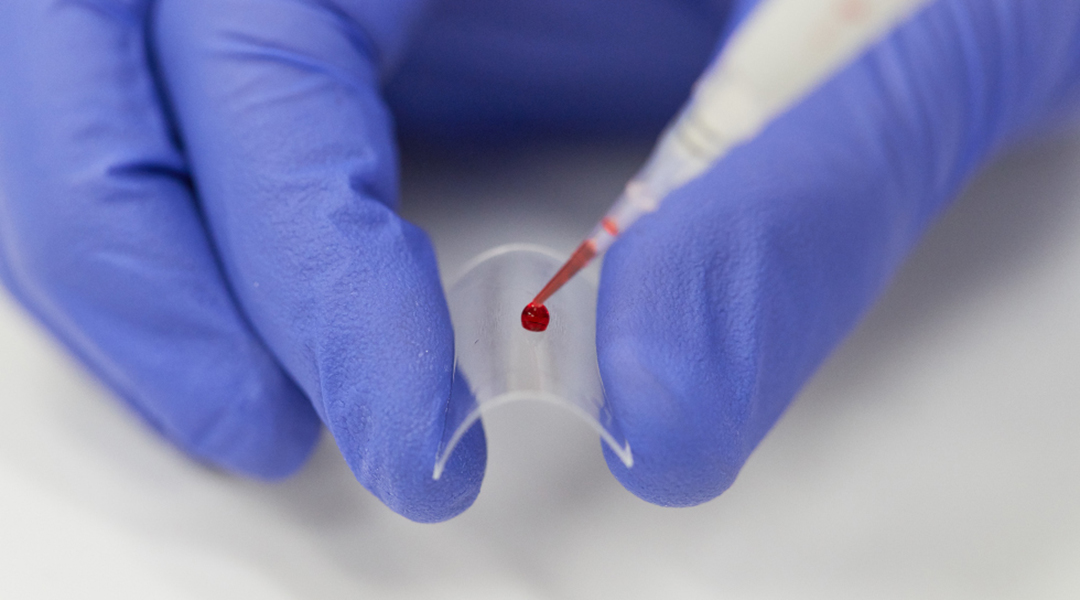 An inventive new approach lowers the limit of detection for a common assay, allowing researchers to identify elusive biomarkers in complex fluids, like the blood.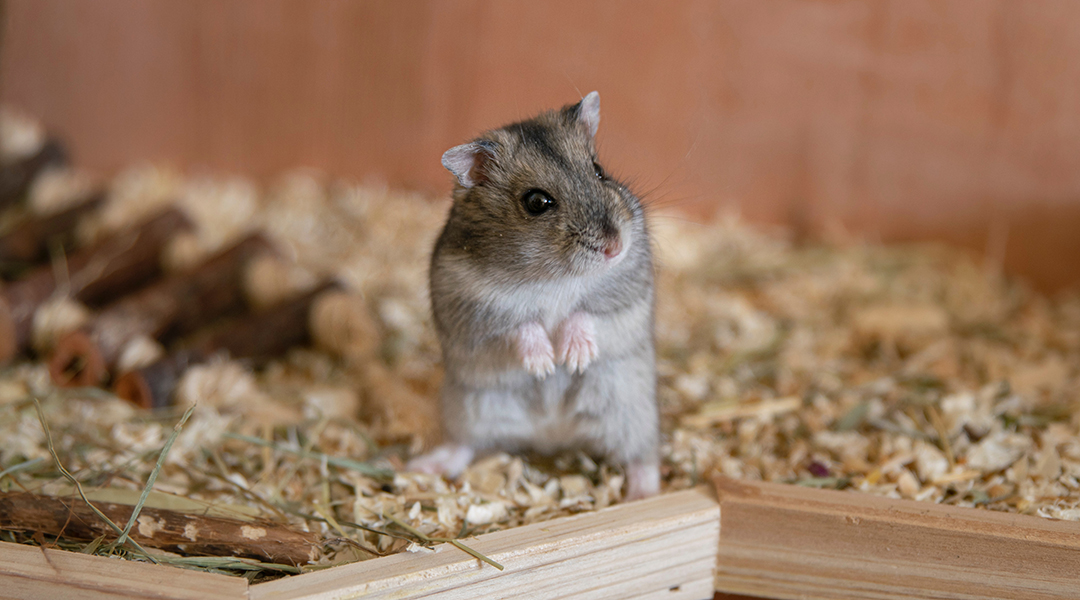 Animal testing remains a principle screening tool in the drug discovery pipeline, but are they reliable and could there be alternatives to replace them?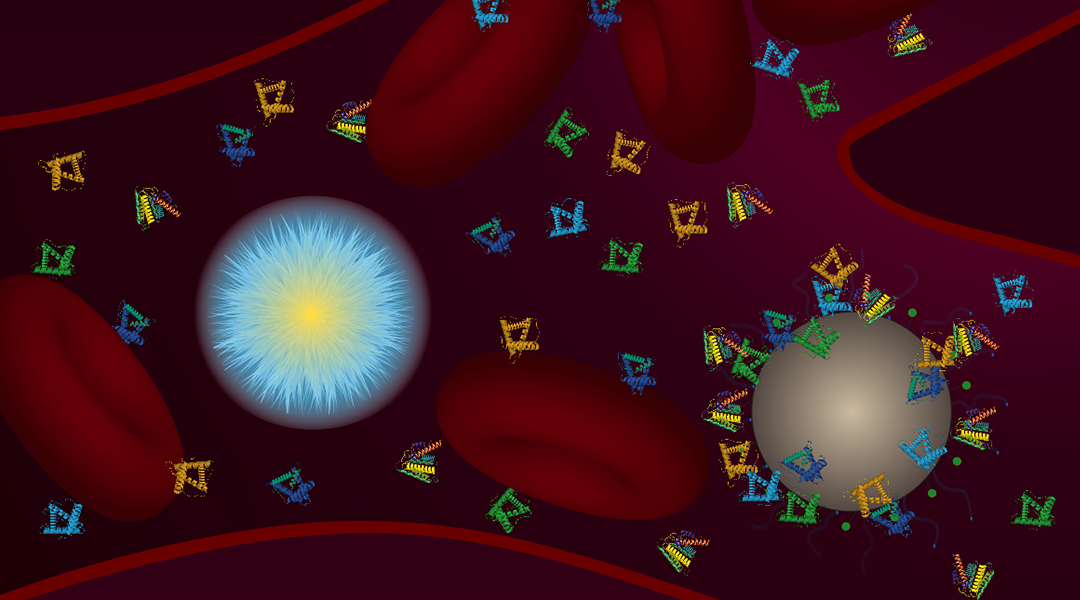 It seems that not all nanoparticles attract a protein corona.