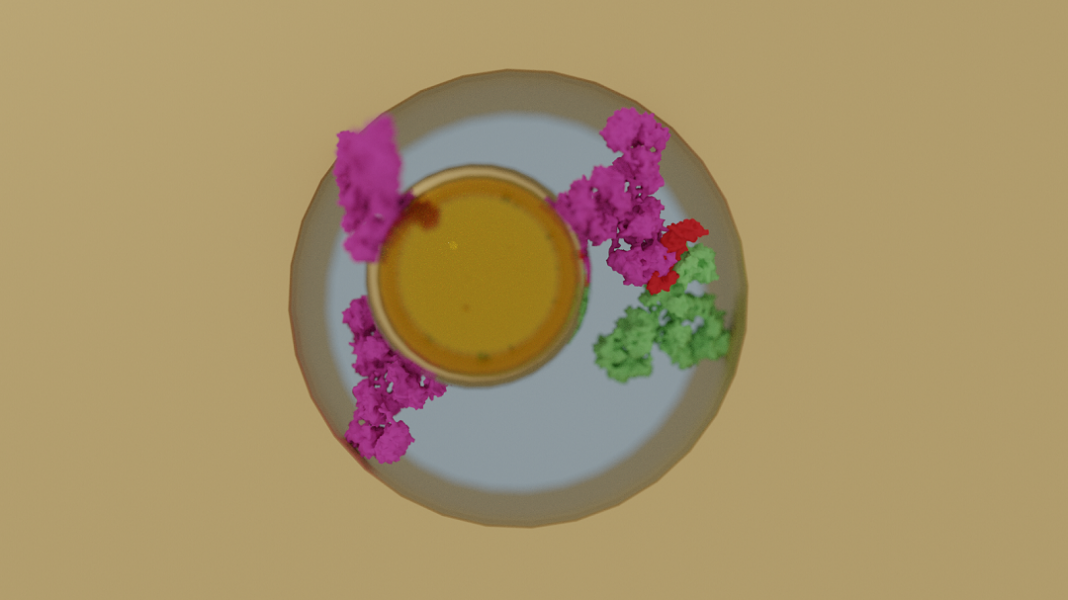 A new tool can diagnose sepsis in less than fifteen minutes, even with a very low concentration of biomarkers.
A team of data scientists has developed a general-purpose recommendation system for insurance based on Bayesian networks and deep learning.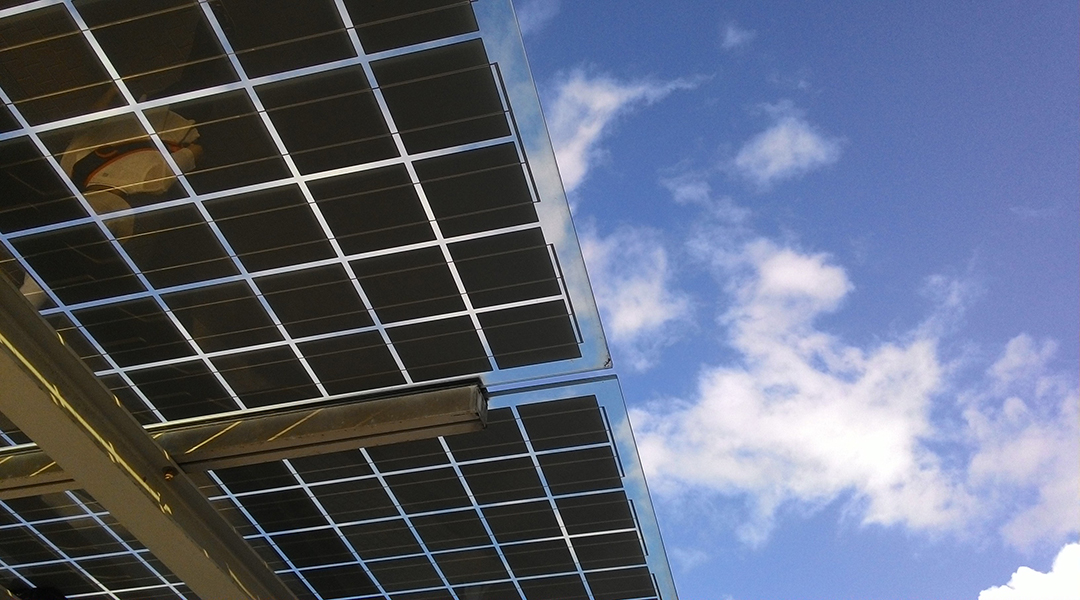 University of Groningen scientists have now "watched" how thin films of tin-based perovskite crystals grow to create more efficient and stable tin-based perovskite solar panels.