Analyses representing the state-of-the-art in our understanding of the complex host–microbiome relationship are presented.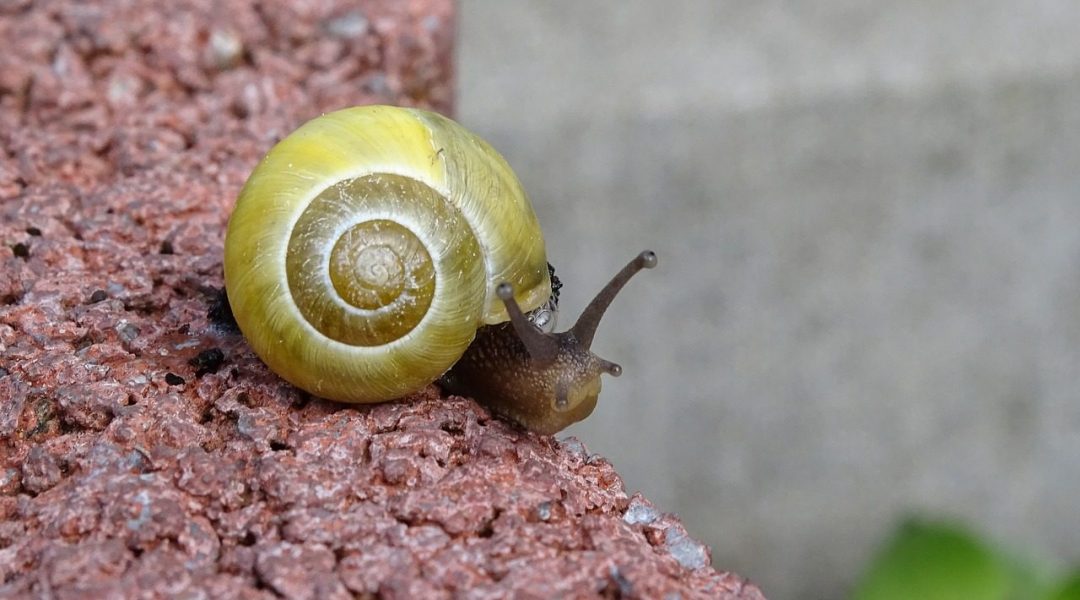 Creative change of scale facilitates a multi-landscape analysis.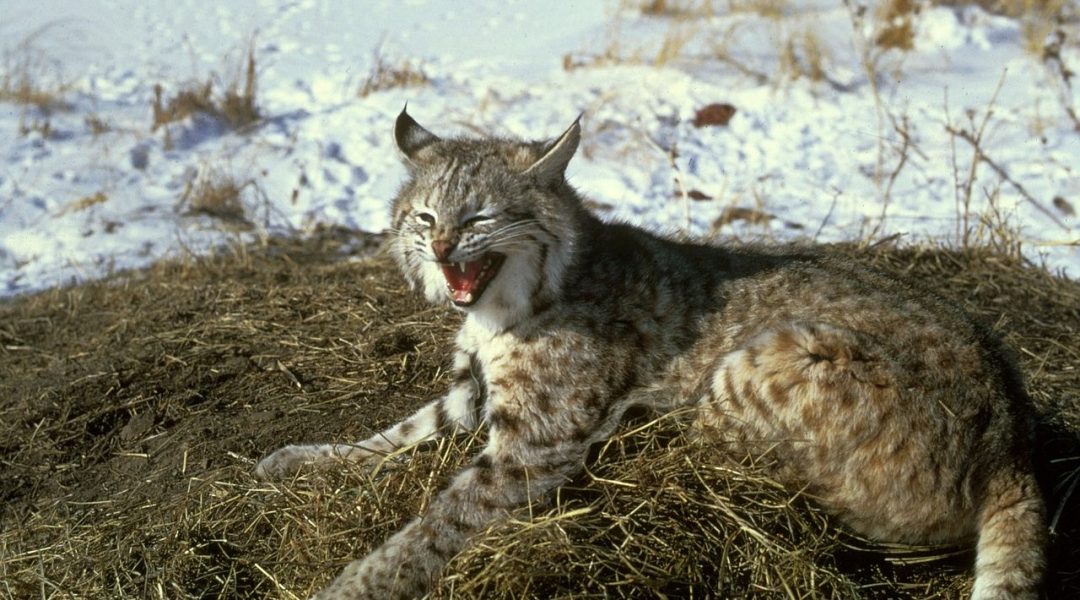 An epidemic of mange-related deaths in Bobcats severe enough to cause a genetic bottleneck is traced to anticoagulant agents in rodent poison.
No Results Found
The page you requested could not be found. Try refining your search, or use the navigation above to locate the post.