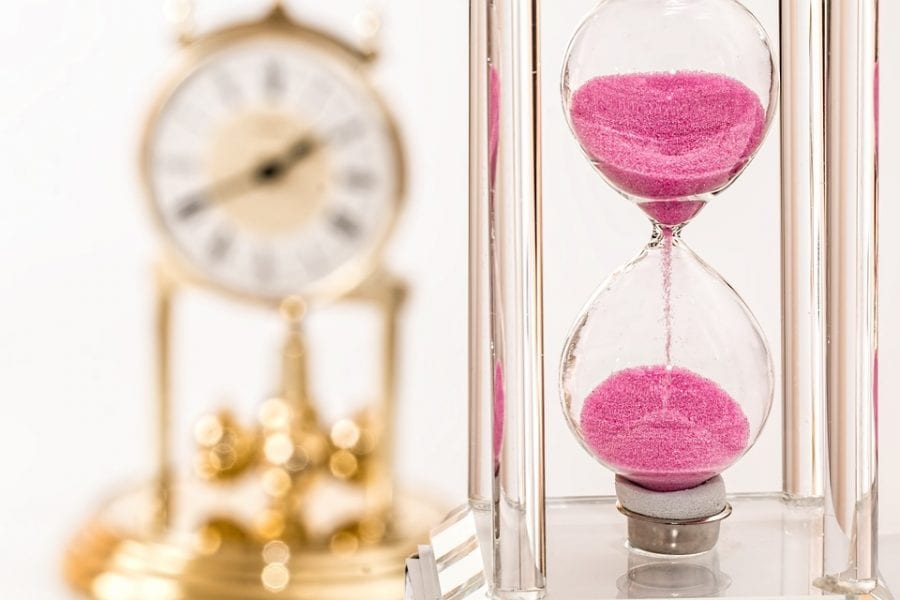 Mechanisms of the action for ketosis in aging and extending life span are proposed in a recent review.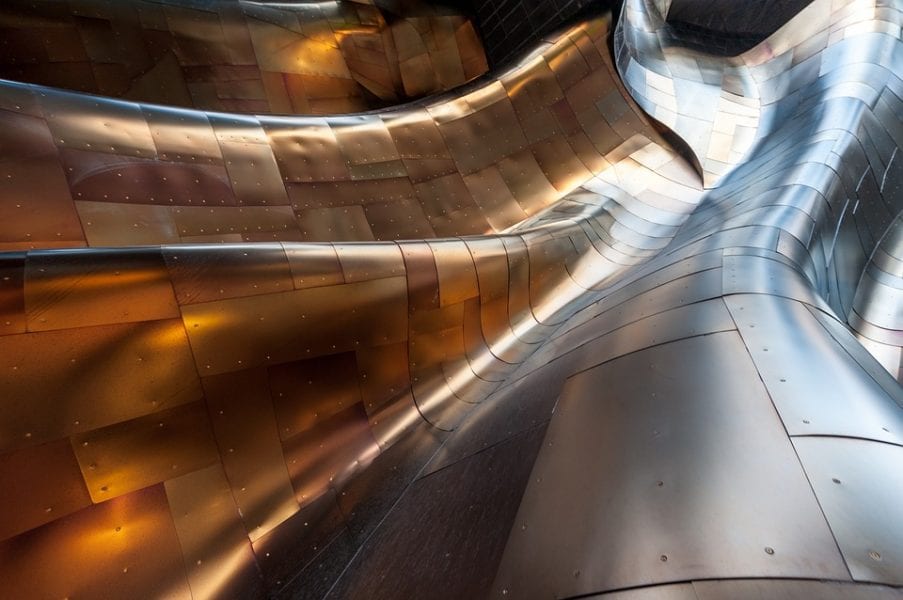 Humans are rich in copper. And so are all other living organisms. But copper is toxic, therefore, it has to be kept at bay to counteract its cytotoxic effects in live cells – how do we stay healthy?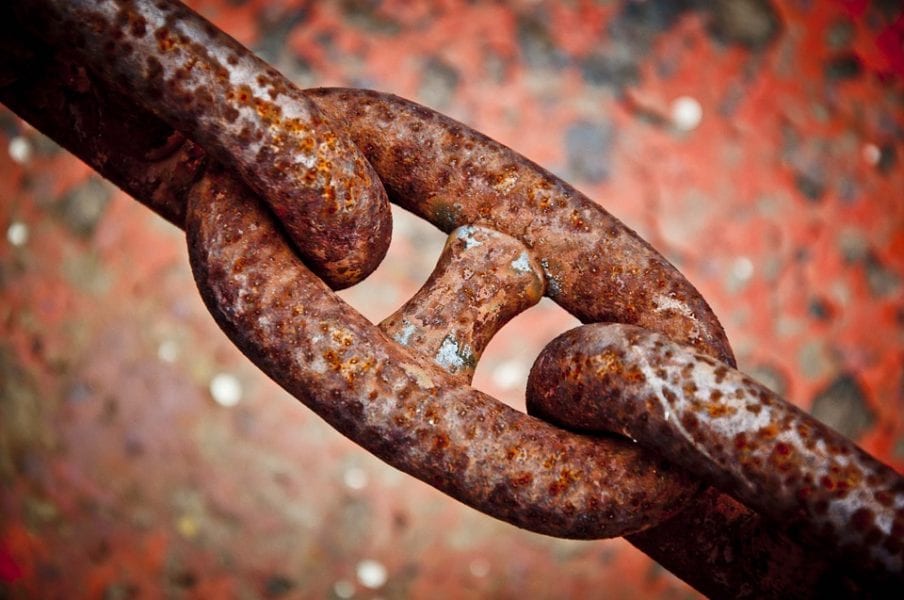 The iron biochemistry from the point of view of inorganic and physical chemistry is discussed in a new review.