European Journal of Lipid Science and Technology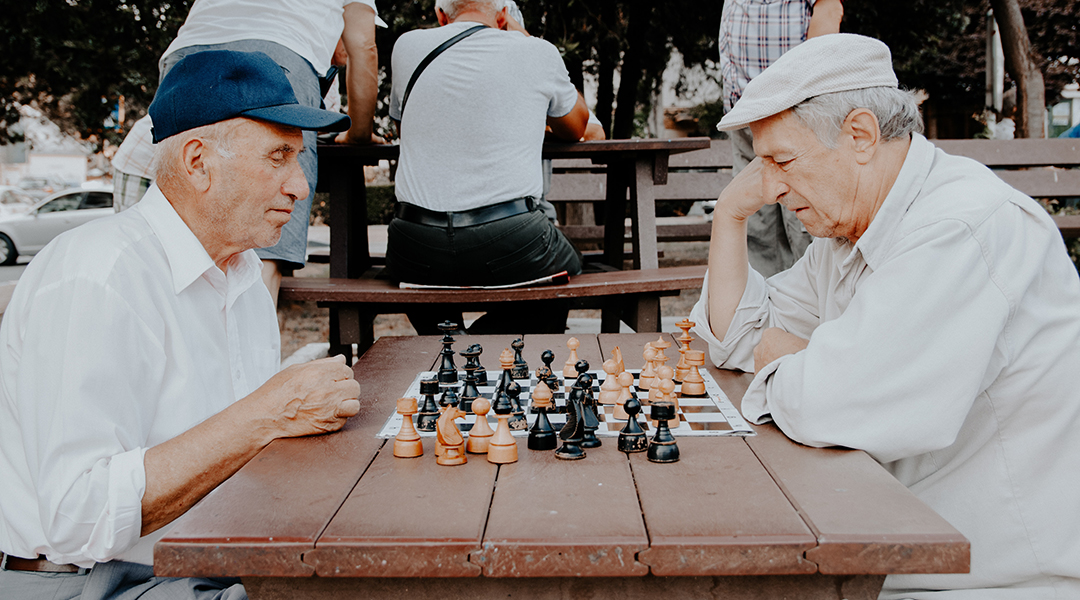 Scientists in Italy aim to keep Alzheimer's disease in check.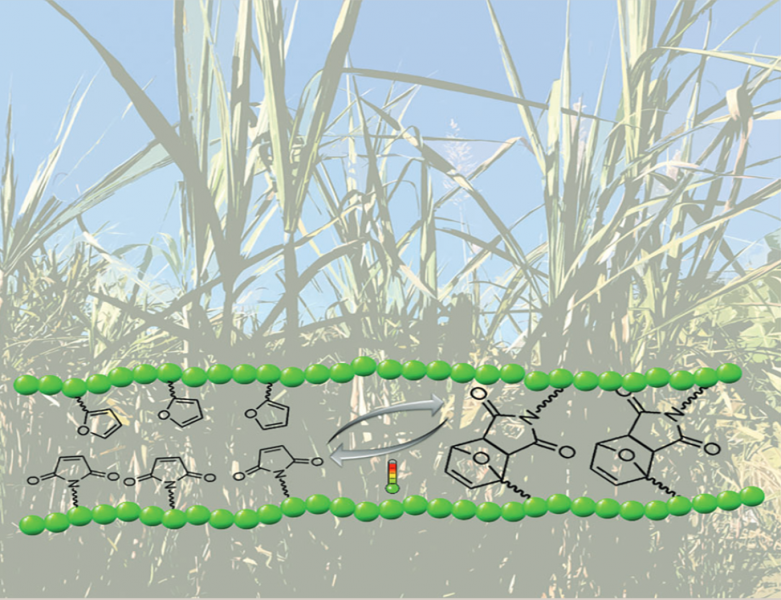 Fats and oils derived from plants, microorganisms and animals are an excellent feedstock for the "green" and renewable chemical industry.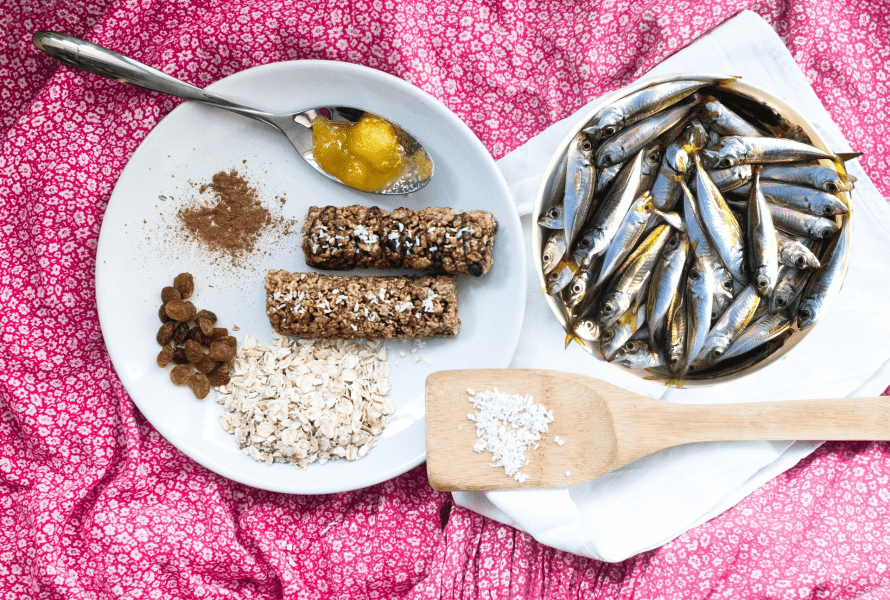 Nothing fishy tasting here, reducing oxidation of fish oil extract in fortified granola bars.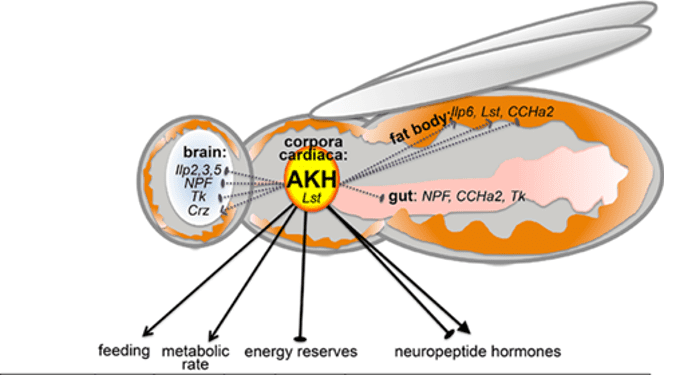 The adipokinetic hormone (AKH), an insect analog of the human hormone glucagon, is a central regulator of energy homeostasis and lipid mobilization in insects. Silencing of the AKH-receptor leads to fly obesity.