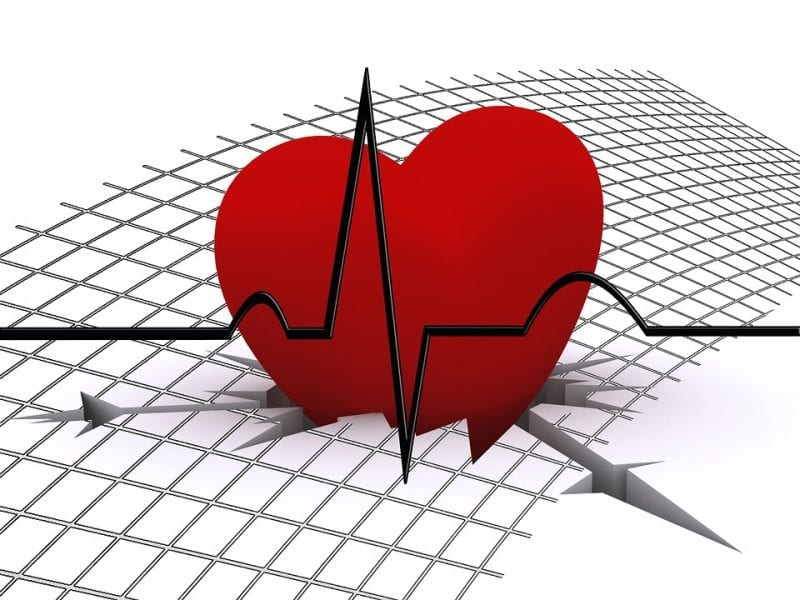 Researchers developed a novel high dimensional cytomic assay, the Vascular Health Profile (VHP).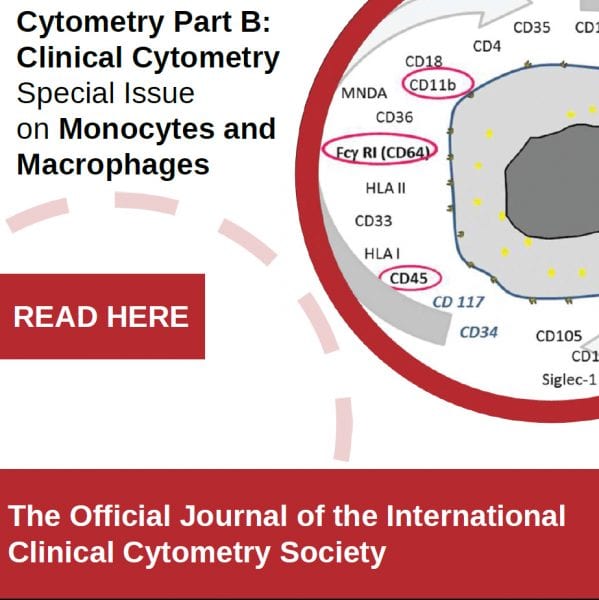 Various views on the same cell are discussed in a recent Special Issue on Monocytes and Marcophages.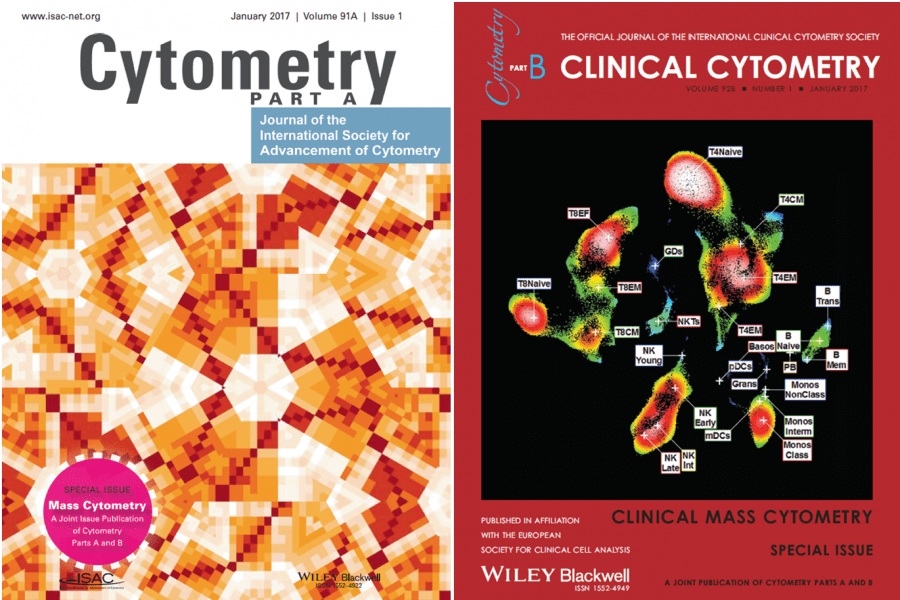 Cytometry Part A and Cytometry Part B: Clinical Cytometry combine forces to publish the first Joint Special Issue on Mass Cytometry (MC).