Current Protocols in Cell Biology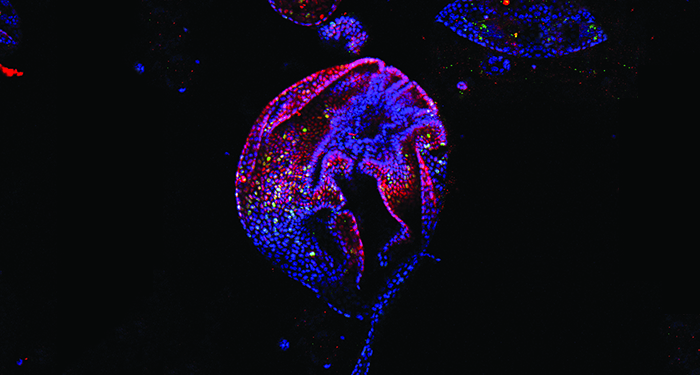 Intact whole-mount immunostaining of organoids after growth for 14 days.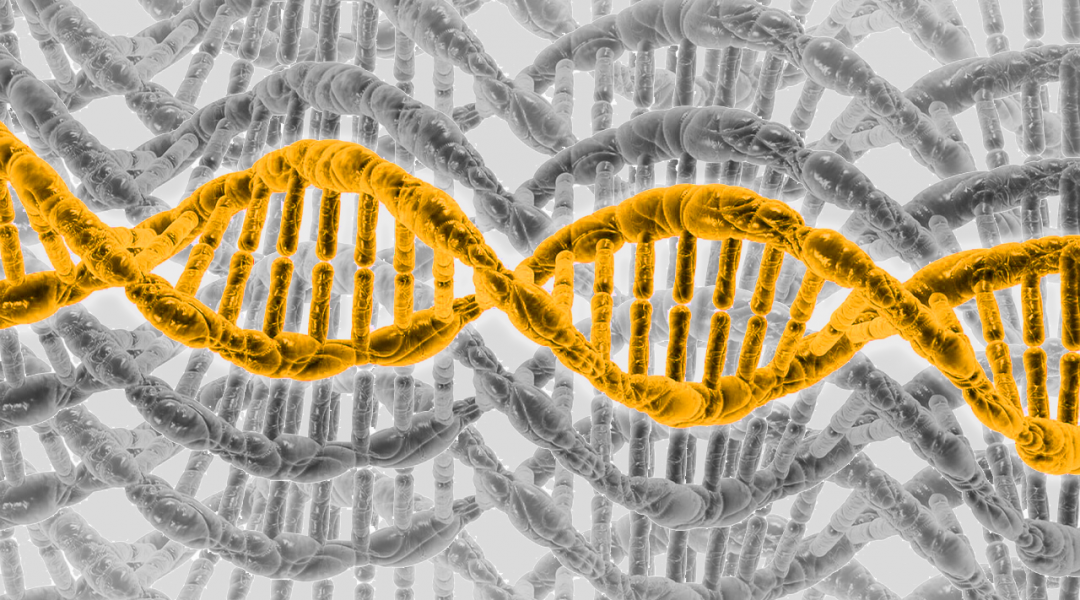 Proteome-wide analysis of protein subcellular localization changes.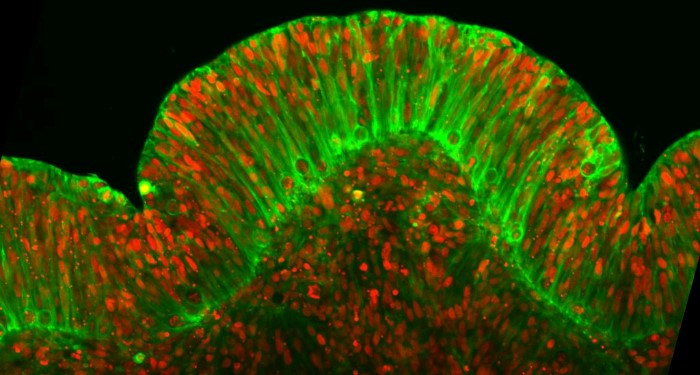 Low cost, on-chip, high-resolution imaging to study cellular dymamics of intact brain organoids.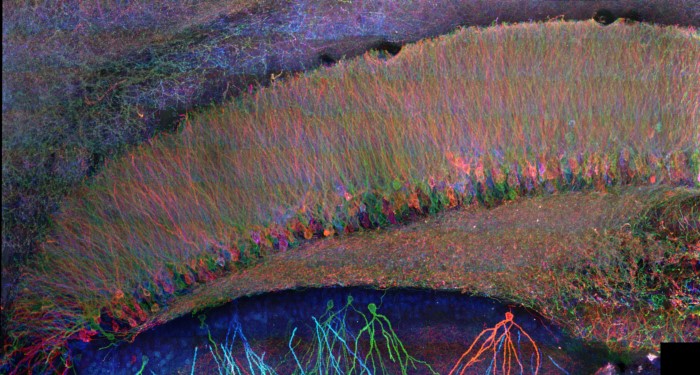 Step‐by‐step Expansion Microscopy protocols for performing analysis of proteins and RNAs using chemicals and hardware found in a typical biology lab.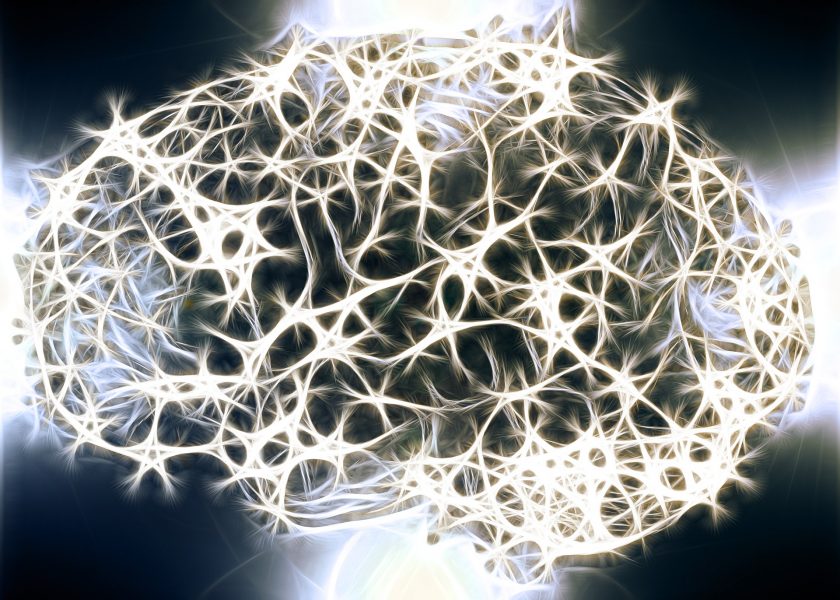 Rapid and efficient protocols to culture and genetically engineer iPSC lines for neuronal differentiation.

Imaging and analysis of Autophagic Lysosome Reformation.