Advanced Healthcare Materials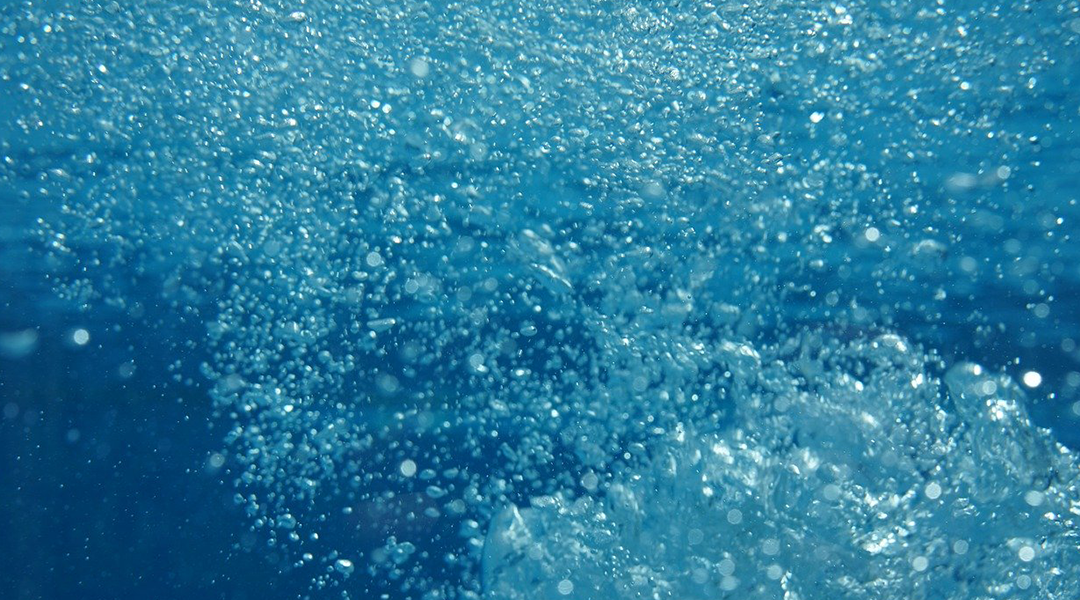 Before blood vessels reach implanted cells, they need a built-in oxygen source to keep them alive.
Researchers have designed a simple, low-cost device for subcutaneous injection of viscous formulations.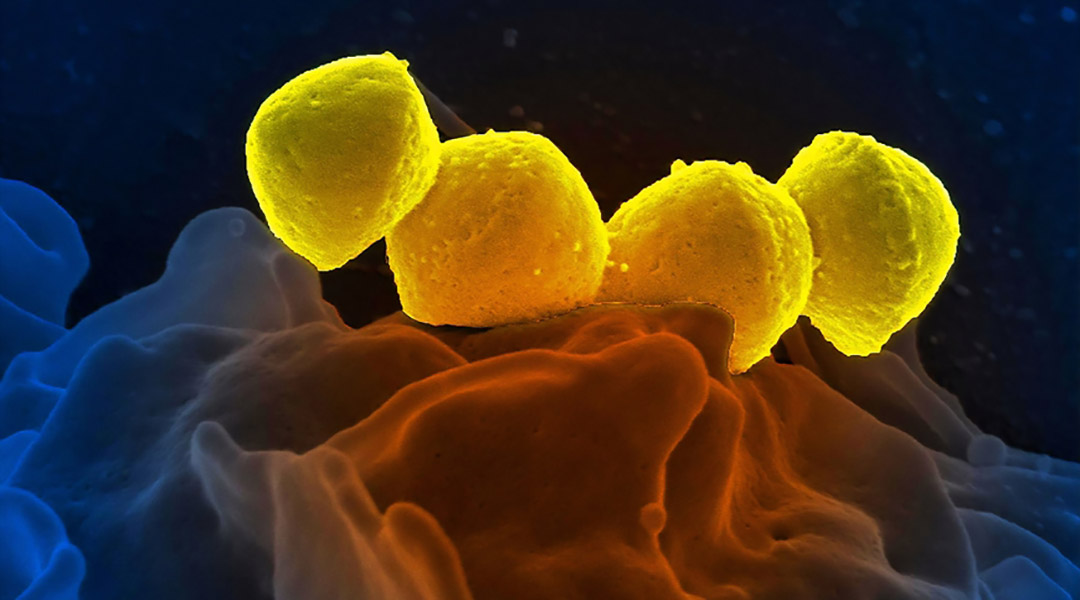 To combat bacterial wound infections, researchers have developed cellulose membranes equipped with antimicrobial peptides.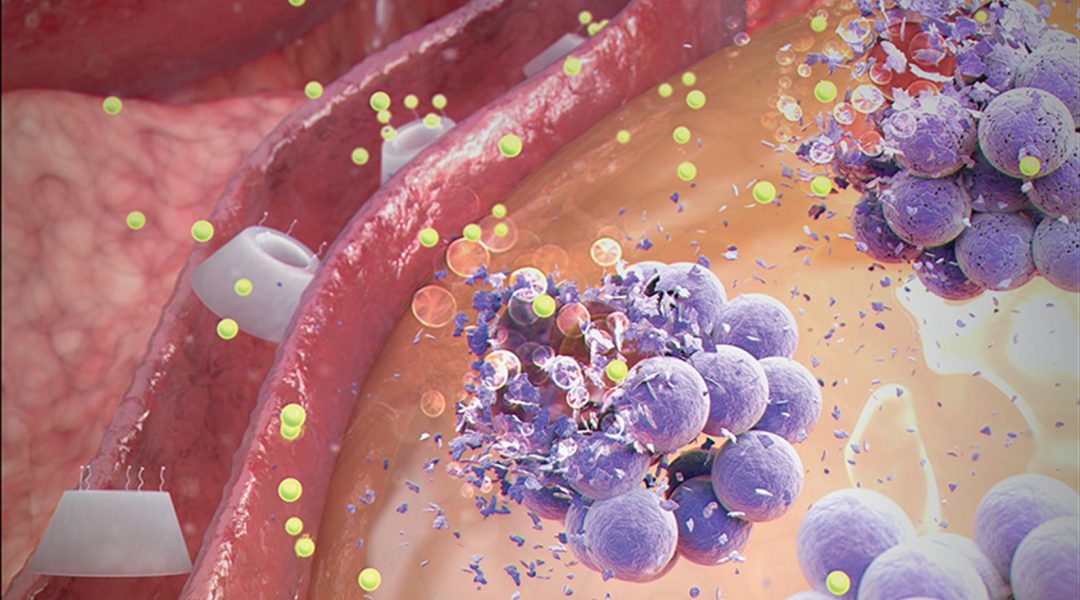 Since 2012, Advanced Healthcare Materials has been bringing you the latest breakthroughs in biomedical materials science with a strong focus on improving human health, and it will continue to do so in 2019. We therefore have launched virtual issues on five hot topics...