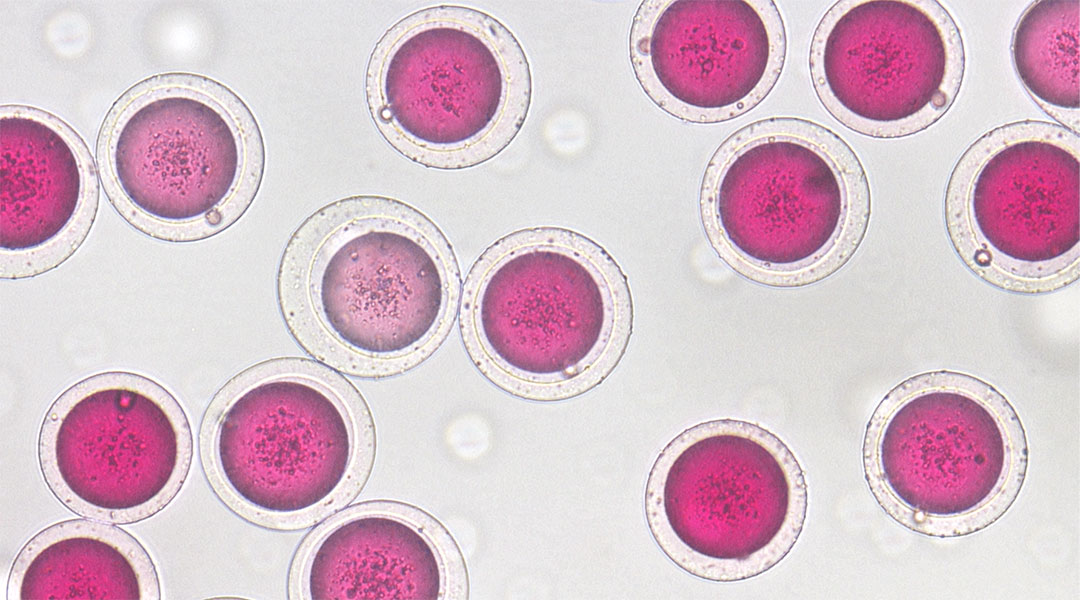 Check out atomic glimpses of graphene ribbons, double bubble microspheres, and a solar evaporator made from bone.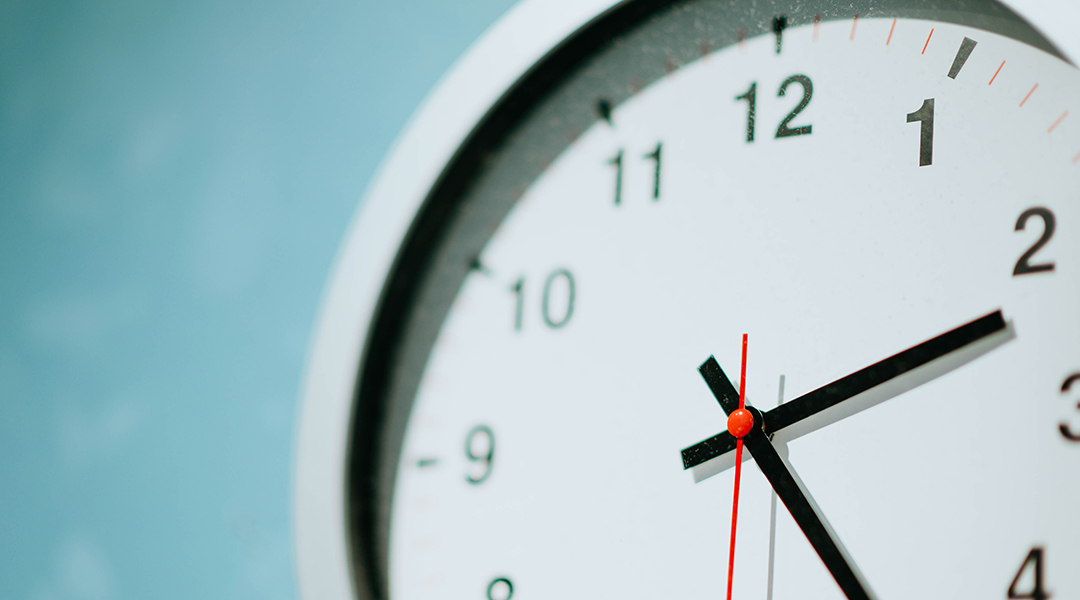 The growing field of circadian biology is advancing our understanding of rhythms and represents a model of balance to help inform medicine.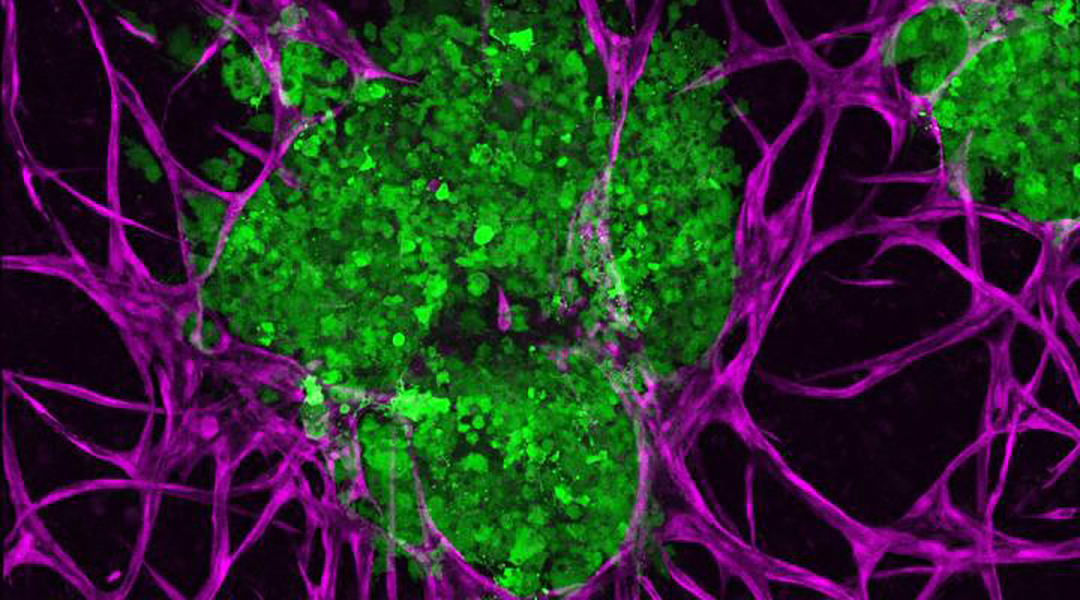 A prototype platform allows researchers to culture and study tumor growth in new detail.